Office of Advancement
Thank you for your investment in PLU students!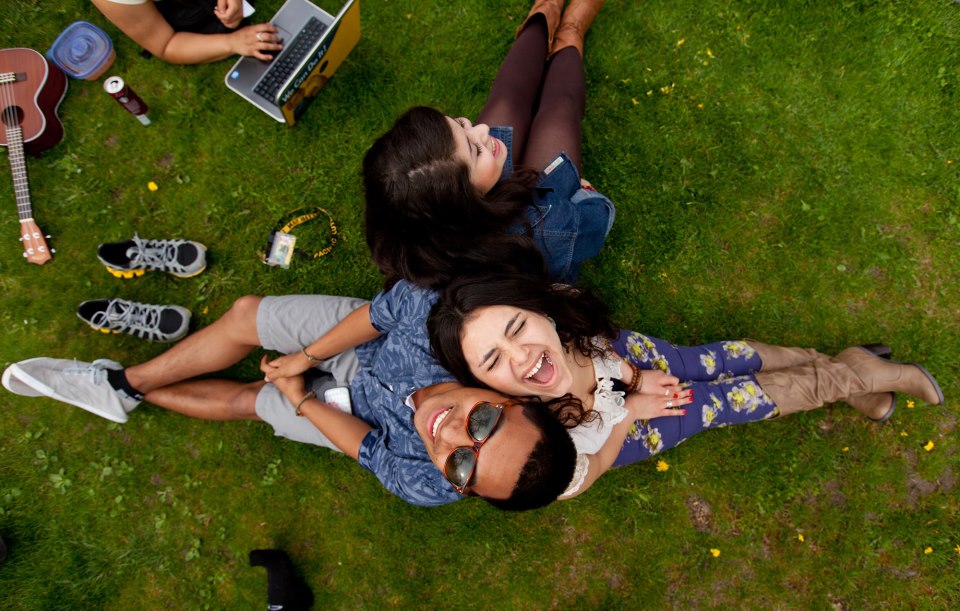 The PLU Annual Fund assures a solid foundation for students today and is a bedrock for the University's future. Tuition and endowment funds cover only part of what it takes to invest in our most important assets – students and faculty. The Annual Fund provides critically needed support to help bridge the gap, strengthen scholarship support for deserving students, enrich student life, recruit exceptional faculty, and so much more.
We thank YOU for investing in the students of Pacific Lutheran University! Your gift to the PLU Annual Fund helps to make our mission possible by fostering an environment in which each student can discover their unique voice and have the confidence, knowledge and skills to fully engage in the world. The impact of your generosity can be found in the words of gratitude we hear every day from students like, Grace, who work hard to make the most of every opportunity at Pacific Lutheran University.
I am incredibly thankful for both the financial and academic support exhibited from the generous donations of individuals connected with the PLU community. Scholarships have become valuable building blocks for success. Scholarships allow students to continue to pursue desired degrees without financial disruption and exiting undergraduate education with the smallest amount of loans. Again, I am very appreciative of receiving financial support to continue pursuing my career goals. – Grace, Class of 2016
Thank you for celebrating the inaugural Bjug Harstad Day of Giving with us!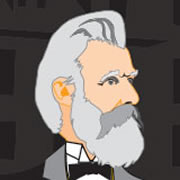 In our 125th academic year and in honor of Rev. Bjug Harstad's epic efforts, we established the Bjug Harstad Day of Giving—a time for present-day PLU heroes to give back, both in tribute to our past and in anticipation of our golden future. We knew the energy and strength of this day would come from our generous and loyal Lute family, but the overwhelming support we received far exceeded our expectations.
We are thrilled to announce that more than 330 alumni, parents, friends, faculty and staff contributed more than $100,000 for PLU students.
We are deeply grateful for, and amazed by you, our incredible supporters!
What's Your Reason For Giving?
Do your dollars want to create opportunity for a student who's the first in her family to go to college? To ensure that the Lute whose dad just lost his job can stay at PLU? The Scholarship Fund is here, providing vital support so students can focus on what college is all about – academics.
Perhaps your money wants to increase Student/Faculty Research and inspire active learning? Put your money here to support a professor who's revamping her curriculum or involving a student in a new and creative research project.
Does your money want to help Lutes integrate what they learn in class with their community life on campus–and beyond? Giving to Campus Life supports service projects, Campus Ministry, student publications, and 82 clubs where students develop their leadership skills.
Maybe your money wants to be active. If so, send it out to practice and play alongside PLU's outstanding student-athletes. Your money will get a workout, plus it'll help to fund team travel, recruitment, equipment needs, and better facilities. No physical required! Learn more <a " href="http://www.plu.edu/advancement/lute-club/home.php">here.
Is your money simply inspired by PLU's mission? Does it want to be used where the needs are greatest at the university? If the answer is yes, send it to this fund, and your gift will be used to carefully respond to needs and opportunities as they arise.