University Congregation
All are Welcome!
The University Congregation is an ecumenical, Reconciling in Christ faith community, welcoming people of all faith backgrounds.  We are a student congregation of the Evangelical Lutheran Church in America (ELCA).  During the academic year we meet each Sunday morning at 10:00 AM in Lagerquist Concert Hall in the Mary Baker Russell Music Building (except when the University is on an official break).  While our roots are in the Lutheran tradition, we welcome people from all faith and non-faith backgrounds to a weekly celebration of Word and Sacrament.
Join us for Worship!
The University Congregation meets for worship Sundays at 10 a.m. in Lagerquist Concert Hall, except when PLU is on an official break.
The University Congregation Welcoming Statement:
Embracing the great diversity of God's creation, The University Congregation welcomes and celebrates people of all gender identities, sexual orientations, races, economic standings, ages, religions, abilities, and ethnicities. As an inclusive congregation, we value and care for the entire community of students, staff, faculty, alumni, and visitors, wherever they may be in their faith journeys. You are welcome at The University Congregation.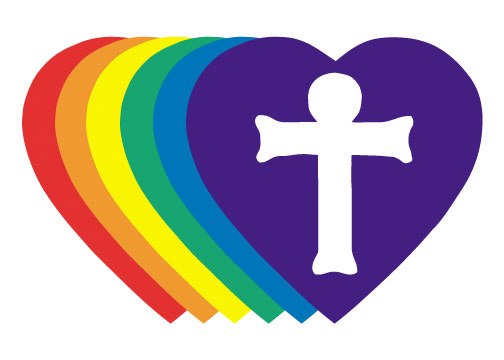 The University Congregation Council
The University Congregation Council is student-led and student-directed — one of the few in the entire ELCA!  The University Congregation Council is embedded in the life of the congregation through participation in worship, creating opportunities for service, and nurturing members to grow in faith, hope, and love.
2014-2015 University Congregation Council:
Tyler Dobies, President
Amanda Hasson, Vice President
Molly Lindberg, Secretary
Jonathan Adams, Treasurer
Maria Cruse, Missions Coordinator
Emma Holm, At-Large Member
Noah Gerlach, At-Large Member
Mollie Smith, At-Large Member
Dylan Nehrenberg, At-Large Member
Lisa Hartwell, At-Large Member
Allie Ash, At-Large Member
Maylen Anthony, At-Large Member
Caitlin Dawes, At-Large Member
Oliver Johnson, At-Large Member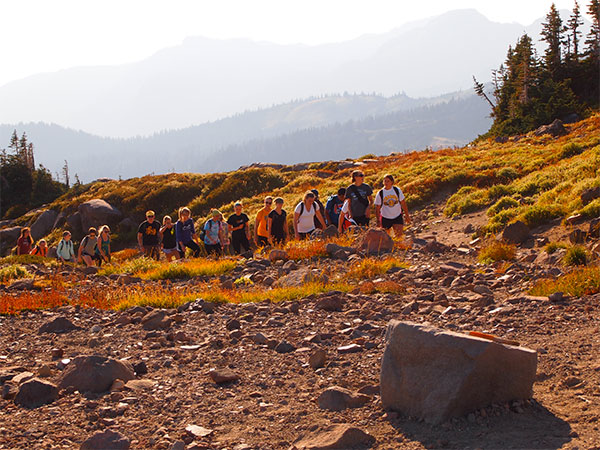 As an Alternative Spring Break trip, PLU students volunteered in the Parkland Community. Featured below are photos from their outreach. If you are interested in volunteer opportunities with the University Congregation, please email Campus Ministry at cmin@plu.edu.