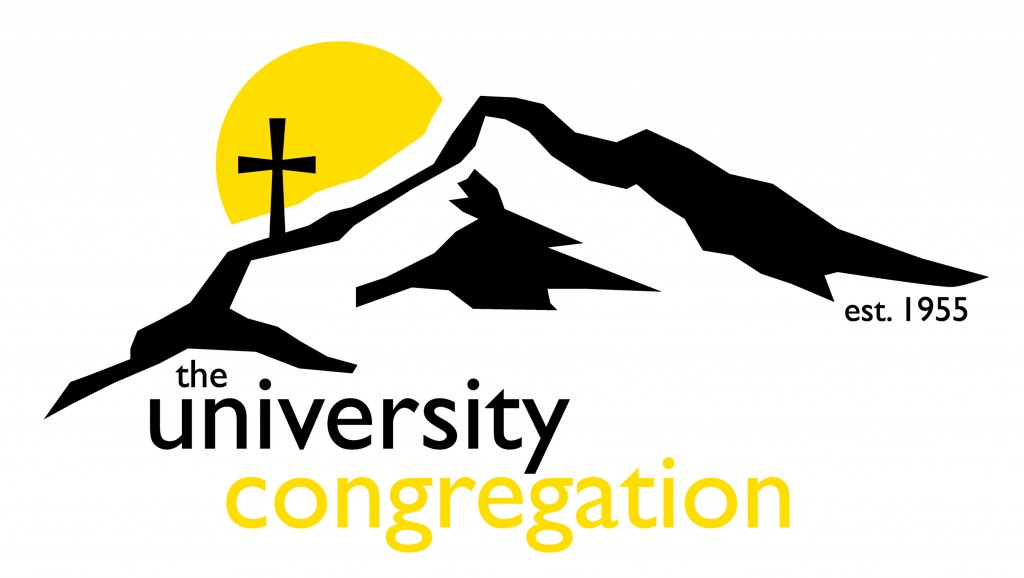 Sunday Worship at PLU
5:00 pm, Scandinavian Cultural Center (lower University Center).
The University Congregation is a Christian church for students, led by students. Current PLU students take on leadership roles, help to plan and lead worship, missions and other activities.
As a congregation of the Evangelical Lutheran Church in America (ELCA), we practice a common form of worship: gathering in praise, hearing the word, sharing the meal, and sending. Worship is a blend of contemporary and ancient liturgical practices.
Many students from Baptist, Episcopalian, Methodist, Pentecostal and even non-denominational and no faith backgrounds have called The University Congregation their church home during their time at PLU.
Now the Feast and Celebration
Renowned composer Marty Haugen was commissioned by the university to write  Now the Feast and Celebration, a joyous liturgy that is still used at University Congregation worship gatherings throughout the year, and at numerous Christian churches across the globe. Proceeds of each purchase of sheet music and recorded performances of Now the Feast and Celebration help to financially support The University Congregation and Campus Ministry. We encourage you to purchase your own keepsake copy of Now the Feast and encourage your home congregation to purchase copies as well. Purchases should be made directly through GIA Publications, Inc.