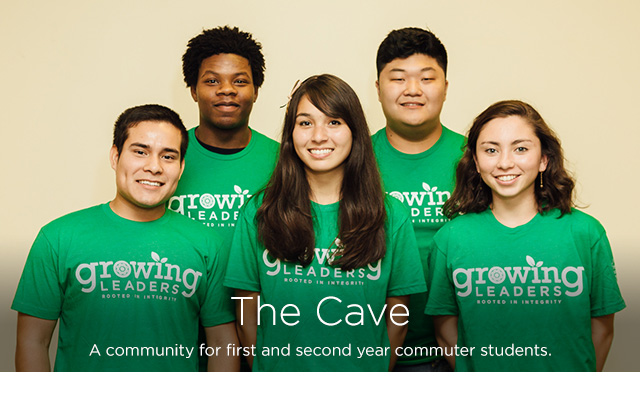 The CAVE is a great place to hang out, meet other commuter students, catch up with friends, study, enjoy lunch, or rest between classes.  Though it is called "The CAVE" the physical space is vibrant and the diverse community members create a warm and welcoming space for all.
Space Resources
Community Advocate: Student Leaders who staff the space during open hours and responsible for fostering community within the space.  As commuter students themselves, they are a great resource on how to navigate campus and home life and are knowledgeable about campus resources. 
Refrigerator & Microwave: Students are welcome to leave their lunch in the refrigerator and utilize the "kitchen" space.  Please note there is no sink in the space.
Computer: all PLU student have access to the computer
Couches: some of the comfiest couches on campus, students are welcome to get comfortable and rest between class
Games: board games and foosball galore!
Location
The CAVE is located in the basement of the Anderson University Center
Hours
Mon-Fri:  8:00am – 5:00pm