Digital Design Labs
The Instructional Technologies Digital Design Labs offer access to knowledgeable staff, powerful computers, and an array of design software. During staffed hours, iTech lab technicians are available to assist you on your creative project using supported software. You may also go here to schedule a one-on-one consultation outside of normal staffed hours.
The Library Studio
Set to be completed in Fall 2016; The Library Studio, located in the basement of Mortvedt Library, will be the perfect spot for all your media production needs. This space will feature lighting kits, clean backdrops, easy-to-use high-quality recording equipment, and more. This space will be available for students, faculty, and staff.
Mortvedt Design Lab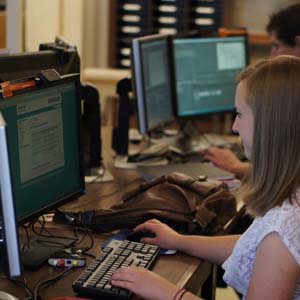 The Mortvedt Design Lab is located in the northeast corner of the Mortvedt Library. This lab features 13 iMacs, each featuring the full Adobe Creative Suite.
Weigand Design Lab
Wiegand Design Lab is located in Morken 117 and open during building hours. The lab hosts 6 Windows computers equipped with the Adobe Creative Suite.
Wiegand Sound Labs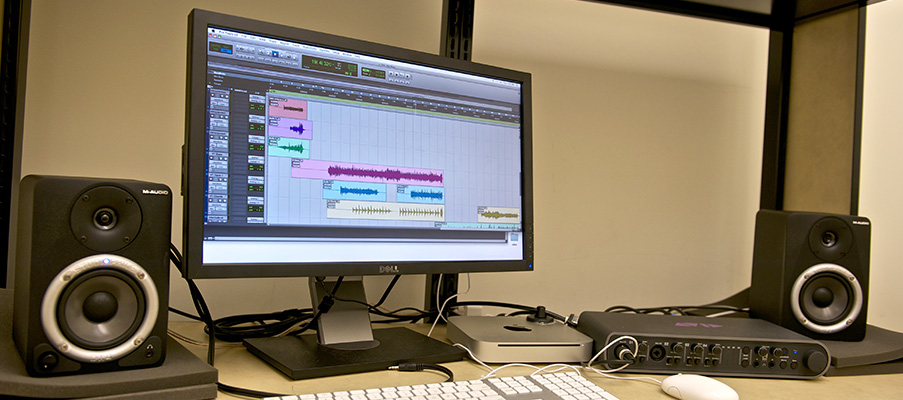 The Wiegand Design Lab also includes two sound labs designed for composing, recording, and mixing music. Each room is set up as a home recording studio including a Mac computer with Pro Tools 10, audio interface, keyboard, and microphone. Patrons interested in gaining access to the labs may email Instructional Technologies to set up a training session. Once you are certified, the labs are accessible via swipe card.
Lab Resources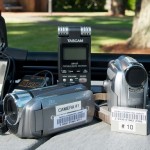 Equipment Checkout
Need a camera, tripod, or audio recording device to produce your project. Instructional Technologies has the technology you need to capture the materials for accomplishing your assignment.
Service Requests