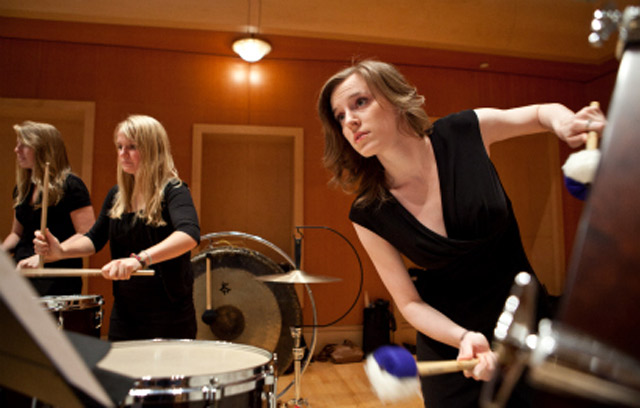 Concert Schedule
This series will feature the entire spectrum of music for winds – works both ancient and 21st century – for ensembles of varying instrumentation. Oscar winning composer John Corigliano has said that the band is "where it is at" for exciting and dynamic performances of new music. Come see what all the fuss is about.
Call 253-535-7411 (Campus Concierge Desk) for tickets.
Watch Live!
Sunday, October 18, 2015 3pm
Wednesday, November 18, 2015 8pm
Saturday, November 21, 2015 8pm for The Western International Band Clinic!
Tuesday, March 15, 2016 8pm – Homecoming concert
Sunday, May 15, 2016 3pm