PLU Women's Center
Our Mission Statement
The mission of PLU's Women's Center is to empower women and their allies to become advocates for gender equity and social justice. We accomplish this through education, mentoring, outreach, and celebration as well as by fostering a safe space and inclusive communities.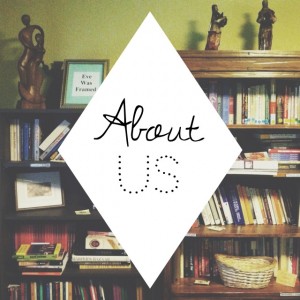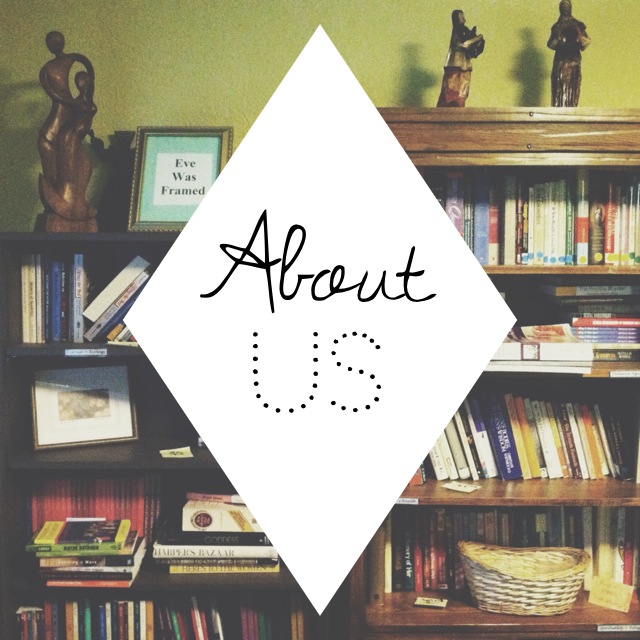 Women's Center History
Spring 1990 – "Women's Center of Pacific Lutheran University" established in East Campus in April; WMST minor passed by faculty that same month
1992 – Women's Center moves to a house near upper & Becky Frehse, Professor of Art, is given course release to serve as the first Women's Center director
1995 – Judy Mladineo hired as the 2nd Women's Center Director
1997 – First Inspirational Women's Banquet held
Fall 1997 – Move to blue house on lower campus next to athletic fields
Spring 1999 -The first training of the Sexual Assault Prevention Education Team (SAPET) takes place at the Women's Center.
Spring 2003 – Provost James Pense attempts to turn the Women's Center into toilets for the Athletic Department
2004 – PLU alum Bobbi Hughes hired as 3rd Director of Women's Center
2005 – Women's Center is awarded $200,000 grant from the Department of Justice, Office on Violence Against Women. Jennifer Warwick is hired as the Victim Advocate Coordinator and Jonathan Grove is hired as the Men Against Violence Coordinator.
Fall 2006 – Women's Center moves to upper campus on 121st St.
2010 – Kandel-Oleksak Scholarship established
Spring 2010 – Visit from the Assistant Attorney General Tony West as part of a national tour of 10 universities to showcase exceptional campus-based programs to address violence against women
2011 – Dr. Jennifer Smith hired as the 4th Women's Center Director and as member of WMGS faculty
Fall 2014 – Jonathan Yglesias hired as the 2nd Men's Project Coordinator
Spring 2015 – Jennifer Warwick asked to serve on CDC (Centers for Disease Control & Prevention) Think Tank on Sexual Violence Prevention on College and University Campuses