PLU Women's Center
Welcome to The Women's Center!
The Women's Center is a wonderful place to visit! Whether you want to study at our dining room table or hang out on our comfy couches, know that you are welcome here! Check out some of the other resources that the Women's Center offers: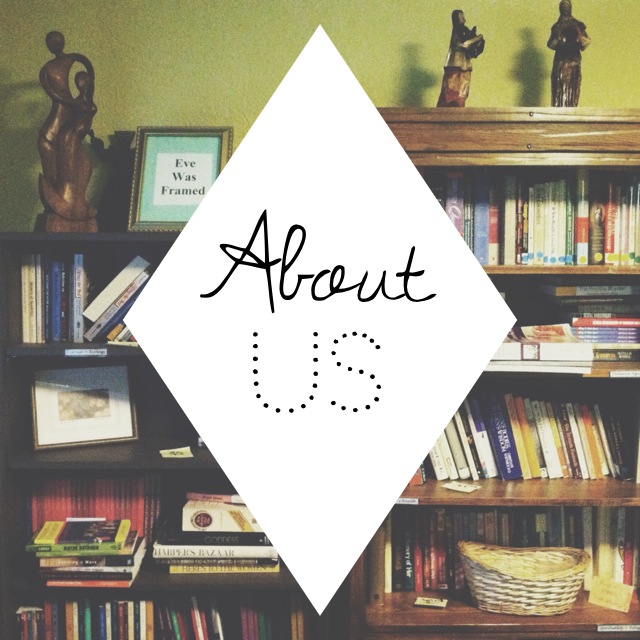 Need a Meeting Space?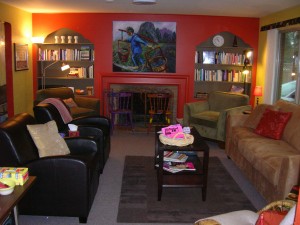 The Women's Center living room is a comfy, convenient place for meetings. E-mail womenscenter@plu.edu to reserve a meeting time during the day or in the evening.
Resources Within the Women's Center
Library – We maintain a library of books, magazines, information binders and brochures that offer information on a diverse range of topics related to women, gender, and social justice issues.
Resource Rack – We provide brochures and fact sheets on women's health, body image, eating disorders, relationships, sexual violence, women's leadership, LBGTI resources, stalking, men's role in ending gender violence, and internship/career opportunities.
Educational Speakers Bureau – Women's Center professionals and trained peer educators offer presentations suitable for the classroom, residence halls, and campus wide events. Some topics include violence prevention and response, healthy relationships, masculinity, and gender equality. Presentations can be tailored for the individual program's needs.