PLU Women's Center
Student Clubs
Feminist Student Union (FSU)– FSU's purpose is to create constructive dialogue, awareness and positive change in society through everyday acts by outrageous women, celebrating individual exploration of gender and critically examining the impact of gender on institutions. E-mail womenscenter@plu.edu for more information.
Sexual Assault Peer Education Team (SAPET) – Trained peer educators create dialogue around issues of sexual violence, gender and culture by offering presentations and campus programs. E-mail sapet@plu.edu to learn about the next training session.
Men as Partners Promoting Equality – MAPPE engages men as allies in the pursuit for gender equality by exploring positive, healthy expressions of masculinity. Email mensproj@plu.edu for more information.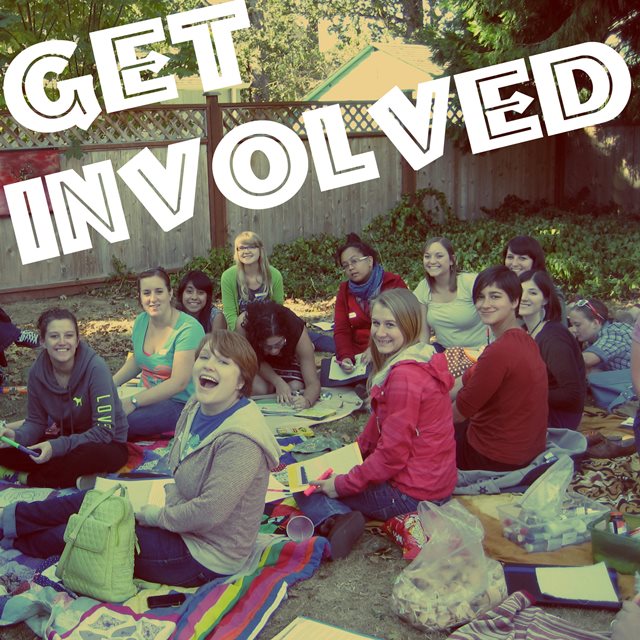 PLU V-Day -To stop violence against women and girls worldwide, V-Day fundraises and educates the PLU campus by putting on an annual production of Vagina Monologues every February. Email womenscenter@plu.edu or visit www.vday.org for more information.
Voices for Choice – Interested in the discussion and promotion of women's reproductive rights? E-mail womenscenter@plu.edu to learn more.