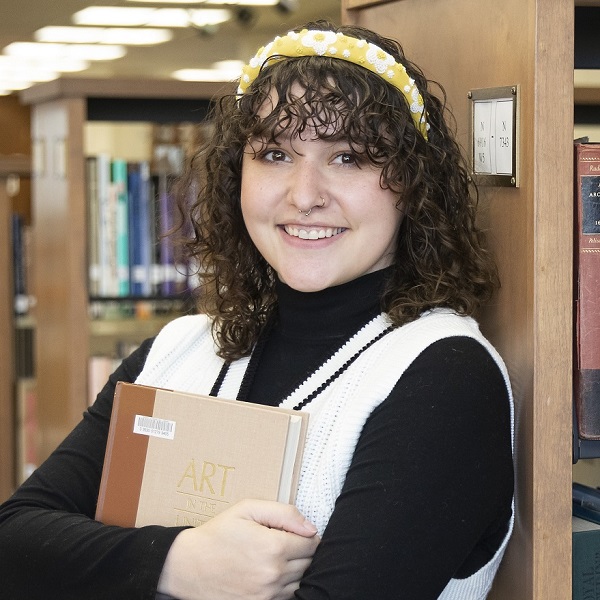 Contact
Phone: (253) 535-7405
Text Only: (253) 527-6410
Email: cady.bigelow@plu.edu
Admission Counselor
Cady was born in Washington and has remained near the Parkland community ever since. She cannot get enough of the Pacific Northwest beauty and loves to spend time outdoors with her family when the weather permits. Otherwise you can find her cozying up next to the fire with her cat (Kingsley) and a good novel. She loves an iced coffee, even when there is snow on the ground.
Graduated from: Pacific Lutheran University
Major: English Literature
Minors: Dance and French
Cady works with students from: Island, San Juan, Skagit, Snohomish, and Whatcom counties; Northshore and Shoreline school districts; North King County private schools; and homeschool students from Washington state.
She also works with students from Alaska and Northern California.
Easy conversation starters:
She's watched the entirety of Gilmore Girls over ten times
She did competitive dance from ages 4-18, and now teaches and choreographs
Cady has had ACL surgery on both of her knees
Disney Knowledge
Cooking
Ability to not play the switch