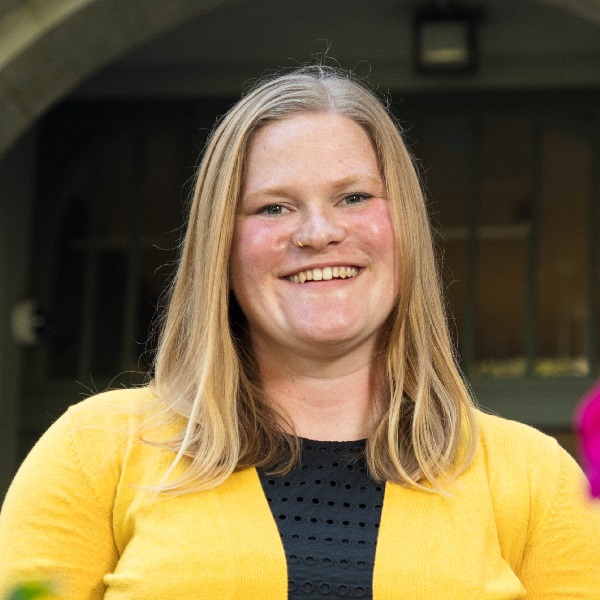 Contact
Call/Text: (253) 535-7138
Email: saathokn@plu.edu
Regional Admission Counselor
Kalie grew up in southern Colorado, attended PLU, and now lives in Denver where she spends her time crocheting, hiking, and trying to enjoy black coffee. You'll often find Kalie taking a nap in her hammock, visiting local eateries, and petting all the doggos she can get her hands on. She is extremely excited to be PLU's first Regional Admission Counselor and is honored to call both Tacoma, WA and Denver, CO her home.
Graduated from: Pacific Lutheran University
Major: Chemistry with Biochemistry emphasis
Minors: Biology and Religion
Kalie works with students from: Colorado, Northern California, Arizona, Iowa, Minnesota, New Mexico, North Dakota, South Dakota, Utah, Wisconsin, and Wyoming.
She also works with Americans Abroad.
Easy conversation starters:
Kalie spent a semester studying away in Windhoek, Namibia
She loves all things arts & crafts
One of her life goals is to go to every National Park (she'd love your travel tips!)
Passion for playing games
Skill at playing games
Quoting "The Office"
IRL: