Office of Advancement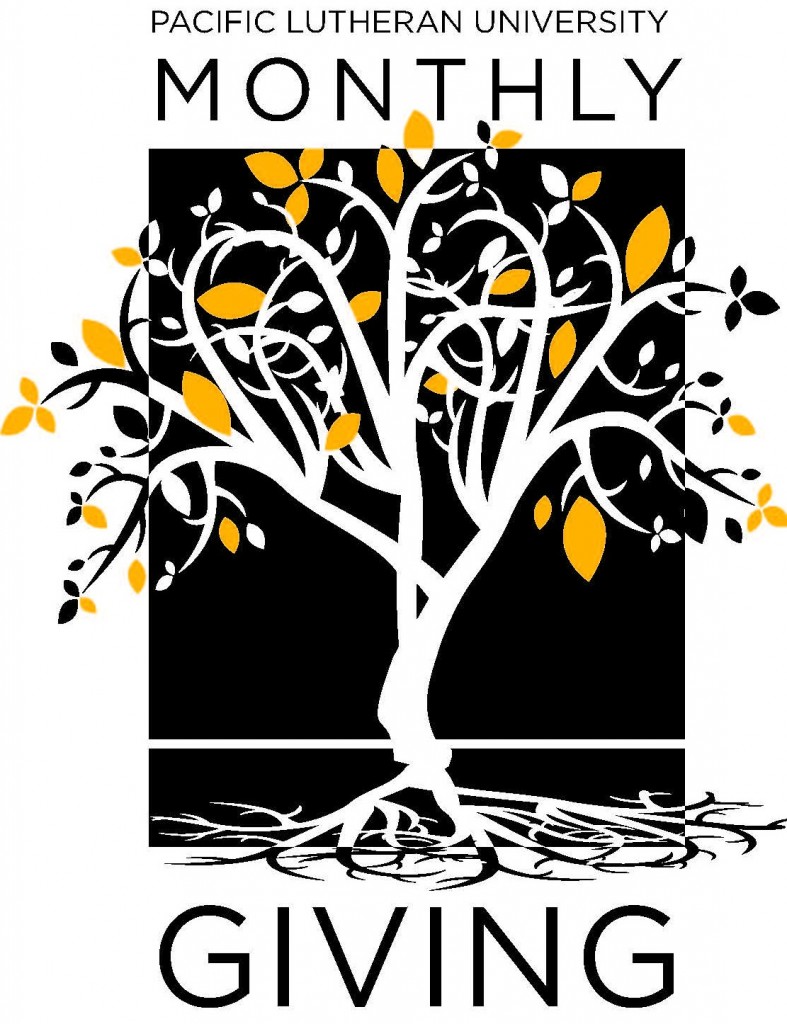 When you give monthly, you help conserve our resources, ensuring every dollar goes toward PLU students. With responsible use of resources and consistent, prolonged giving, your generosity ensures a foundation for PLU throughout the academic year. Thank you for embracing excellence in sustainable philanthropy.
Learn how you make PLU possible.
Two newsletters will be sent to you every year with stories and reports on how your membership is impacting the university
Get Involved
Choose how you impact PLU, we'll take care of the rest.
Once you join, you can change your monthly gift at any time. You remain in control with the ability to set your gift level and the way it automatically comes from your debit card, credit card or bank account.
Make an Impact
What's in it for you?
We'll decrease the amount of mail you receive while you rest assured that your monthly gift makes an impact on current and future Lutes!
Join Now