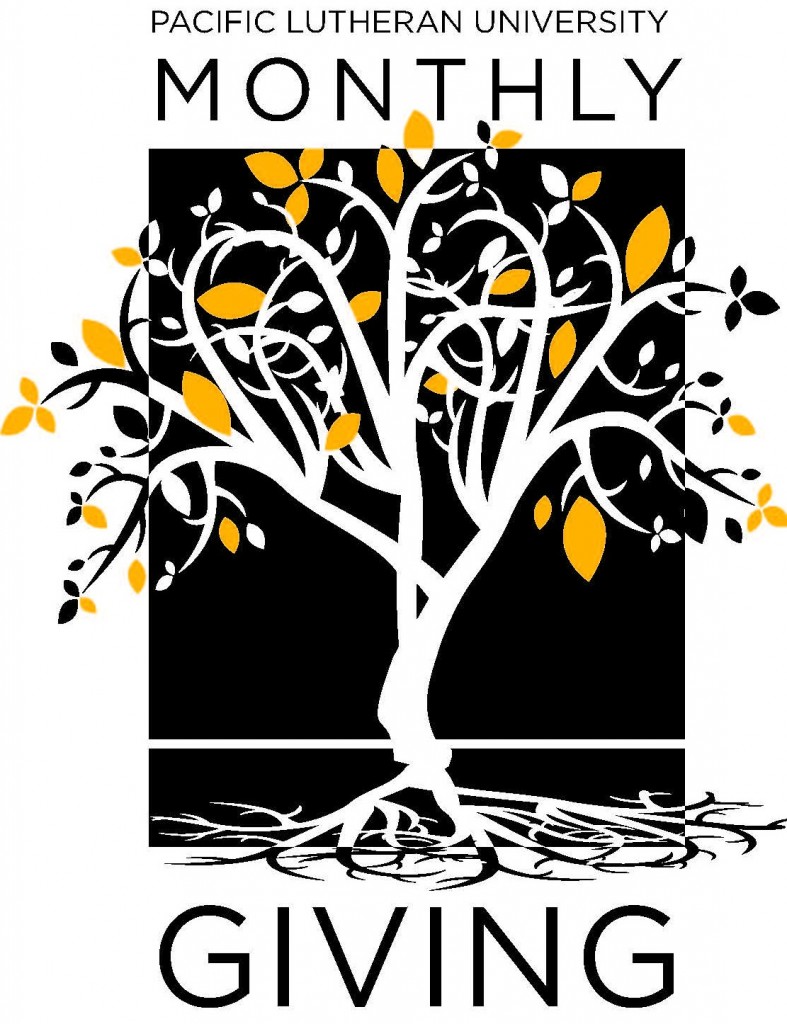 When you give monthly, you help conserve our resources, ensuring every dollar goes toward PLU students. With responsible use of resources and consistent, prolonged giving, your generosity ensures a foundation for PLU throughout the academic year. Thank you for embracing excellence in sustainable philanthropy.
Set it up and sit back.
After you set up your monthly gift, we'll take care of the rest. Your gift will keep on giving, and you can make changes to at any time.
Make an Impact
What's in it for you?
Your monthly giving makes an impact on the lives of current and future Lutes. Plus, you'll receive less mail and the convenience of spreading your generosity across the year.
Make an Impact