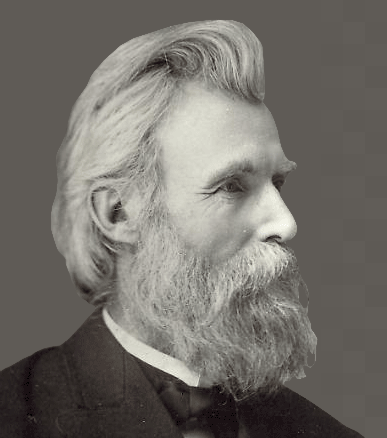 BJUG DAY
OCT. 16-17, 2018
2018 will herald the fifth year our Lute community has come together to honor our intrepid, bearded founder, the Rev. Bjug Harstad!
With your participation, the beloved Bjug Day tradition will continue to grow — with Lutes from near and far generously raising money on Oct. 16-17 for student scholarships and cross-campus causes.
Mark your calendar now to join the Lute community and Bjug on his 2018 quest!
How do YOU want to participate?
Share your ideas and tell us how you'd like to help make the 2018 Bjug Day the best one yet.