Danielle Cryer
Danielle Cryer
Corporate and Foundation Grants Manager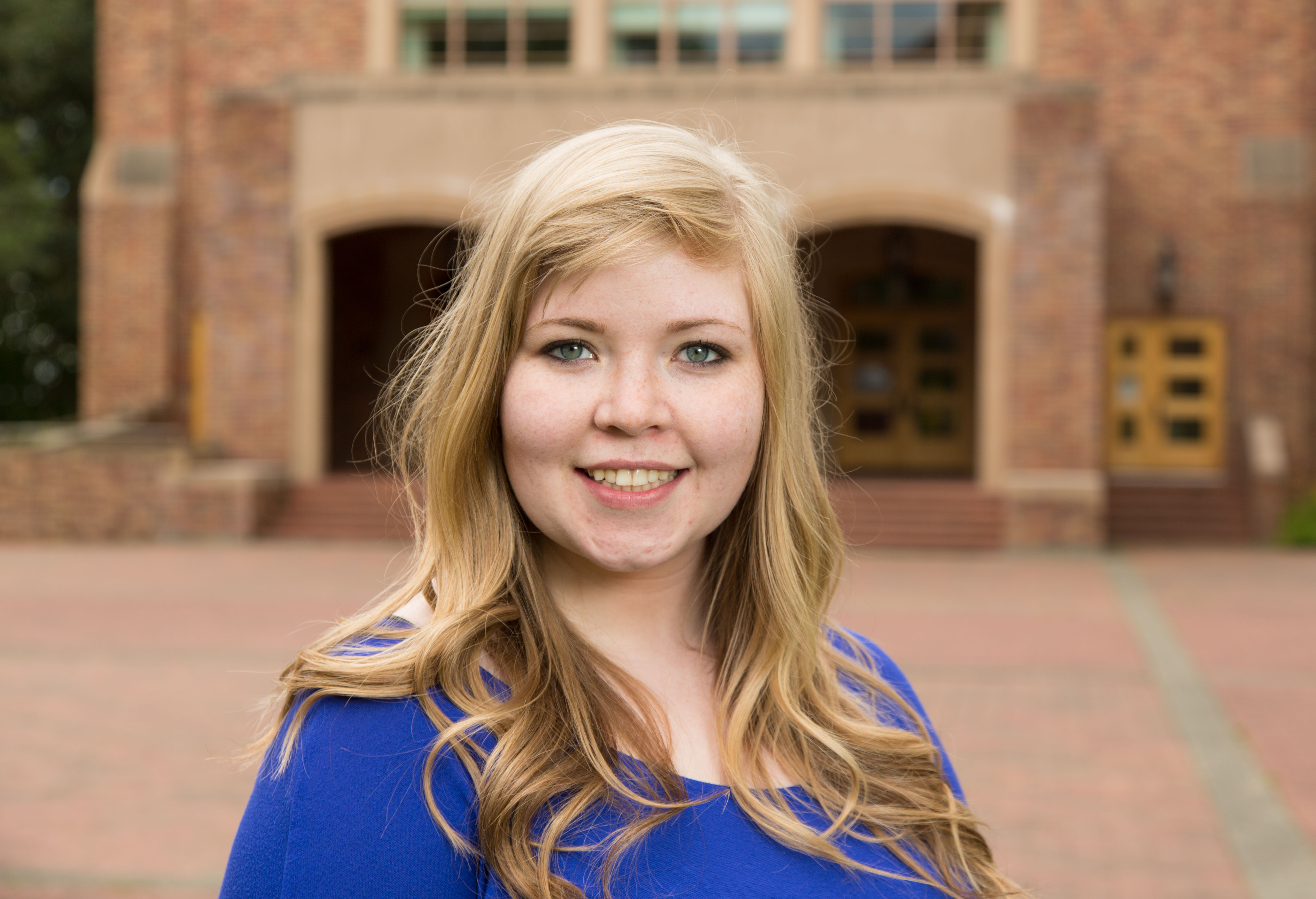 Office:
Martin J. Neeb Center
Education
Bachelor of Arts, Pacific Lutheran University, 2013
Areas of Emphasis or Expertise
Responsibilities
Danielle began her career at Pacific Lutheran University in May of 2016, and currently serves as the Corporate and Foundation Grants Manager. Danielle works closely with the Executive Director for Institutional Support to secure grant support for scholarships, programs and university research from local, regional and national corporations and foundations. Danielle is responsible for managing and tracking campus grants and serves as a resource for faculty and staff seeking funds from external agencies.
Professional Memberships/Organizations