Janae Murphy
Janae Murphy
Assistant to the Vice President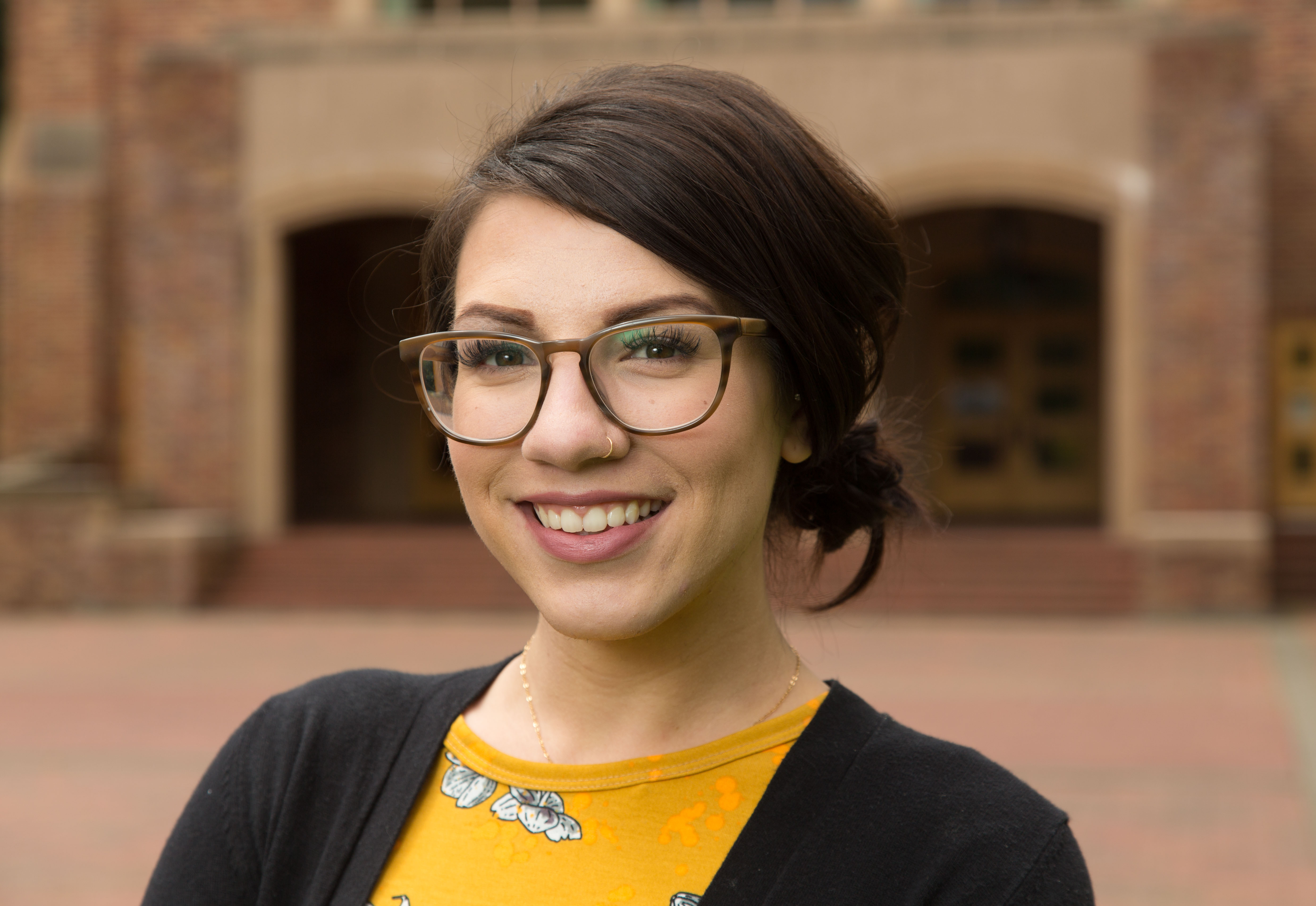 Mon - Fri:
8:00 am - 5:00 pm
Additional Titles/Roles
Education
B.A.C, Conflict Management and Global Peace Building, Pacific Lutheran University, 2015
Responsibilities
Janae Reinhardt began her career at Pacific Lutheran University in May of 2016. She currently serves as the Assistant to the Vice President for Advancement and the Office Manager for the Advancement Office.  Janae is responsible for updating and maintaining the Vice President's calendar as well as overall management of the Advancement Office. Janae also supervises the Administrative Student Interns who work in the Advancement Office.
Her previous experience includes serving as an Administrative Student Intern in the Office of Advancement at PLU and as a Clerical Assistant at a solo practitioner law firm in Chico, CA.