Call for Proposals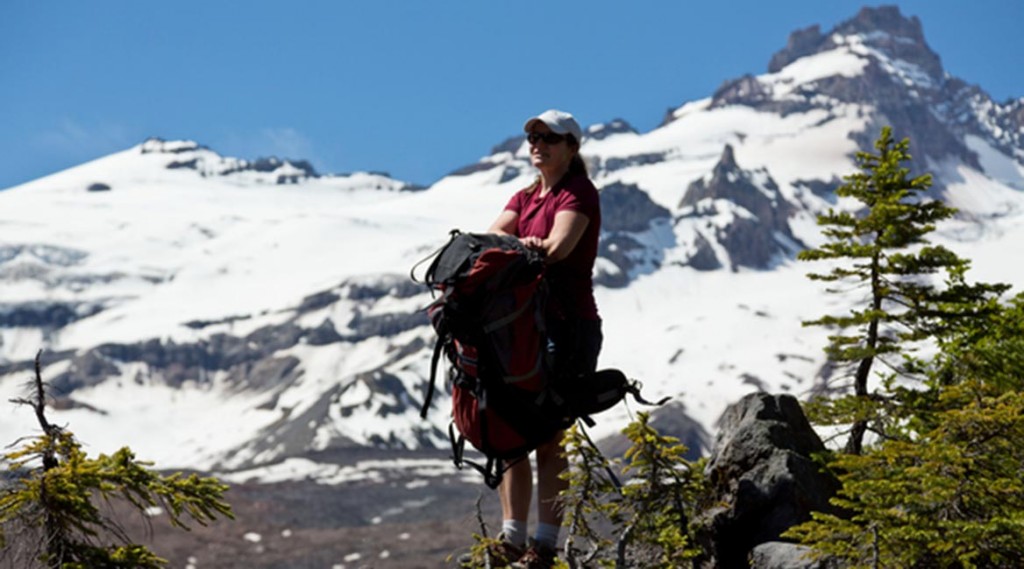 The 80th Annual Conference of the Association of Lutheran College Faculties (ALCF)
Pacific Lutheran University
September 25-26, 2015
Care for the Earth in a Global Society: Resources and Strategies in Lutheran Higher Education
We are called to be good stewards of the Earth and, as faculty, we are challenged to cultivate this type of stewardship in our learning communities. How can faculty best educate their students to think and act responsibly when it comes to the environment?
The 2015 ALCF conference will be an opportunity for our community of scholars to examine this question through three lenses:
What is our responsibility to care for the Earth, and what forms can this care take?
How does living in an internationally interconnected world affect our responsibility and perspectives to respect and protect the balance of living systems on the Earth?
What resources and strategies in the tradition of Lutheran education assist or challenge faculty as they educate students in care for the Earth?
These lenses are separate but overlapping, and you are invited to submit a proposal that frames your remarks within at least two of the three sub-themes of the conference.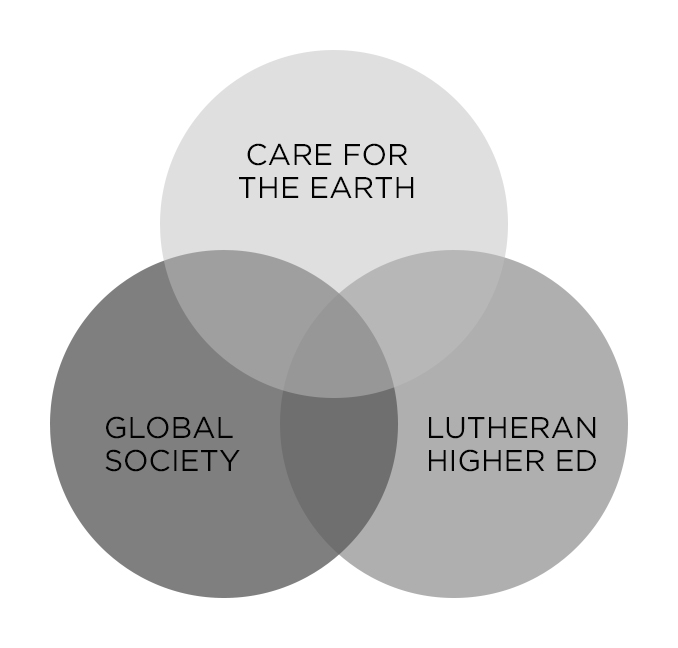 We look forward to receiving an abstract and detailed outline of your remarks for a 20-minute presentation by June  15, 2015. We will notify presenters whether their abstract has been selected this summer.