THE PATRICIA L. AND THOMAS W. KRISE ENDOWED INTERNSHIP FUND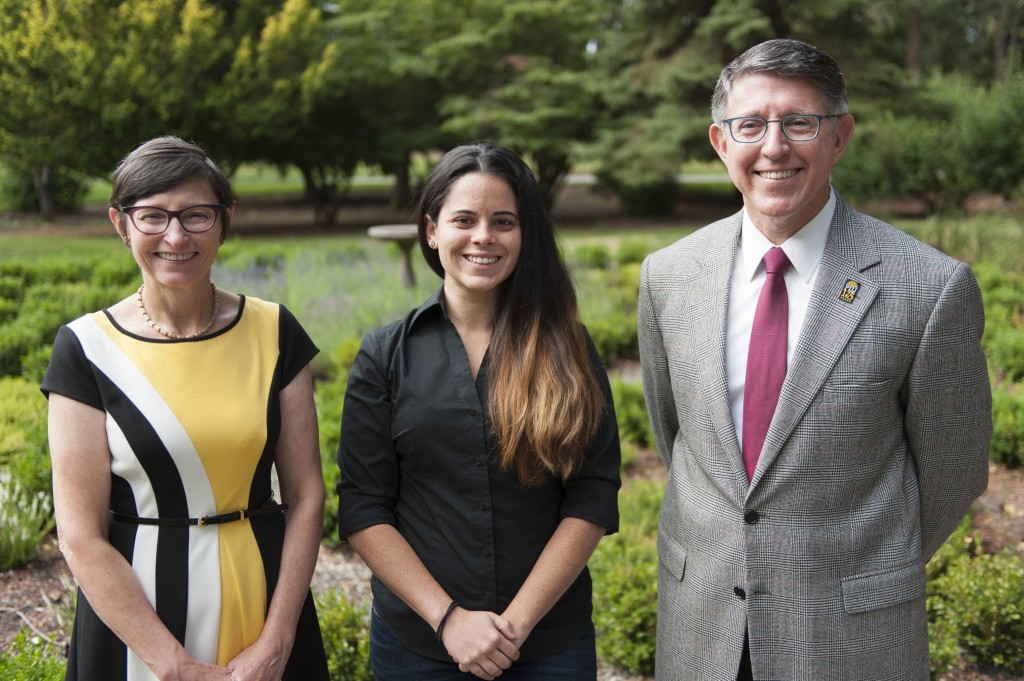 The PATRICIA L. AND THOMAS W. KRISE ENDOWED INTERNSHIP FUND is intended to provide financial assistance to Pacific Lutheran University students to do other-wise unpaid internships in any field.
The Krise Internship is an opportunity to gain experience in a particular field or job function under the guidance of a supervisor and provides financial support for the recipient, opening up unpaid internship opportunities that might otherwise be out of reach. The learning that occurs and the experience that is gained should support and relate to classroom learning at Pacific Lutheran University.
PLU students are very fortunate to be able to apply for up to $1,500 in funding for unpaid summer 2022 internships. One student will be selected each year, therefore, competition for this award is expected to be high. The award is open to all PLU students, regardless of major, with preference being given to rising juniors and seniors.
Each year, Alumni & Student Connections will solicit applications from qualified students, and a selection committee comprised of the Director of Career, Learning & Engagement; and the Assistant Director of Career & Internship Development will review applications and make the award.
APPLICATIONS (INCLUDING ALL REQUIRED DOCUMENTS) MUST BE SUBMITTED BY 5:00 PM ON MAY 20, 2022. NO LATE APPLICATIONS WILL BE ACCEPTED.