1901
Lyceum, the school's literary society, founds The Hurricane, a campus literary magazine and student newspaper. The publication continues with gaps until 1915 and contains campus news, humor, literary exercises, opinions, and features on athletic competitions.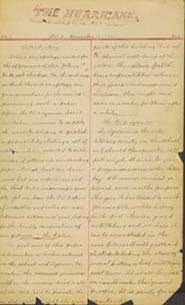 1902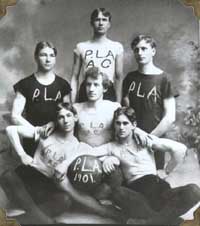 The PLA Athletic Club celebrates its first basketball victory on 2 March.
The team conquers the University of Washington 15–12.
For the first several decades of the institution's life, students and faculty live, eat, study, and attend classes all in the same building, Old Main.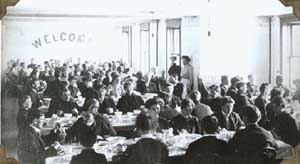 1907
Women are allowed to play basketball. Not very good at first, the women's team picks up much speed and skill once they are allowed to discard their restrictive and impractical bloomers and play instead in shorts.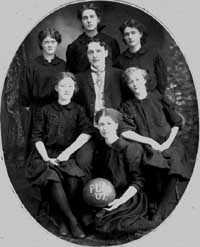 1908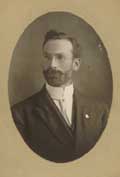 Johan Ulrik Xavier joins the faculty as resident theologian, and later becomes librarian. He teaches Latin, Greek, religion, the Bible, history, botany, and zoology.
His wife, Signe Skattebol, later becomes the women's basketball coach and teaches reading and grammar.
1909
PLA is advertised mostly to the Norwegian and Lutheran populations in the Northwest.  Ads appear in the Pacific Herold , a weekly newspaper printed in Norwegian by the Pacific Lutheran University Association.