1940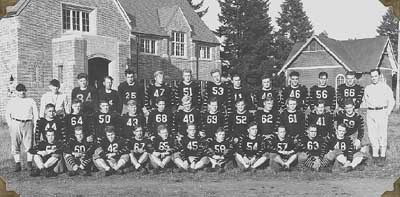 The football team enjoys its first undefeated season, including one of the most exciting games in PLC and PLU football: a last-minute 16–13 victory over the talented Gonzaga team in front of 15,000 fans.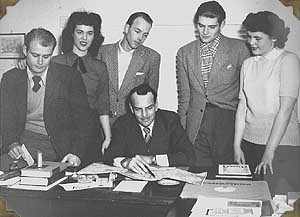 T.O.H. Karl is appointed as the dean of men and professor of speech, and the speech-drama-debate department becomes very successful under his hand.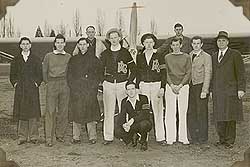 PLC's Propeller Club trains student pilots in case they were needed for the war. Professor A.W. Ramstad heads the group.
1943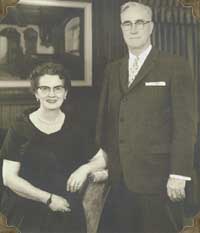 Seth C. Eastvold, a devout conservative, assumes the presidency, bringing an air of strict religion back to campus. The student body goes from 52% Lutheran to 66%.
His wife Enga is quite active in campus life as well.
1944


As most men are fighting in World War II, the PLC student body is almost all female. The student body elects its first female president, Agnes Mykland, followed by Eunice Torvend in 1945.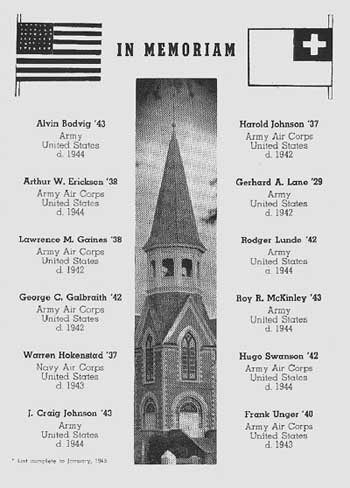 The 1944 Saga includes a memorial page with a list of all PLC alumni killed so far in World War II.
1945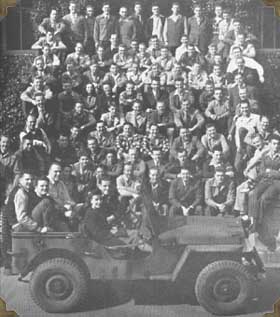 People returning to college post-war, specifically veterans using the G.I. Bill, cause a boom in enrollment. The student body is half veteran and no longer mostly female.
1944–45 enrollment had been 53 men and 234 women. In 1945–46, 231 men and 278 women enroll.
So many students enroll that there is not enough space to go around. Army surplus tractors and bulldozers clear spaces on lower campus, and students live in portable units.
1946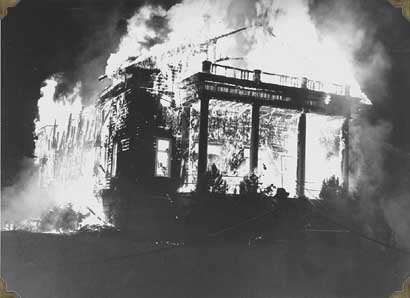 The Gymnasium burns down on 4 June, taking the science laboratories in the basement and all the sports equipment with it. This creates an urgent need for a new gym and science building, and construction on those 2 structures begins.
1947
Milton Nesvig, a 1935 PLC alumnus, joins the staff and holds many positions until his 1988 retirement.
He is called "Mr. PLU" because of his extensive knowledge of the institution and involvement in so many areas.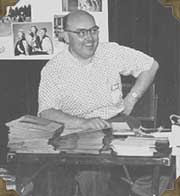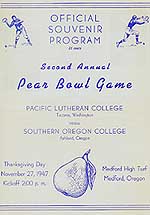 The PLC Gladiators play in the Pear Bowl, against Southern Oregon College on 27 November.
They emerge triumphant with a score of 27–21, completing a season of 7 victories, 0 losses, and 2 ties.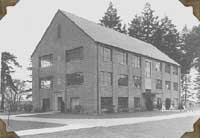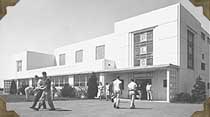 Ramstad Hall, the new science building, is dedicated in November, followed by the new Memorial Gymnasium's dedication in December.
Construction begins on the Student Union Building, or SUB, built on the foundation of the old Gymnasium.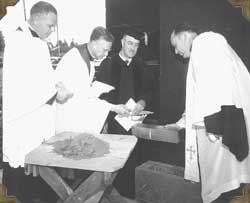 1948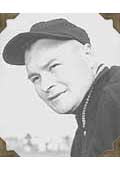 Cliff Olson retires. He leaves a legacy of tennis courts, a running track, a baseball diamond, a golf course, and Memorial Gymnasium. Coaching duties are left to the "Marvelous Marvs," Marv Tommervik and Marv Harshman.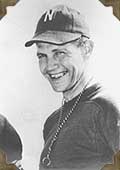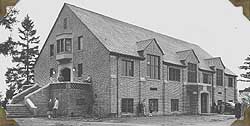 The Student Union Building, housing offices, classrooms, a stage, a games room, and a coffee shop, is finished and dedicated.
1949
Old Main is refurbished and its top floors are made habitable for the first time.
Erich Knorr joins the PLC staff. Dean of the College of Arts and Sciences, he later has an office house named for him.