Meet our Student Workers!
Solveig Rørvik
SOLVEIG RØRVIK is a senior student majoring in English with a focus on literature, and she also has a minor in Biology and writing.  She is graduating in May 2018.
Molly Munsterman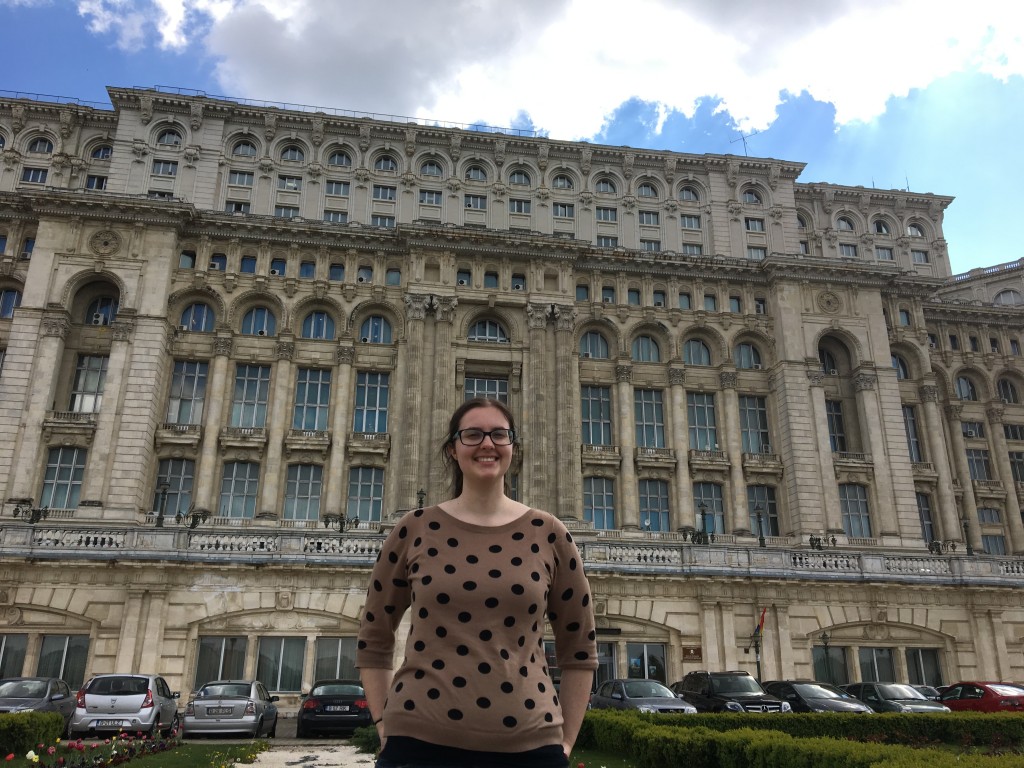 MOLLY MUNSTERMAN is a senior majoring in History and Women's and Gender Studies.