Meet our Student Workers!
Sandra Estrada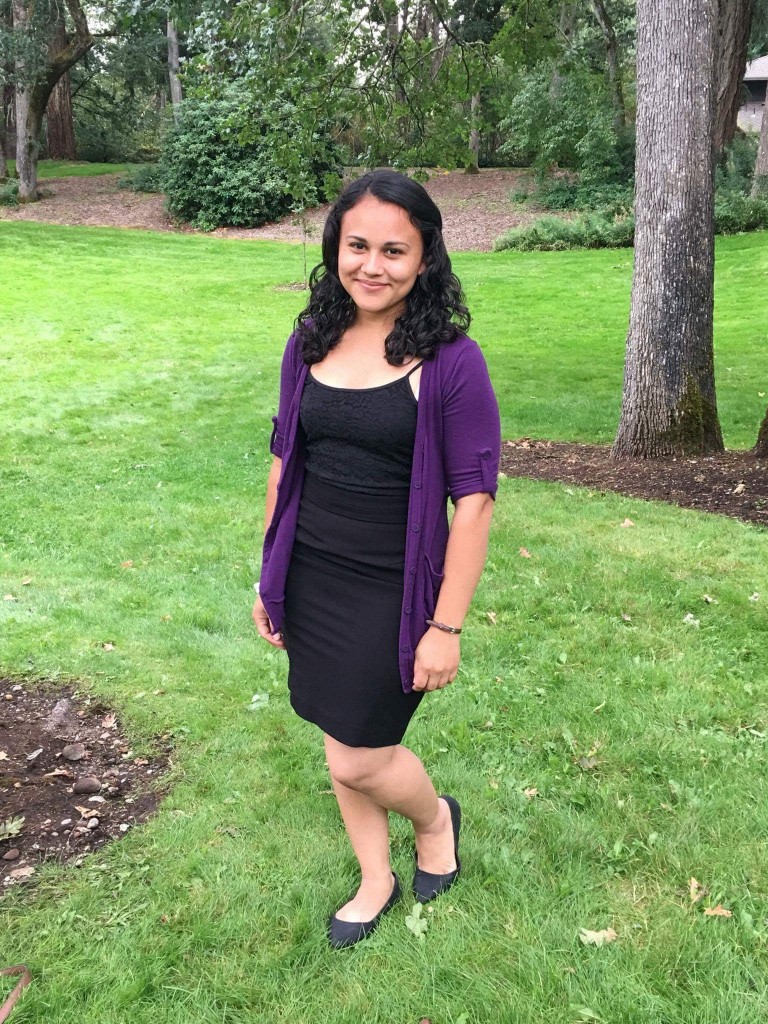 SANDRA ESTRADA is an archives assistant who has been working in the archives since the summer of 2017. Her intended graduation year is 2020 and she is planning to double major in History and Hispanic Studies and minor in Math. Sandra is from Honduras and is passionate to learn more about her culture. She enjoys spending time with her family and in church. She looks forward to serving her community when she graduates from PLU.
Solveig Rørvik
SOLVEIG RØRVIK started working in the archives in the summer of 2017. She is a senior student majoring in English with a focus on literature, and she also has a minor in Biology and writing.  She is graduating in May 2018. Her scholarly interests are early modern literature and creative writing. Stavanger, Norway is her hometown. In her free time she enjoys audiobooks, video games, and petting ALL the animals.
Molly Munsterman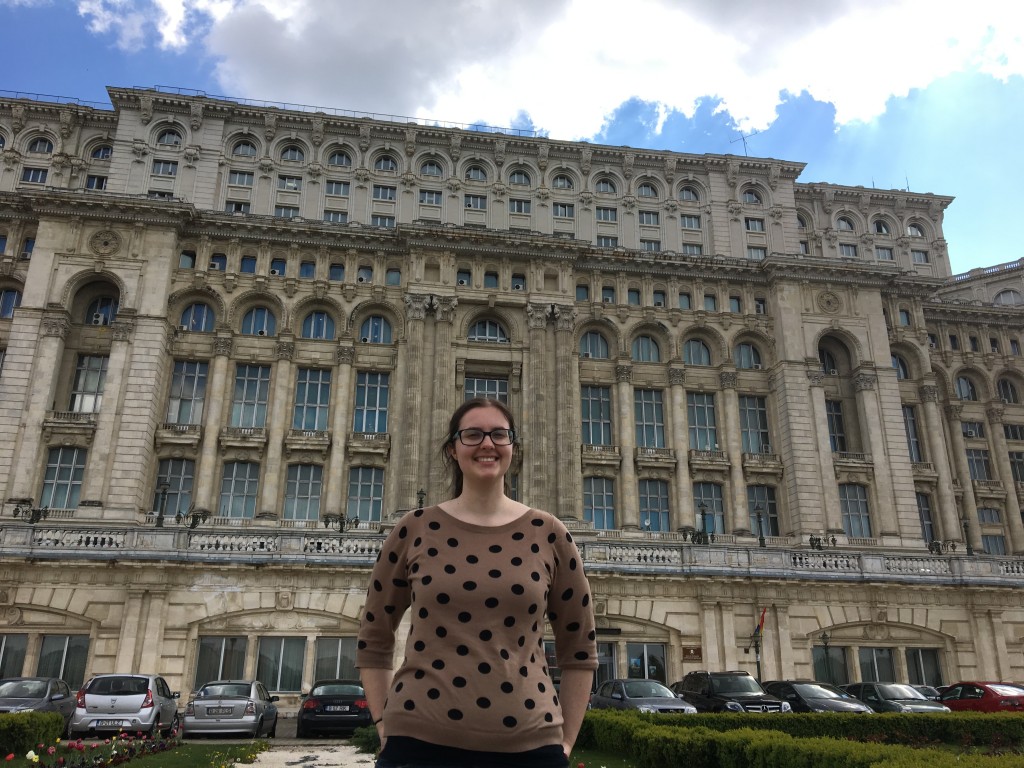 MOLLY MUNSTERMAN worked as an archives assistant in the fall of 2016 and resumed working in the fall of 2017 after studying away in Oxford, England. She is a senior majoring in History and Women's and Gender Studies. Her hometown is Sherwood, Oregon. She is graduating in the spring of 2018.