At-Large Senator Candidates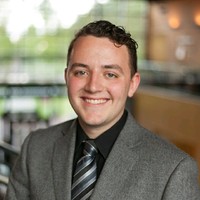 Name: Tristram Miller
Gender Pronouns: He/Him/His
Year in School: Junior Class 2020
Major(s) & Minor(s): Business Administration Major: Concentration in Finance, Economics Minor
Qualifications: I have held numerous leadership positions on campus; as a commuter, security officer, a community advocate for the diversity center and an ambassador for the PLU School of Business. I have organized and hosted events on campus centered on marginalized issues within the greater community in order to spread awareness. I hope to encourage the acceptance of all perspectives and voices within our PLU community through my position as senator. I intend on using my various skills and connections across PLU to accurately represent the needs of the students and the PLU community.
Policy Proposals: As a Business Major and Economics Minor I want to firstly coordinate with PLU and the ASPLU Finance Director to create more transparency with our tuition and campus spending. As a University that values Diversity, Justice and Sustainability I hope to encourage all departments across campus to integrate this mission into their curriculums. I want to specifically target our Business Program because outside of our business ethics course I have found little to no interaction with our schools core values.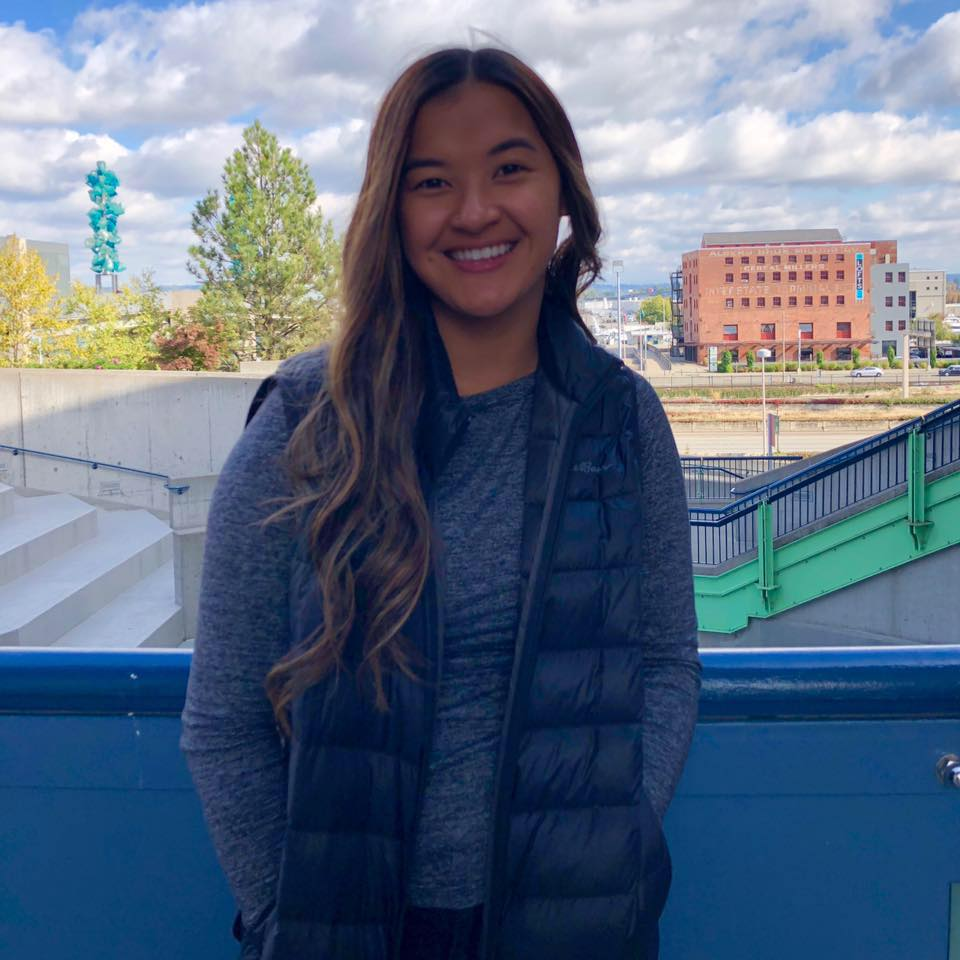 Name: Roselle Sabado
Gender Pronouns: She/Her/Hers
Year in School: Class of 2019 / Senior
Major(s) & Minor(s): Nursing
Qualifications:
        

PLU's Blood Drive Coordinator 2016-2018

        

Delta Iota Chi Nurse Camp Coordinator 2018 – Current

        

Student Manager at Campus Restaurants 2016 – Current

        

Student Lead Office Assistant at Facilities Management 2016 – Current
Policy Proposal:
        

Create a better communication between all students of different majors/sports by creating a School Spirit Committee consisting of ASPLU senators and directors, along with students at-large.  

        

Encourage students to be more involved in the process of sustainability and compost after the new transition of contractors by having daily meetings with Waste Diversion and the Sustainability Committee.

        

Be the voice on behalf of nursing students and creating interactive ways for ASPLU and nursing students to support one another's activities.

        

Promote and expand the use of PLU's Food Bank by working and helping with Campus Ministry by volunteering our time and help advertise the Food Bank.
Class of 2020 Senator Candidates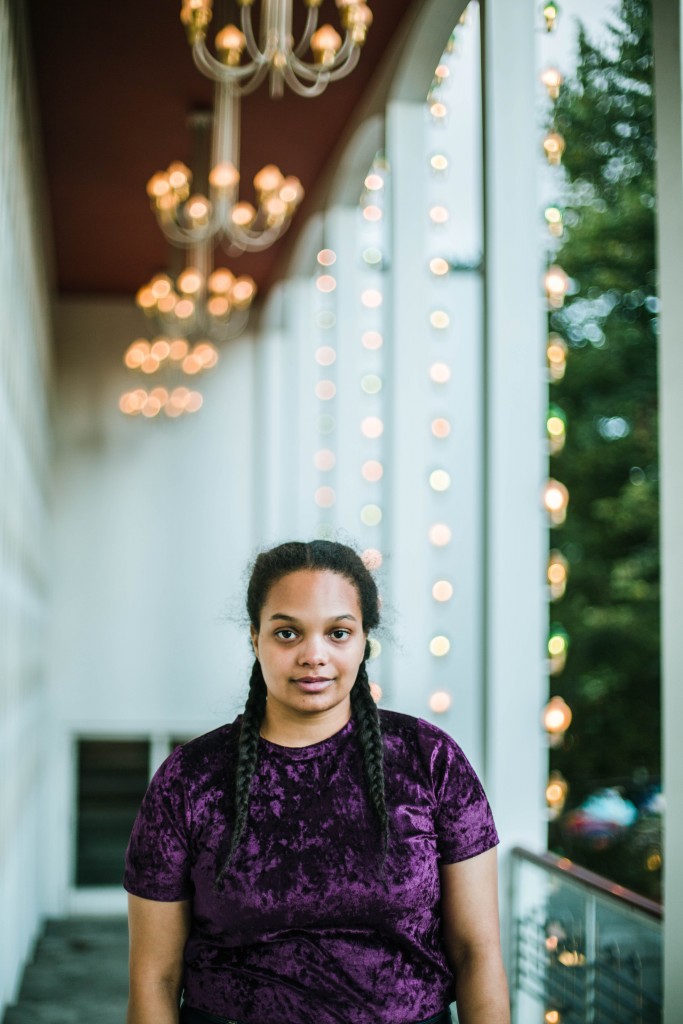 Name: Barbara Gilchrist (She/Her/Hers)
Year in School: Junior (Expected Graduation- May 2020)
Majors: Global Studies, Psychology, and Political Science
Minor: Peace Corp Prep
Qualifications:
ASPLU At-Large Senator (2018)
Focus on better communication with the student body and greater transparency
ASPLU Executive and On-Campus Senator (2019)
Focus on accessibility- starting plans to have 24/7 library access, increased hours for Ingram, a multi-faith prayer and meditation space on lower campus, a ramp for Harstad Hall, etc.

Response to Campus Events- statement on the appointment of Allan Belton to the presidency and acknowledgement of the Baseball Team and Alumna
Campaign Manager for Melanie Morgan- New Representative of the 29th LD where PLU sits
Connected with the Parkland-Spanaway, Lakewood, and Tacoma Communities to focus on the needs of the people and responses to those needs
CGE Women's Leadership Intern (2017-present)
Elect Her- event focusing on decreasing the gender gaps in leadership for non  binary folks and women

Sista Circle- event for non binary folks and women to come together in community
Rieke Scholar (2017-present)
Support DJS events on campus and help with DJS related programming
2019-2020 PLU Peace Scholar
Working on peace building initiatives on campus and off campus, and connecting PLU to the greater Parkland-Spanaway community
Policy Proposals:
Work on grant funding to build a ramp for outside and inside Harstad

Work on funding for positions in the library in order to have it open 24/7

Continue advocacy for Ingram to be opened past 2 am- working with art students to assess their needs and understand what will work best for them

Work with the administration and lower campus personnel to see where a multifaith prayer and meditation space is best created
Expanding access to gender neutral bathrooms in residence halls- increasing the amount of gender neutral bathrooms with showers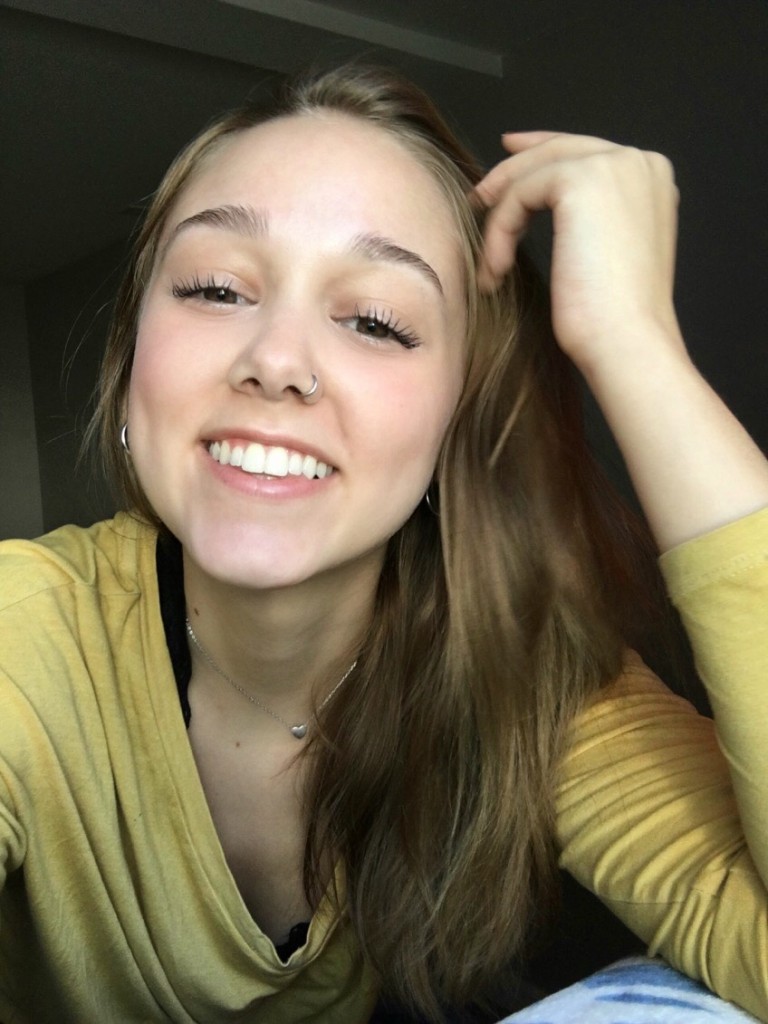 Name: Brianna Papish
Gender pronouns: She//Her/hers
Year in School: Junior
Major and Minor: Women's and Gender studies major with a minor in Religion
Qualifications:
-Taken 3 political science classes at PLU.
-Vice President of Generation Action for two years.
-Member of the Social Action and Leadership Wing for one year
-Member of the Environment and Social Justice Wing for one year
Policy Proposals:
-Start a mental health support group on campus once a week for students to come together to discuss issues such as anxiety and depression. From what I understand from many students feel the counseling center is not enough, the wait times are long and it is not the only kind of support they need. Group provides students struggling with mental illnesses to openly discuss their issue with a licensed professional and also their own classmates who might be going through the same things.
-Get AA on campus. Not only is it religiously affiliated and we are a lutheran school but college is a place where people can become alcoholics and there are not many resources for young people to get help. AA can also be a useful resource for students with any type of addiction not just alcohol. Not only would it be open to students but it would also be a way for PLU to reach out to our local community here in Parkland as they are not given very many resources either.
Class of 2021 Senator Candidates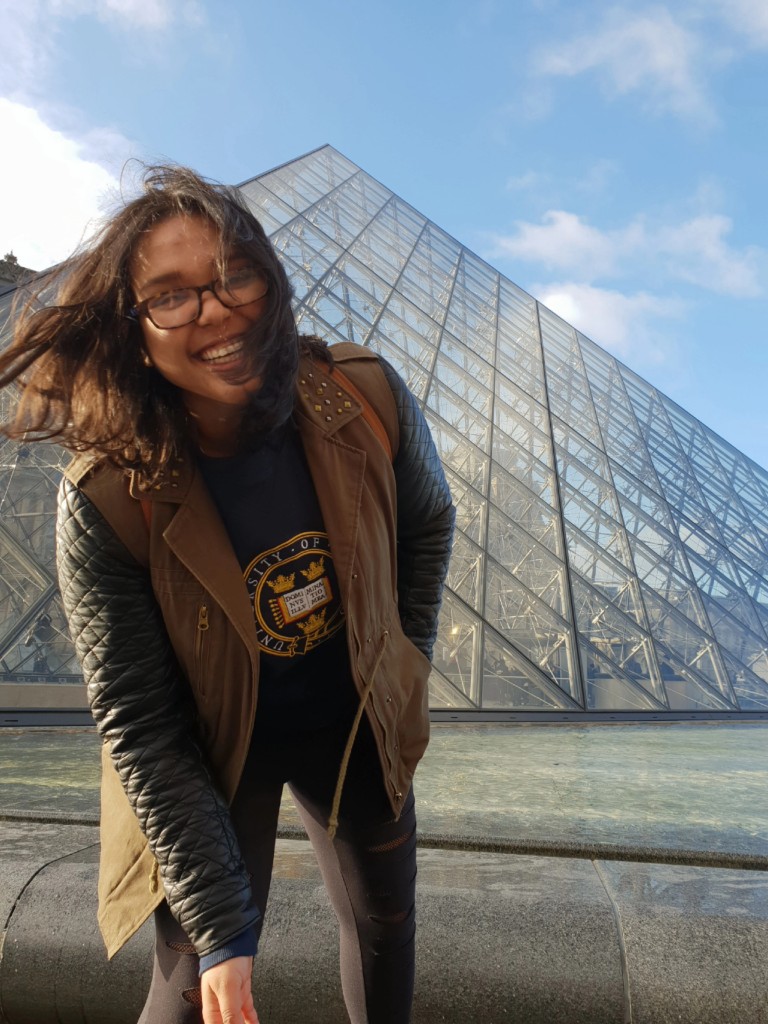 Name: Ujoodha "Jo" Priyusha K. My friends call me Jo.
Year: Class of 2021, Sophomore
Majors and Minors:  Majoring Physics from the 3-2 Engineering Programs and going for (hopefully) Energy Resources Engineering (because the planet). Minoring in Mathematics and Global Studies
Policy Statements:
I commit to building unity by embracing individuality; giving every student a voice on campus.  As your Representative, I commit to working for tangible, positive change that enhances your daily life as a Lutes by:
Prioritizing Student Wellbeing and Safe Social Spaces.
Along with the present initiatives in bringing awareness to many issues on Campus, I want to work on investing in as many activities intended towards setting a space to just chill and relax such as ice-cream socials, board-game socials, pizza socials, Harry Potter trivia-nights and Math trivia-nights for all self-proclaimed nerds out there.
Working on Providing Airport Shuttles at the Start and End of every Semester and Holiday/Break period.
Whether one owns a car or not, if you are an out-of-state student or international student like me, the most stressful part is transport and support system when traveling to and from SEA-TAC and moving in and out.
Promoting unity in our campus community by facilitating real conversations with students from every corner of campus and bringing together leaders of every organization to find solutions.
Creating a space for the different groups and student bodies on Campus. As an International Student, I would like to lead more activities directed at mingling International and Domestic student bodies, as well as bodies representing different cultures, philosophies, and perspectives.
Increasing accessibility with a consistent feedback system to voice your thoughts and opinions.
ASPLU is to represent YOUR voices and needs to hear from YOU.
Commuter Student Senator Candidates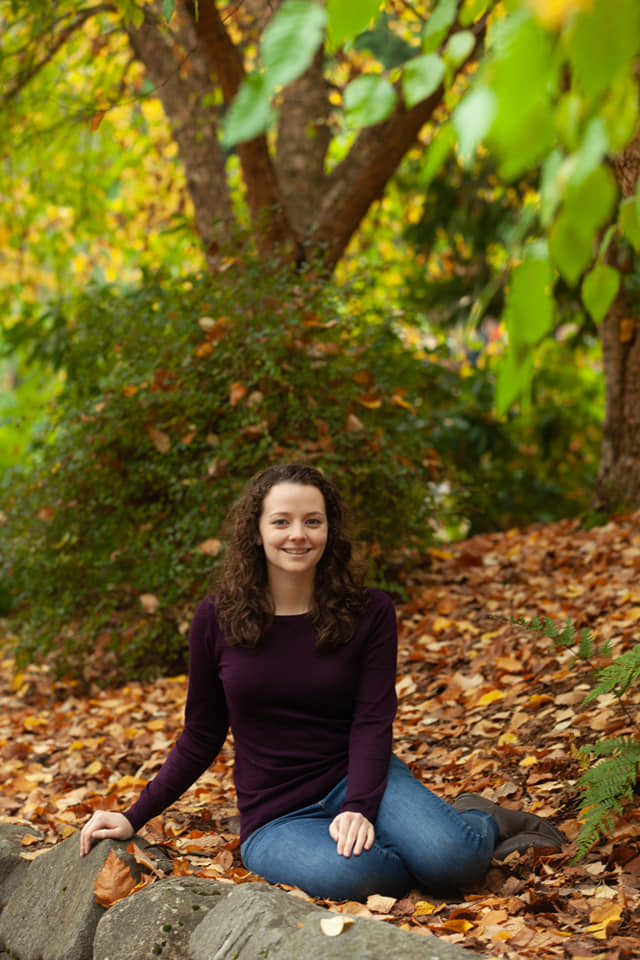 Name: Lisa DiMascolo
Gender Pronouns: she, her, hers
Year in School: Junior, Class of 2020
Major(s) & Minors: Biology
Policy Statement:
As a commuter student I know the struggles in trying to feel involved in the PLU community, getting to campus 20 minutes before class and still not able to find a parking spot, and in feeling unsafe and paranoid as I walk to my car at night. These struggles are real and greatly affect how a large majority of our student body feels at PLU. I am running for Commuter Senator to bring awareness to these needs and concerns and to ultimately give voice and support the commuter population that makes up over half of PLU's student body. In addition to being a commuter student myself, I have been a Community Advocate for commuter, transfer, and veteran students for 2 years now and will be continuing this position in the upcoming year.  From my work as a Community Advocate, I feel qualified to be a voice for the commuter student body as this positions allows me to interact with commuter students on a daily basis and act as a resource for campus information and as a listener to their needs regarding campus policy, structure, and their personal transition to campus life. Through this position I have also gained experience in event planning, team coordination, and networking among various campus departments. Because commuters have such a large presence on campus there is no excuse for commuter needs to be disregarded or our involvement within the community to be hindered. As Commuter Student Senator I plan to act as a voice for our commuter community and give further support to their needs regarding campus integration, safety, and resource outreach and reliability.