Are you interested in joining ASPLU?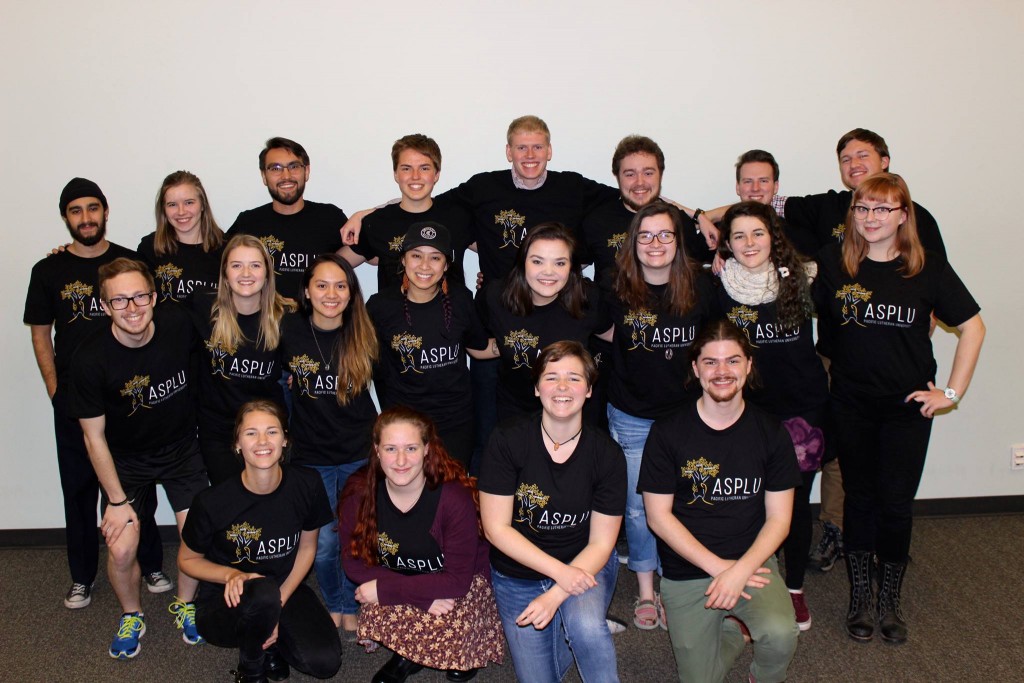 Here are just a few ways to get involved: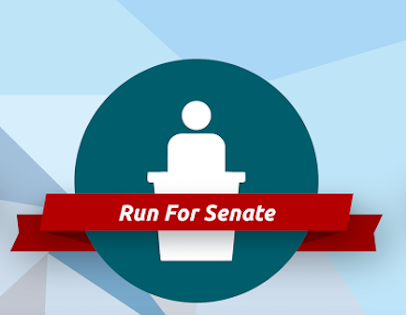 Become a Senator!
As a senator you are the representative for students across campus. Senators serve as the direct link to the university administration and the students. Senators are tasked with representing and voicing student opinion and working to create change on campus.Senators also maintain office hours to ensure students have the opportunity to talk to senators about issues on campus or about the senators Senate Project. Being a senator is a rewarding job which allows a student to help make a positive impact on the university as a whole.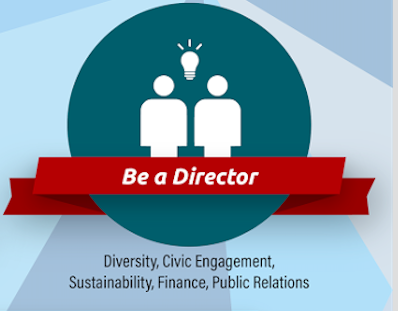 Become a Director!
The ASPLU Directors are an integral part of the advocacy work that ASPLU does. We have five directors: a Civic Engagement, Diversity, Finance, Public Relations, and Sustainability Director. They conduct advocacy work related to their given field, provide insight, support, and resources to the ASPLU Senators and Executives, create and develop partnerships with the student body, administration, and community members, and assist in the planning and implementation of projects and programs that further ASPLU's commitment to addressing the needs of the students at PLU. PLU students that are experienced in the specific field are encouraged to apply for director positions in the Spring on Career Connections!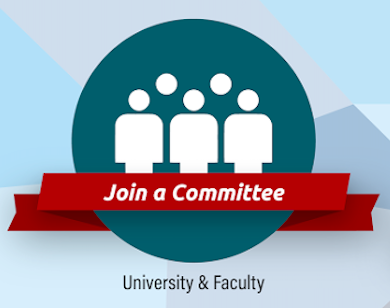 University and Faculty Committees!
Student representatives to University and Faculty Committees are another integral part of ASPLU's advocacy work. Students from all over campus sit on committees and report directly back to the ASPLU Senate throughout each semester. University Committees include the Diversity, Sustainability, and Parking Committee, to name a few, and are compromised of staff members, faculty members, administrators and the community. Faculty Committees are comprised of faculty members and administrators, and make recommendations directly to Faculty Assembly. They included committees like: Rank and Tenure, Long Range Planning and the Educational Policies Committee. Any