ASPLU Agenda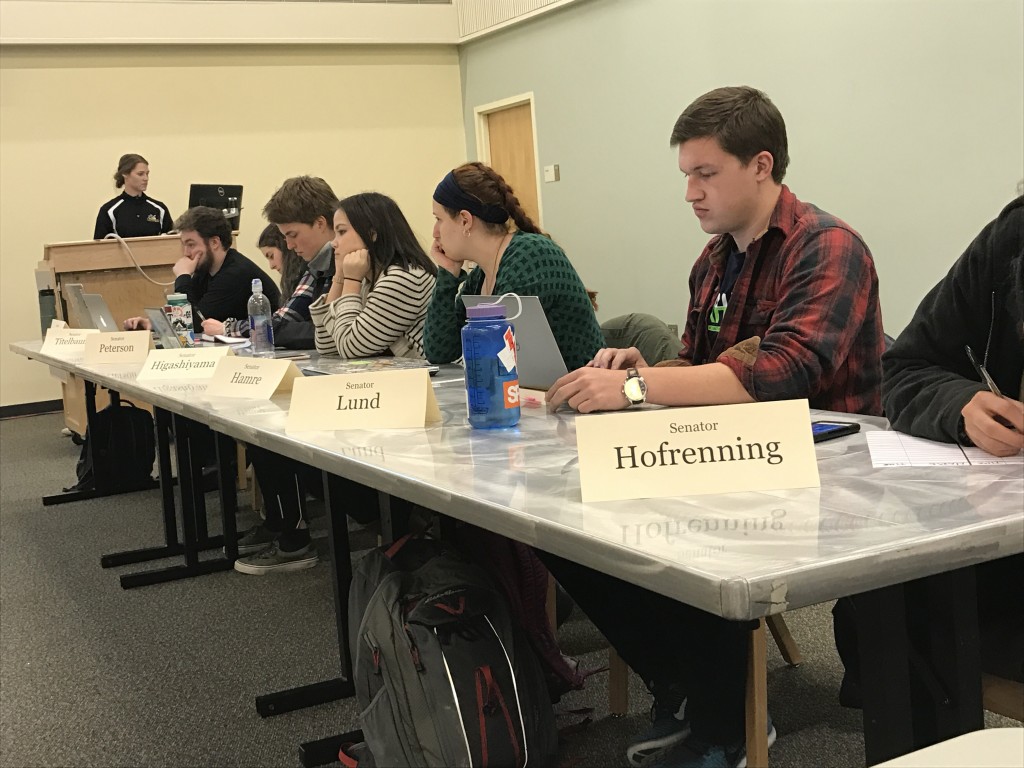 Senate Meetings
Senate meetings are every Tuesday at 6:30 in room 133 in the AUC.
Do you have any thoughts? Concerns? Questions? 
Drop off a comment in our Public Comments box outside of the ASPLU office. Public comments will be read aloud at the beginning of each meeting!
This Weeks Public Comments and Announcements
Happy Birthday Senator Hoffrening and good luck on your capstone!
Good luck on your capstone President Vo!
Past Senate Agendas ~ 2015-2016