Senate Agenda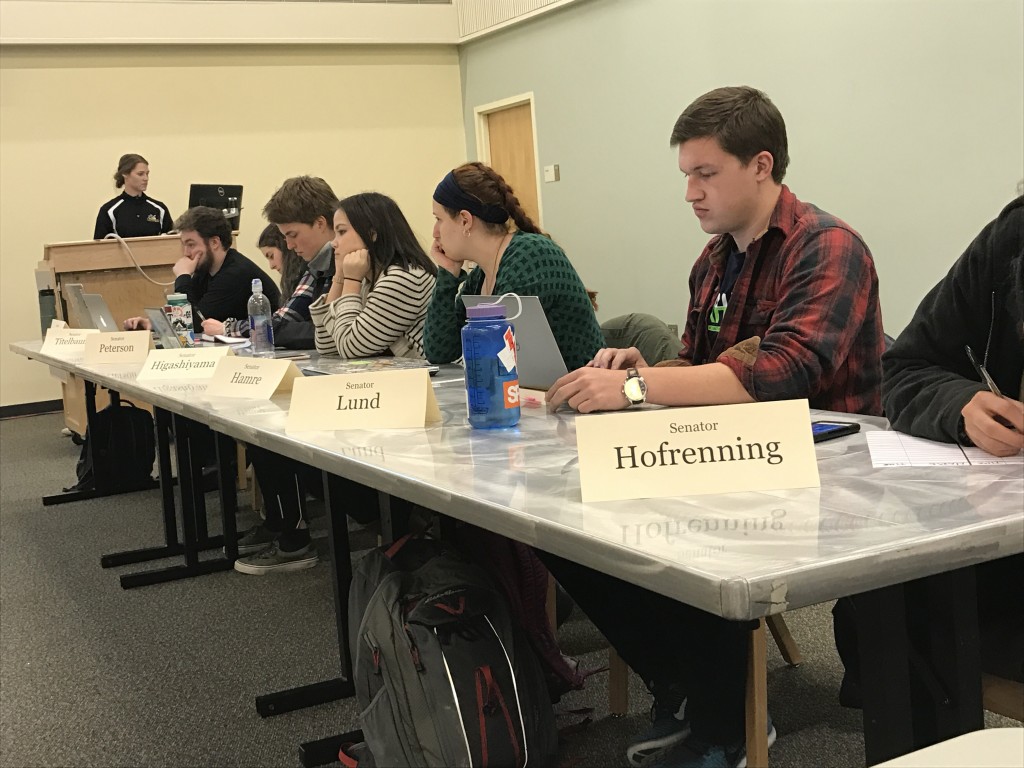 Senate Meetings
Senate meetings are every Tuesday at 6:30 in Room 133 in the AUC.
Do you have any thoughts? Concerns? Questions? 
Drop off a comment in our Public Comments box outside of the ASPLU office. Public comments will be read aloud at the beginning of each meeting!
This Weeks Public Comments and Announcements
10/17/17 – ASPLU Meeting will be in Xavier 201 at 6:30pm.