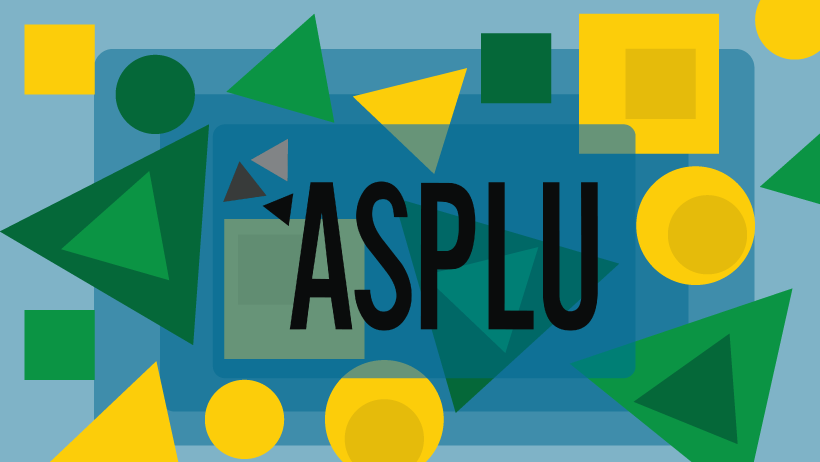 Mission Statement
Our mission as the Associated Students of Pacific Lutheran University is to promote the growth of the collective student body community as a whole, while actively encouraging the advancement of the individual.
Commmitment to Diversity, Justice, and Sustainability
ASPLU embraces our university's values of diversity, justice, and sustainability (DJS). This is because DJS is necessary in living out the mission of PLU as a whole: inquiry, service, leadership, and care.
To see how we live out our DJS values, check out what we do.
For more information on PLU's campus-wide commitment to DJS, check out how our administration lives out DJS values.