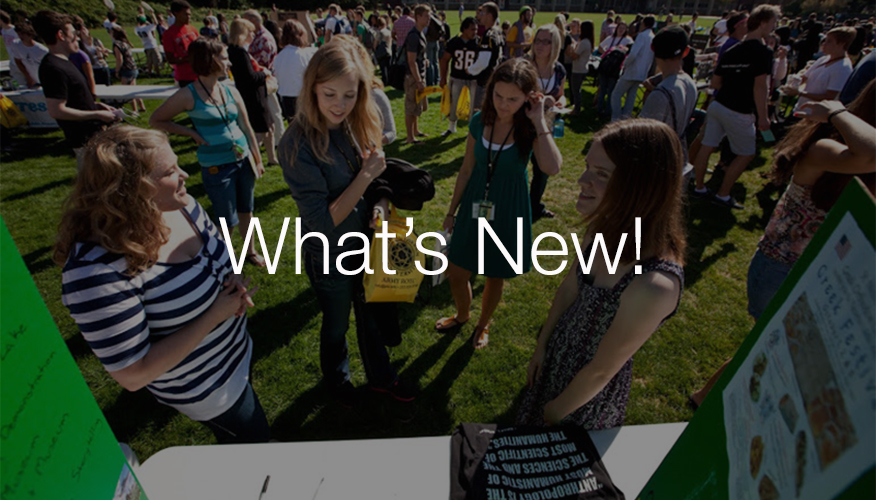 ASPLU Hosted/Sponsored Events
Philosophy of Enrollment Student Forums:

March 4th and 7th, 10:30-11am in AUC 213
Help define the type of community PLU seeks to cultivate. Listen in and give your input!

Let's Talk About: Religious Diversity:

Wednesdays at 7pm in Xavier 201
Learn about religious diversity – see red and white posters for the specific dates of each religion and the speaker of the night.

Executive Elections:

Who will represent you in the coming 2016-2017 school year?
March 14th: Election debate at 6pm in the Cave
March 17th-18th: General Elections

Vote for a Float – UC Grey Area – vote for prizes and root beer floats!