Pyramid Staging and Events is pleased to present the Spring 2018 Executive Leadership Series
Message from the Dean
I am pleased to announce the upcoming Spring 2018 Executive Leadership Series. This series, generously sponsored by Pyramid Staging and Events, supports our programs at PLU by bringing executives to campus to share their expertise and insight.
We are excited to bring preeminent industry and organizational leaders, students and selected guests together on the Pacific Lutheran University campus for these evenings. The one-hour sessions offer insight into current issues facing decision-makers. These leaders will also share aspects of their own professional experiences and career development.
I am pleased to invite you to attend one or more of these evenings to engage in discussions of issues pertinent to our dynamic global business environment. The dialogue will be enriched by your presence and participation.
The PLU School of Business would like to thank Pyramid Staging and Events for generously supporting this series.
Sincerely,
Chung-Shing Lee
Dean and Professor, PLU School of Business


Pyramid Staging & Events is a multifaceted audio-visual, production, staging and labor company located in the Pacific Northwest.
(206) 395-4512
info@pyramidstaging.com
www.pyramidstaging.com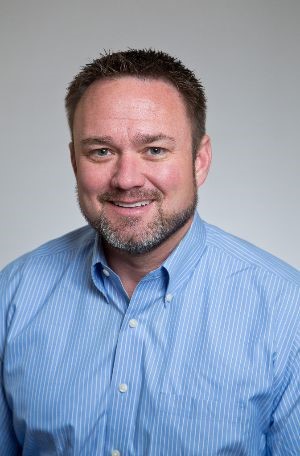 Ed Grogan
CFP®, CLU®, ChFC®, AIF®
President
Wednesday, February 28, 2018
6:00-7:00 p.m.
Leraas Hall, Rieke Science Center
SUMMIT FINANCIAL GROUP
Ed Grogan, originally from Whitefish, Montana, moved to the Northwest to attend PLU, where he graduated magna cum laude in 1993. Each summer, he worked as a whitewater guide, which taught him what it meant to be a partner in someone else's journey.  He entered the world of finance soon after and gained the experience and confidence needed to start his own firm in 2001.
His vision for Summit Financial Group was to create an independent wealth management firm focused on the client, not just their finances. The emphasis on the whole person: their dreams, fears, emotional well-being and happiness, has worked. Grogan has been named a 5-star wealth manager every year since 2007, and has been quoted in periodicals from New York to Maui. His advice has been sought after by executives and leaders throughout the world.
He is currently chair of the Board of Regents for PLU and has served for the past fourteen years on local boards and organizations. Two of these include Point Defiance Zoo Society, where he served as board president, and the Greater Tacoma Community Foundation, where he served as chairman of the board.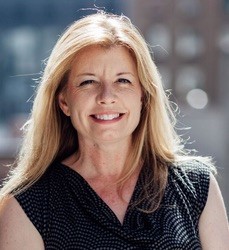 Tuesday, March 20, 2018
6:00-7:00 p.m.
Leraas Hall, Rieke Science Center
CATEGORY 6
Shari Storm spent 16 years as an executive at a credit union, and is now the CEO of a consulting company called Category 6. She has worked with many international clients, such as The Stock Exchange of Thailand, Saudi Arabian Monetary Authority, FEDEAC in Costa Rica, and MEFTECH in Abu Dhabi, as well as companies such as Costco, F5, and Willis Towers Watson.
Her book, Motherhood is the New MBA: Using Your Parenting Skills to be a Better Boss, was published by St. Martin's Press in 2009 and, with almost 7,000 copies sold, it has been translated into Mandarin and has been purchased for publications in four countries. The book has received tremendous press, including Time and Redbook magazines, Martha Stewart's radio, BusinessWeek online, the Costco Connection and the cover of the Metro News New York, to name a few. The book jacket includes endorsements from a Pulitzer Prize winner, a producer of the TV series "24" and the chair of the board of PCC Natural Markets. Storm speaks around the country on a variety of topics. Her TEDx talks are available on her website, sharistorm.com.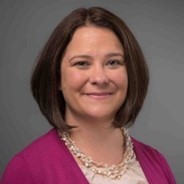 Rebecca Carey
PMP, MBA
CEO
Tuesday, April 17, 2018
6:00-7:00 p.m.
Leraas Hall, Rieke Science Center
PEDIATRICS NORTHWEST
Rebecca Carey joined Pediatrics Northwest as Chief Executive Officer in August 2017. She has worked in healthcare operations for more than 15 years and brings many leadership skills to the group.
Carey obtained her MBA from PLU in 2014 and is a member of the Project Management Institute, Medical Group Management Association, and American College of Healthcare Executives. Her focus over the past few years is working with physician leaders on change management and facilitating the implementation of strategic projects.
Prior to joining Pediatrics Northwest, she was the Interim Executive Director of Cooley Dickinson Medical Group in Northampton, MA, a group with more than 150 providers and 20 clinics. She also was Administrative Director for Provider Services and worked with the executive team of Cooley Dickinson Hospital, an affiliate of Massachusetts General Hospital, and leaders at Massachusetts General Hospital to develop clinical programs or strategic partnerships with community services and groups to improve access to world-class care in a rural setting. Carey also worked at MultiCare Health System for many years, where she collaborated with operations and other stakeholders on strategic projects and process improvements focused on ensuring high quality, affordable, and compassionate care.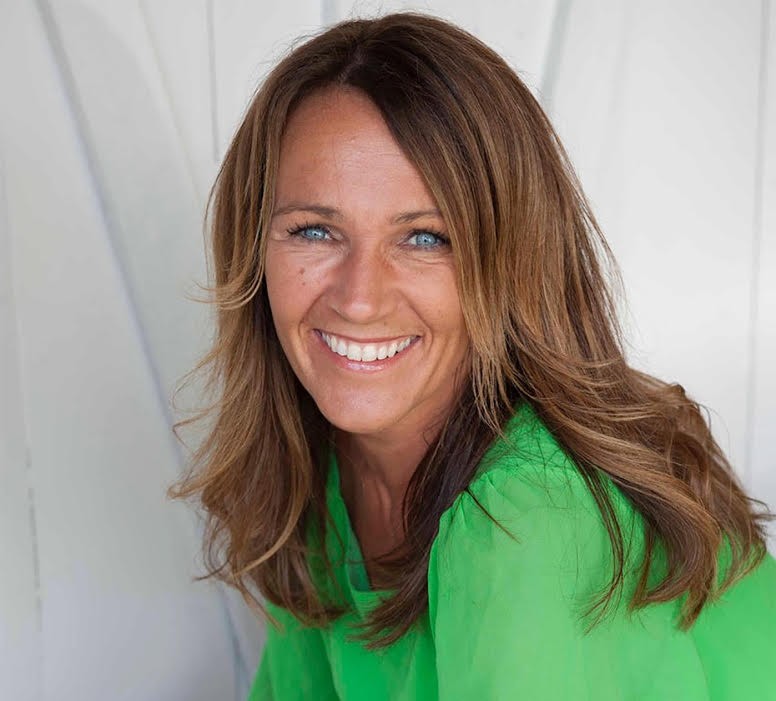 Monday, May 7, 2018
6:00-7:00 p.m.
Leraas Hall, Rieke Science Center
Spring 2018 Johan Mehlum lecture with speaker Gry Sinding
Gry Sinding, a Pacific Lutheran University BBA ´93 graduate, helps ambitious women entrepreneurs make money online so they can finally have the freedom they've been chasing from day one in their business.
Gry is known in Norway as a true pioneer and leader in the online marketing space since she pioneered this market since 2011. She has helped more than 5 000 clients and inspired and trained many many more through her blogs, podcasts and videos on Facebook.
Gry went from living on government aid to making her first million dollars in 18 months, she made $10K from her first sales e-mail and owns a castle on the French Riviera.
Before Gry went online, she rocked her "grey business suit" and stilettos as a strategic business consultant at top companies like IBM, SAP and PA Consulting.
In another life, Gry was a rockstar. She's sure of it. In this life, Gry's helped thousands of entrepreneurs make money online so they can stress less and finally feel free to travel, explore and learn. At the moment, Gry is living in New York City; and is spending her summers in her  other homes in Antibes, France and Oslo, Norway with her husband and 2 adult-kids.
Gry believes in choosing F-U-N every single day, in being a good human and in supporting the growth of schools in Cambodia, Dominican Republic and Kenya. Gry also believes in living life outside of "normal". It's way less crowded there.