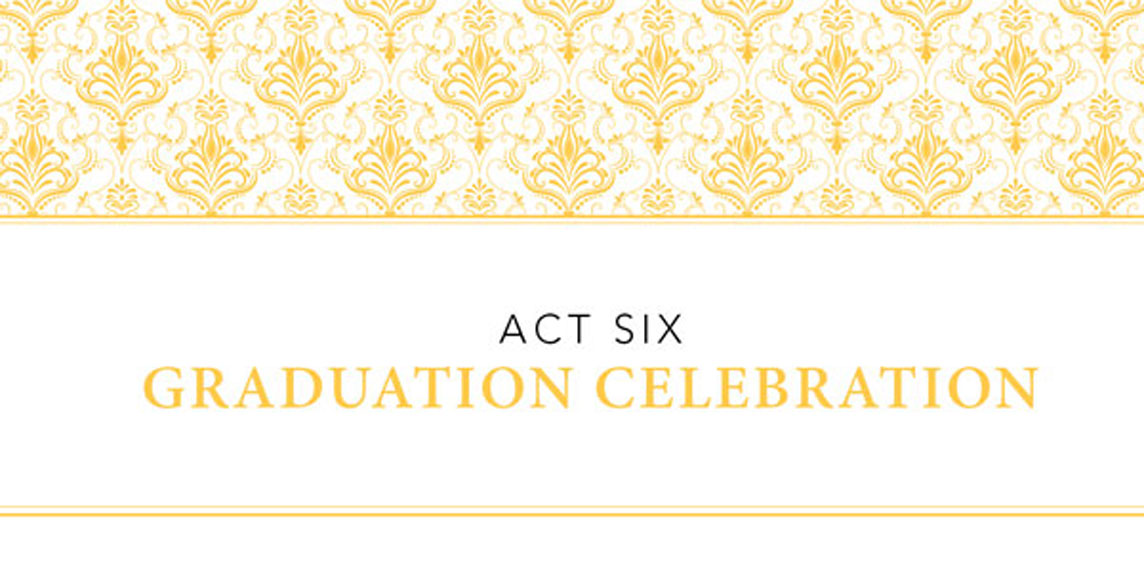 Please join in with our PLU Community to celebrate the journey and graduation of:
PLU Cadre 7 & Academy
plus our first Master's graduate from Cadre 6
Sunday, May 6
2:30p – 5:00p
Anderson University Center – Regency Room
2:30
  Scholar Appreciation Reception
3:15
  Scholar Presentations
More information coming soon.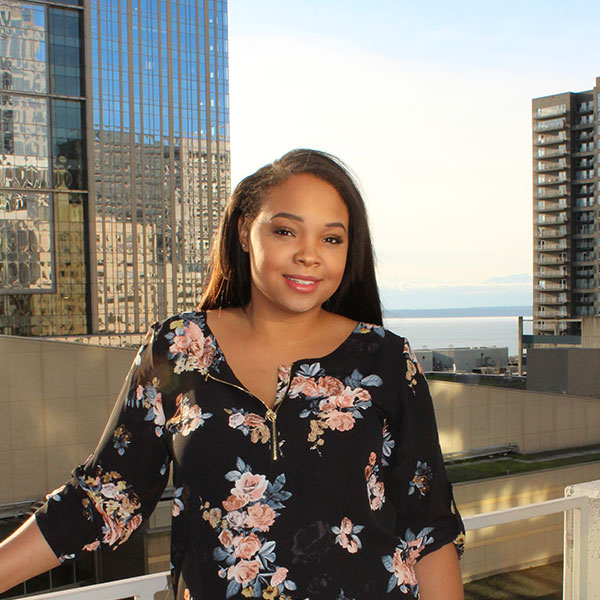 Elexia Johnson
Act Six Cadre 7
Bachelor of Arts in Communications with Business Marketing Minor
"If you can't hide it, just throw some glitter on it."
– Rupaul's Drag Race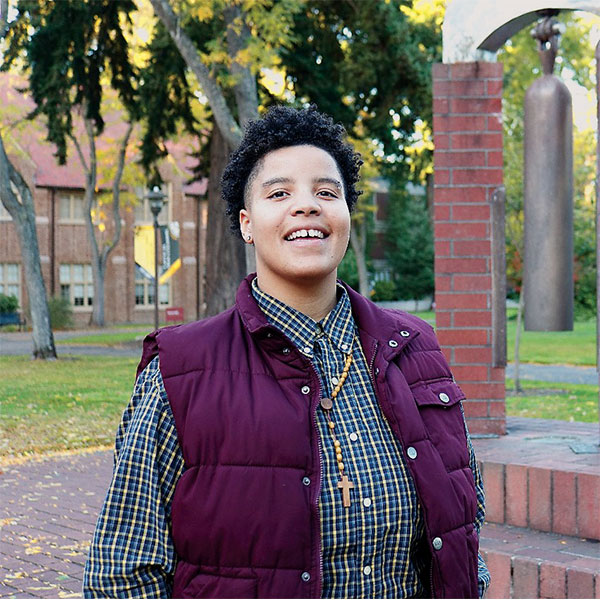 Quenessa Long
Act Six Cadre 7
Bachelors of Arts in Anthropology, Political Science & Government
"The way to right wrongs is to turn the light of truth upon them"
– Ida B. Wells.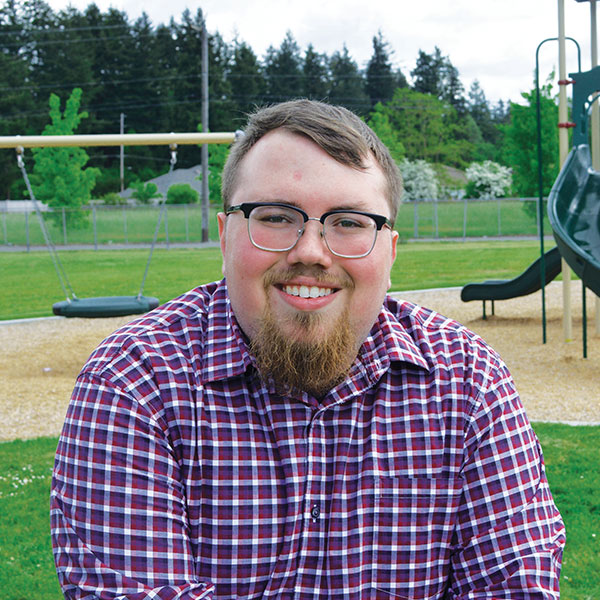 Antonio Sablan
Act Six Cadre 7
Bachelor of Arts in Sociology with Non-profit Leadership minor
"Everything I'm not made me everything I am."
-Kanye West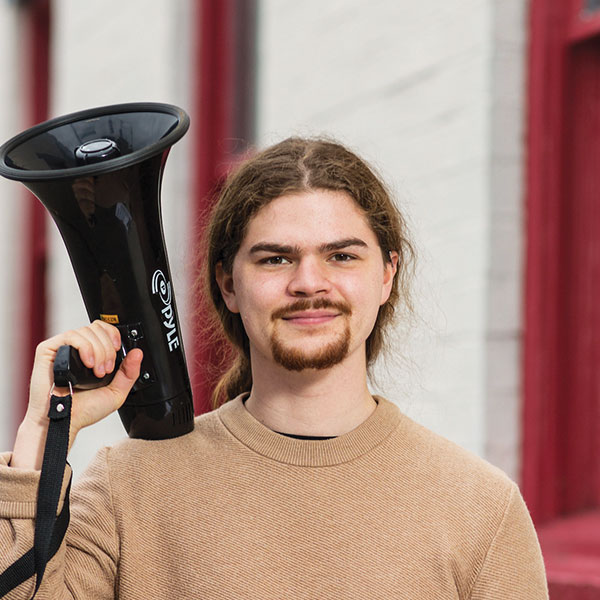 Austin Beiermann
Act Six Academy
Bachelor of Arts in Economics, Politics and Government with Sociology Minor
"A good leader takes a little more than his share of the blame, a little less than his share of the credit."
– Arnold H. Glasow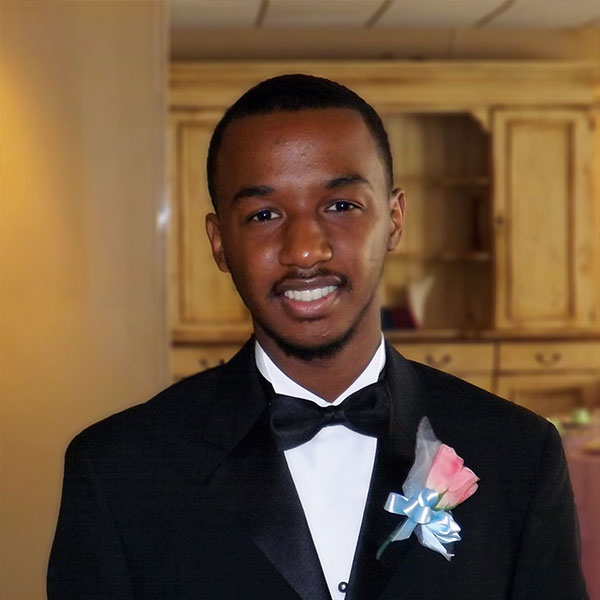 Thomas Copeland
Act Six Academy
Bachelors of Arts in Business Administration
"Teach me knowledge and good judgment, for I trust your commands."
— Psalm 119:66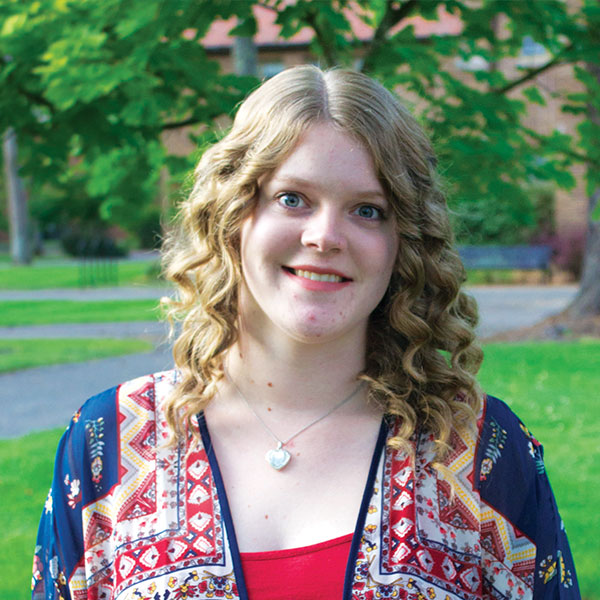 Ashley Lambertson
Act Six Academy
Bachelor of Arts in Social Work with Sociology Minor
"A person's most useful asset is not a head full of knowledge but a heart full of love, an ear ready to listen, and a hand willing to help others."
– Author Unknown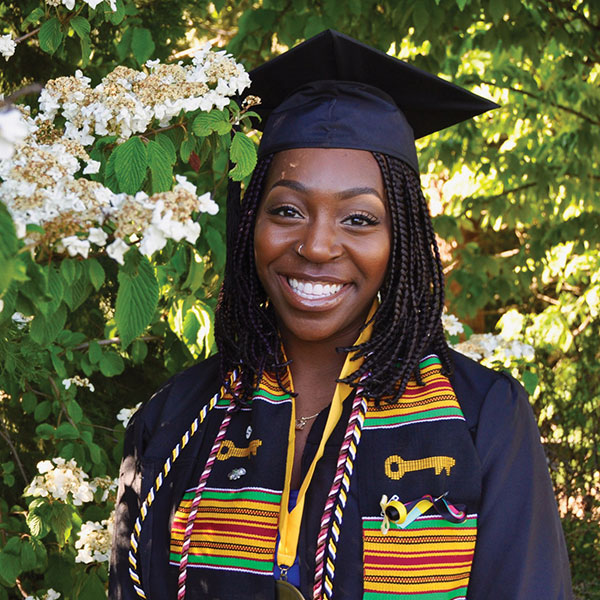 Shelondra Harris
Act Six Cadre 6
Master's of Science in Marketing Research
"If you can get through double-senioritis, you can get through anything."
– Author Unknown