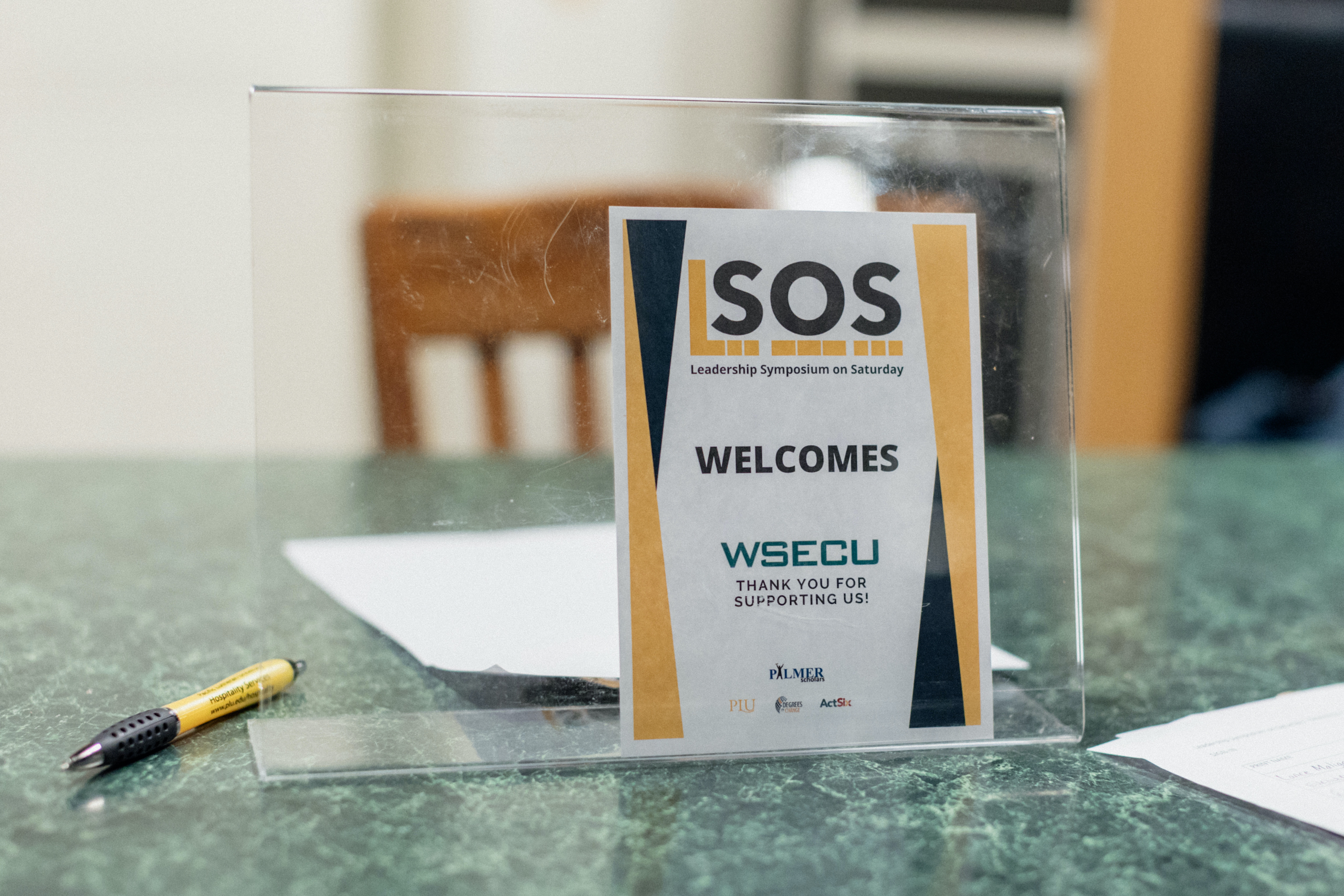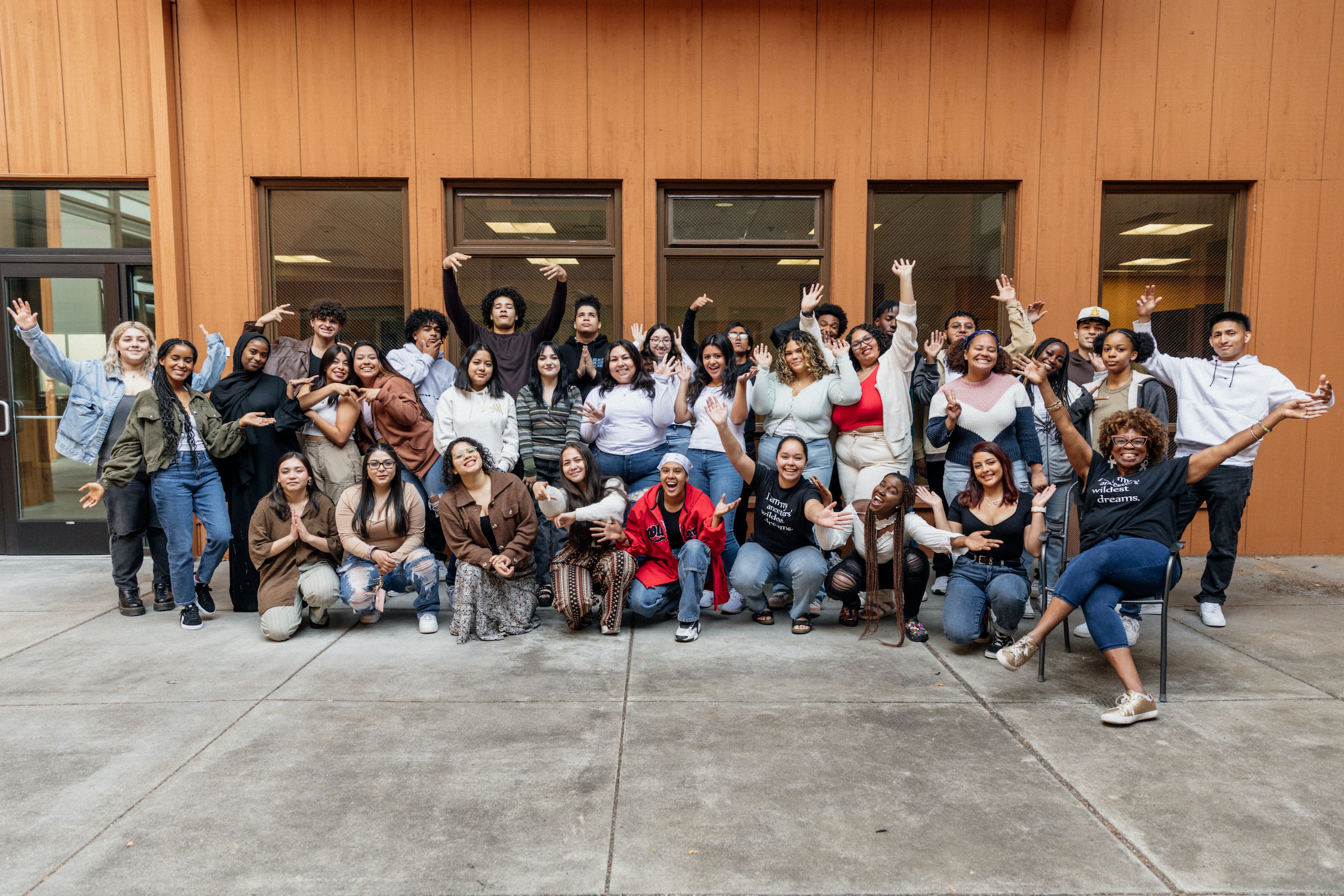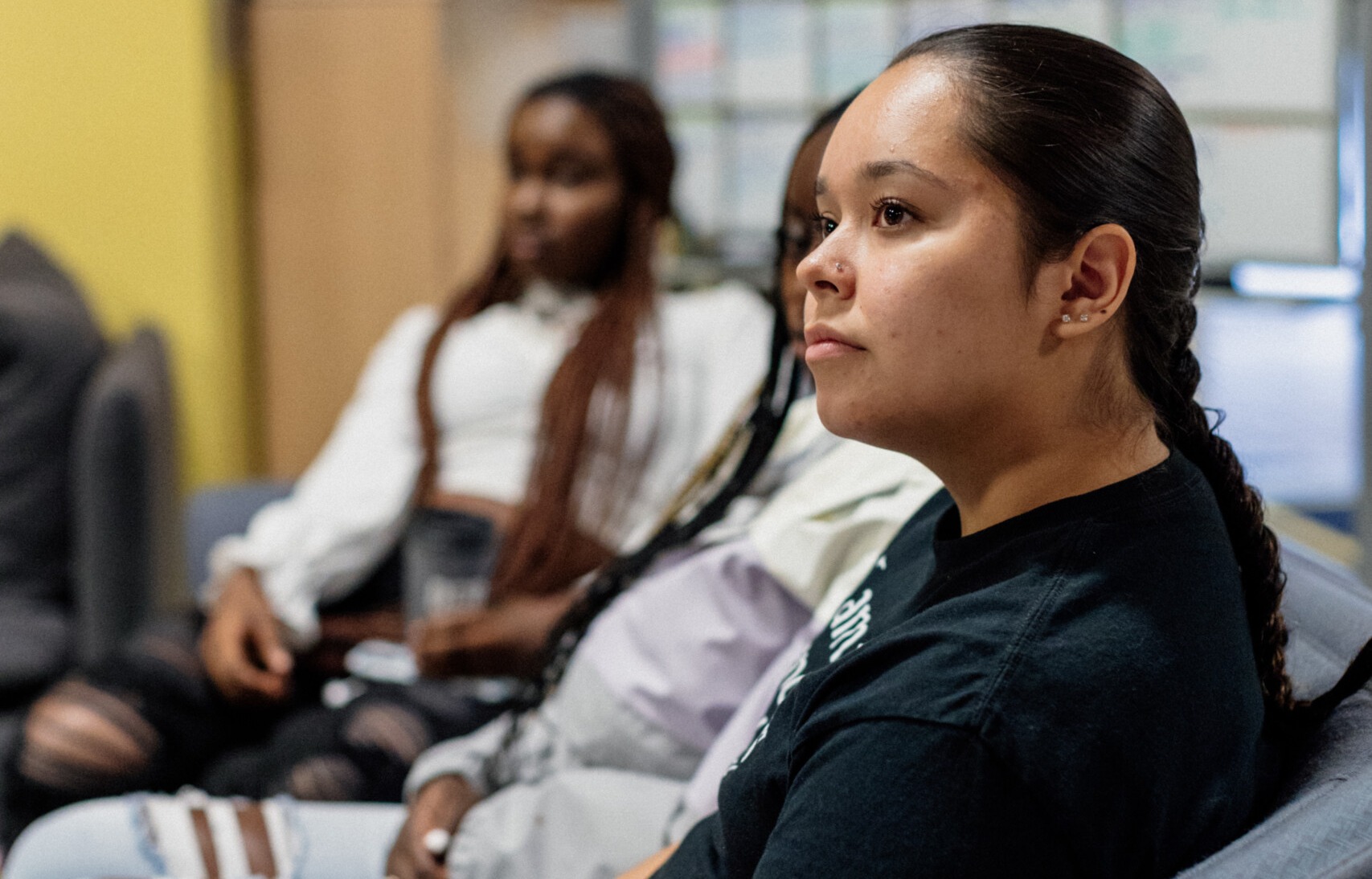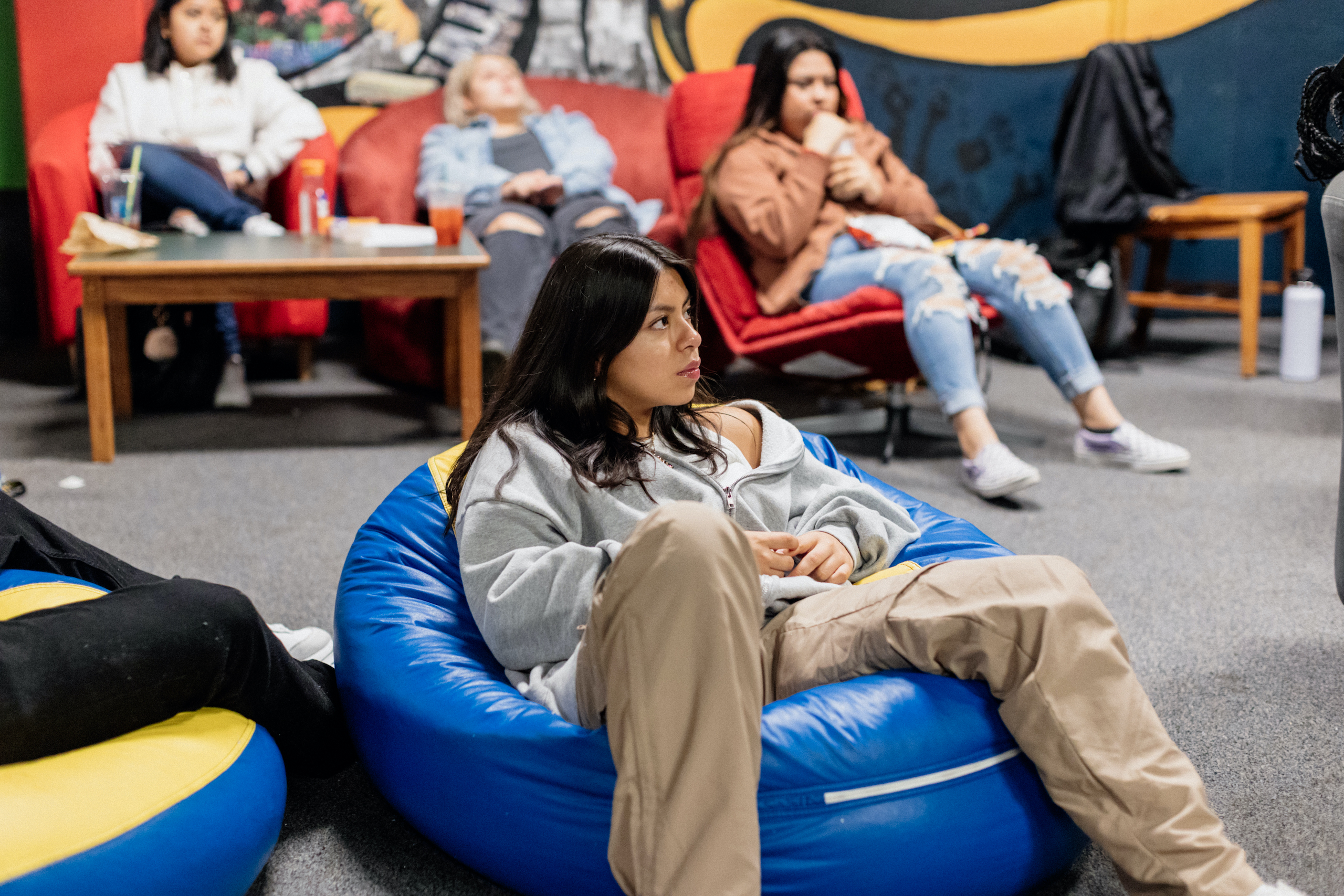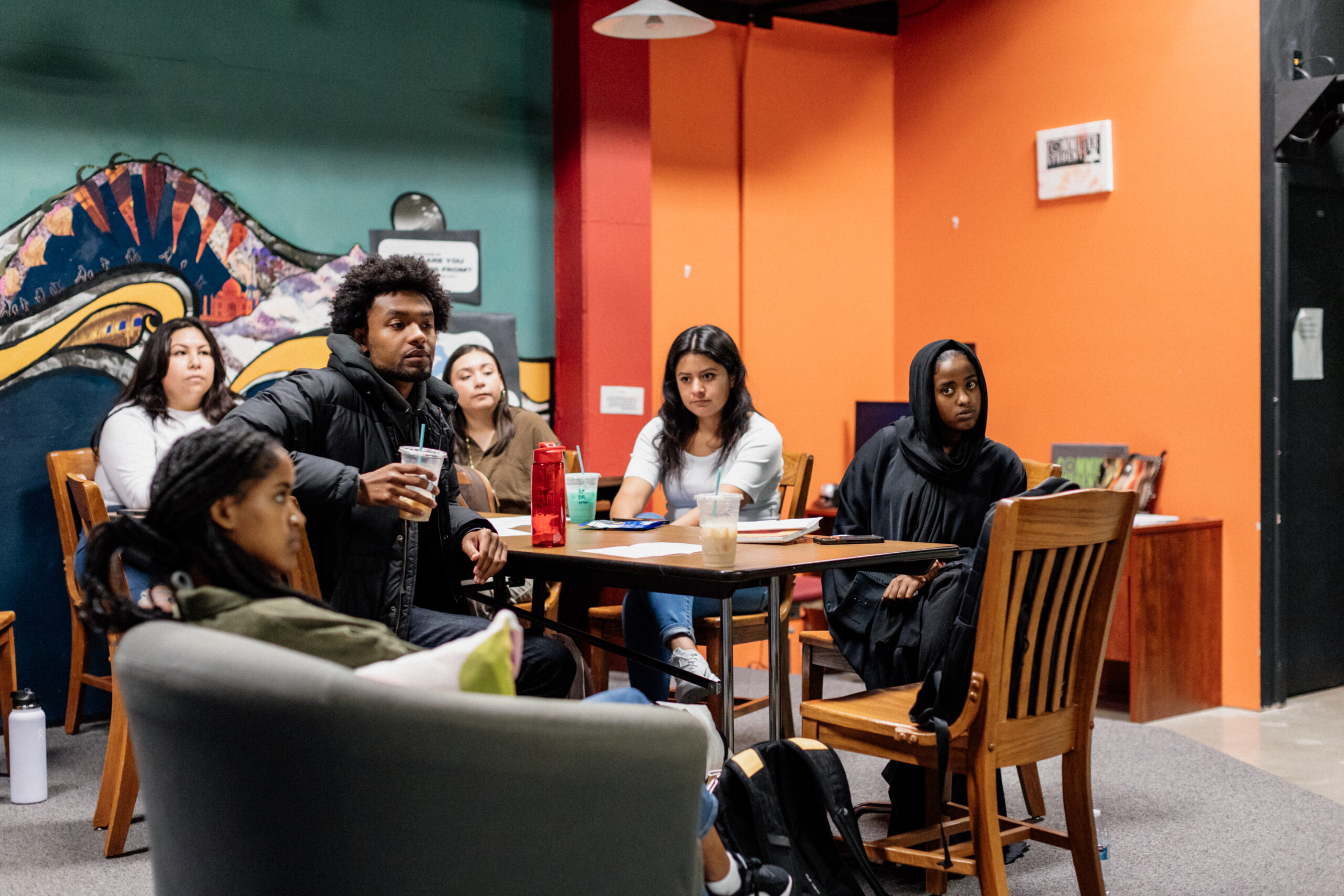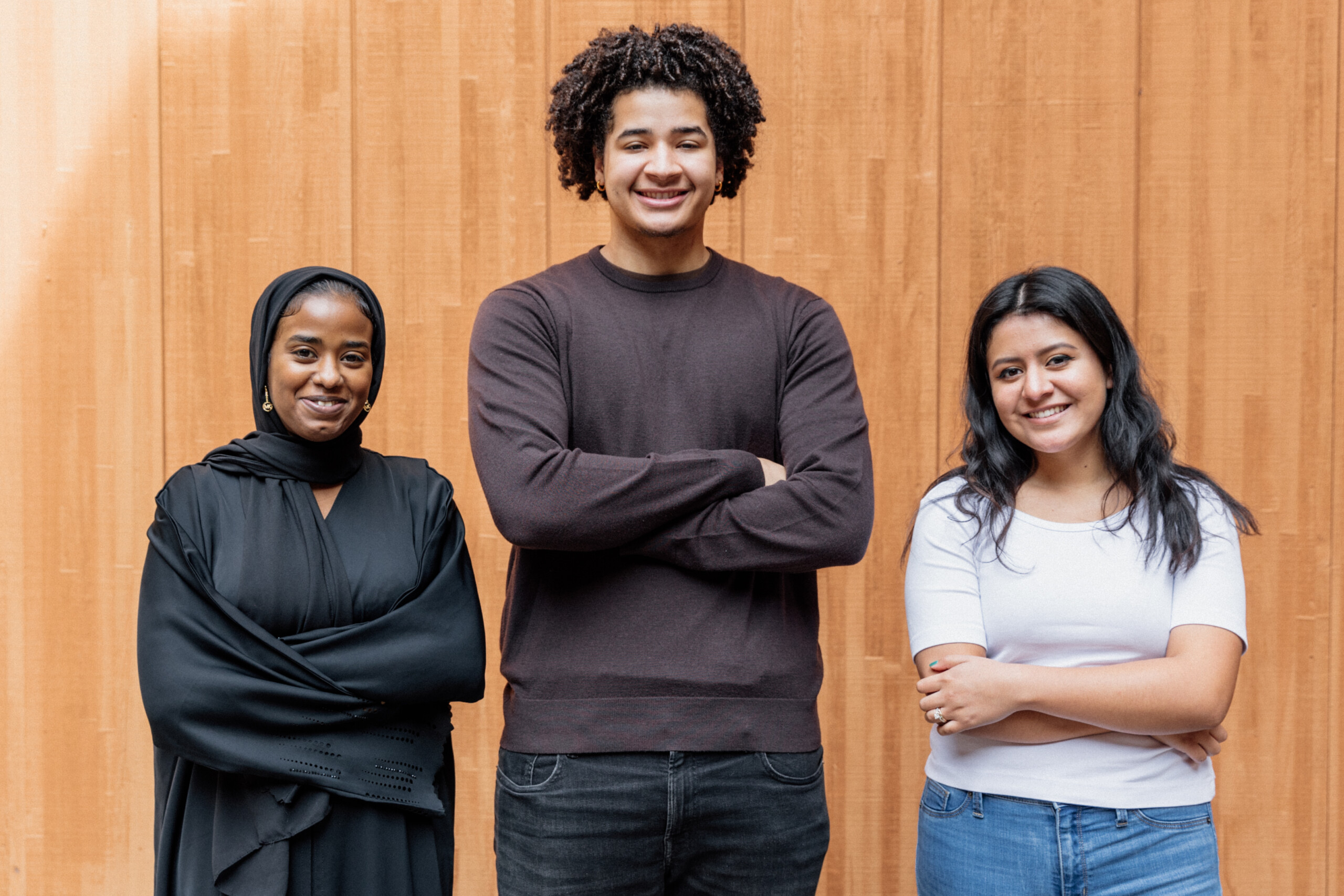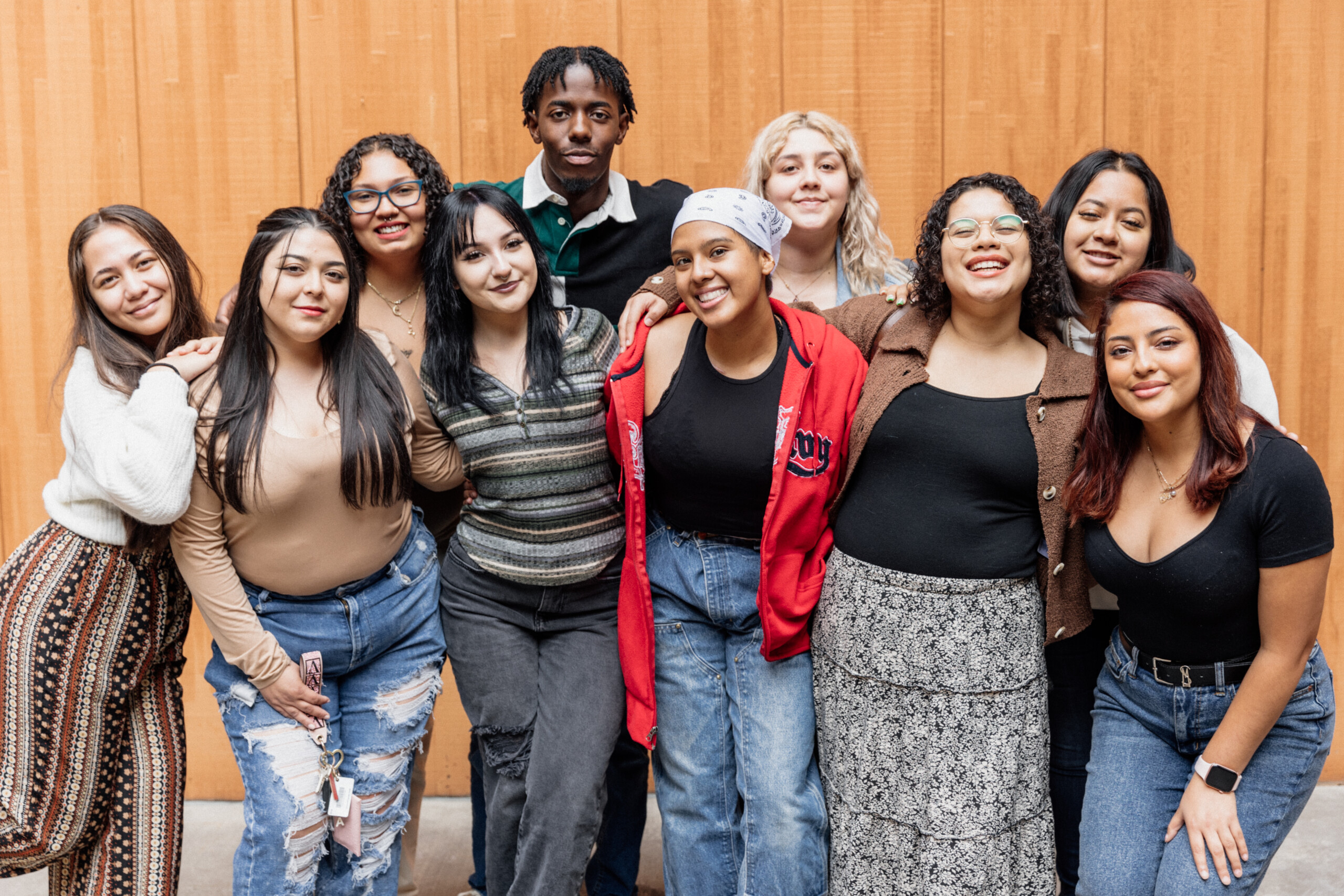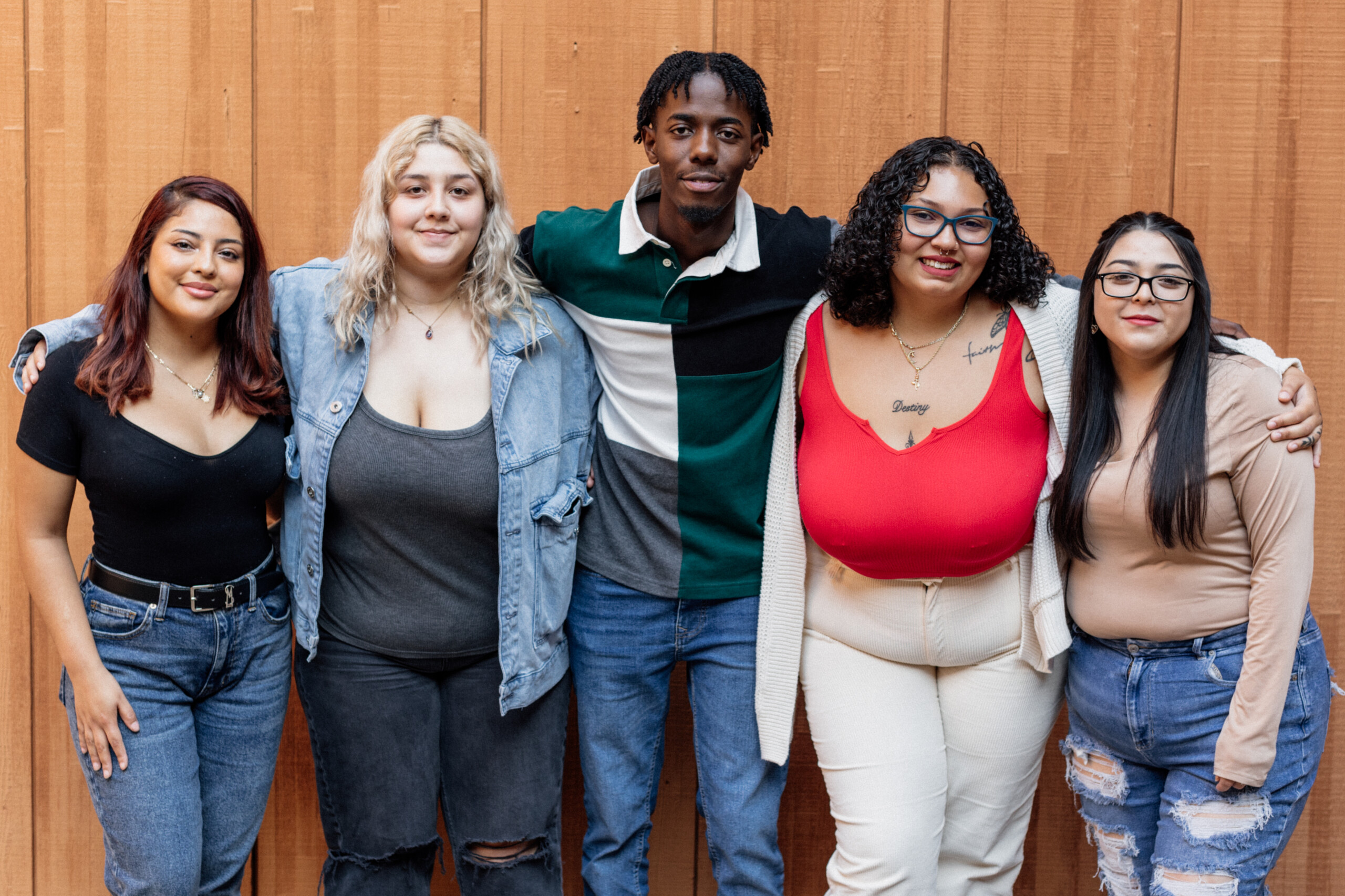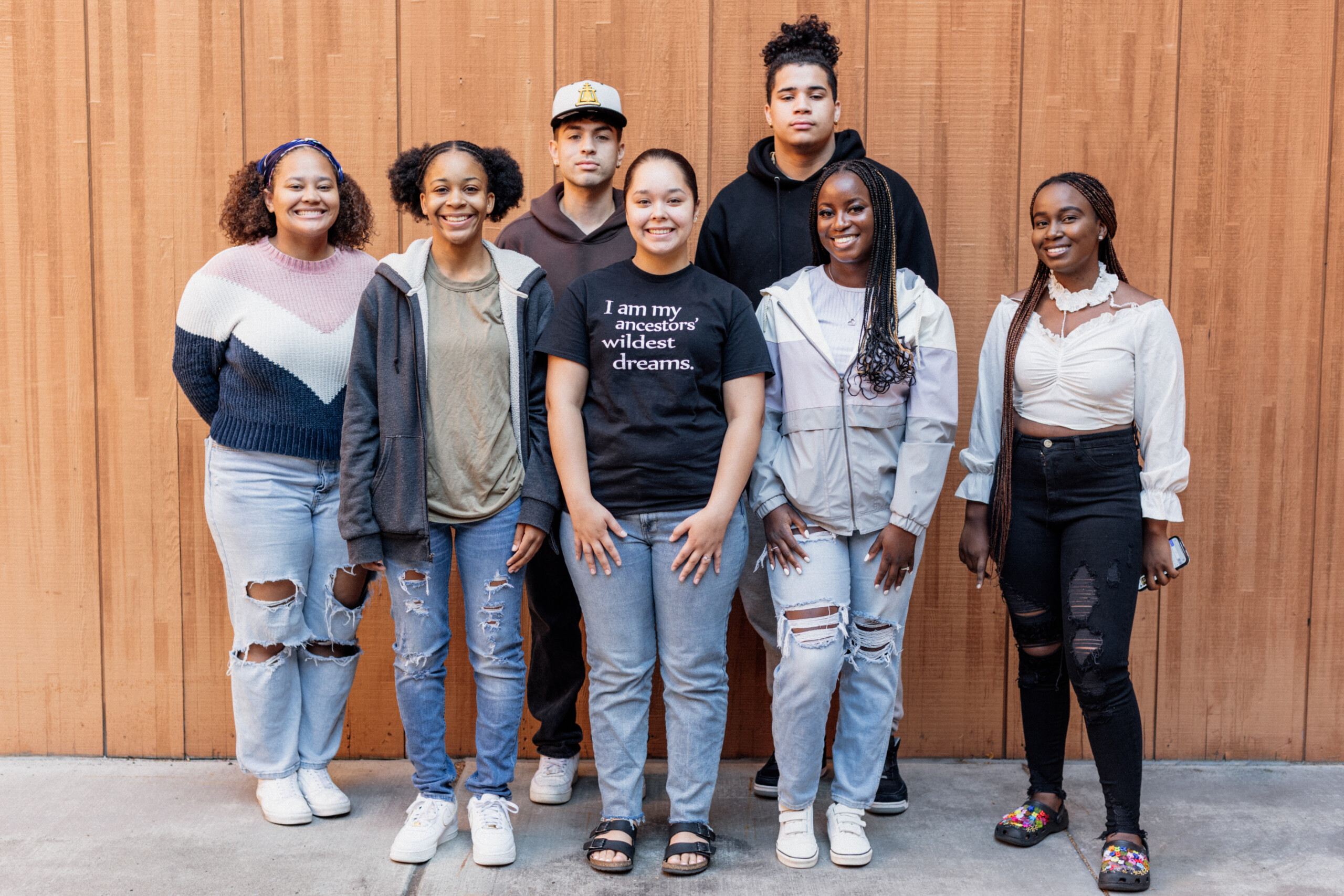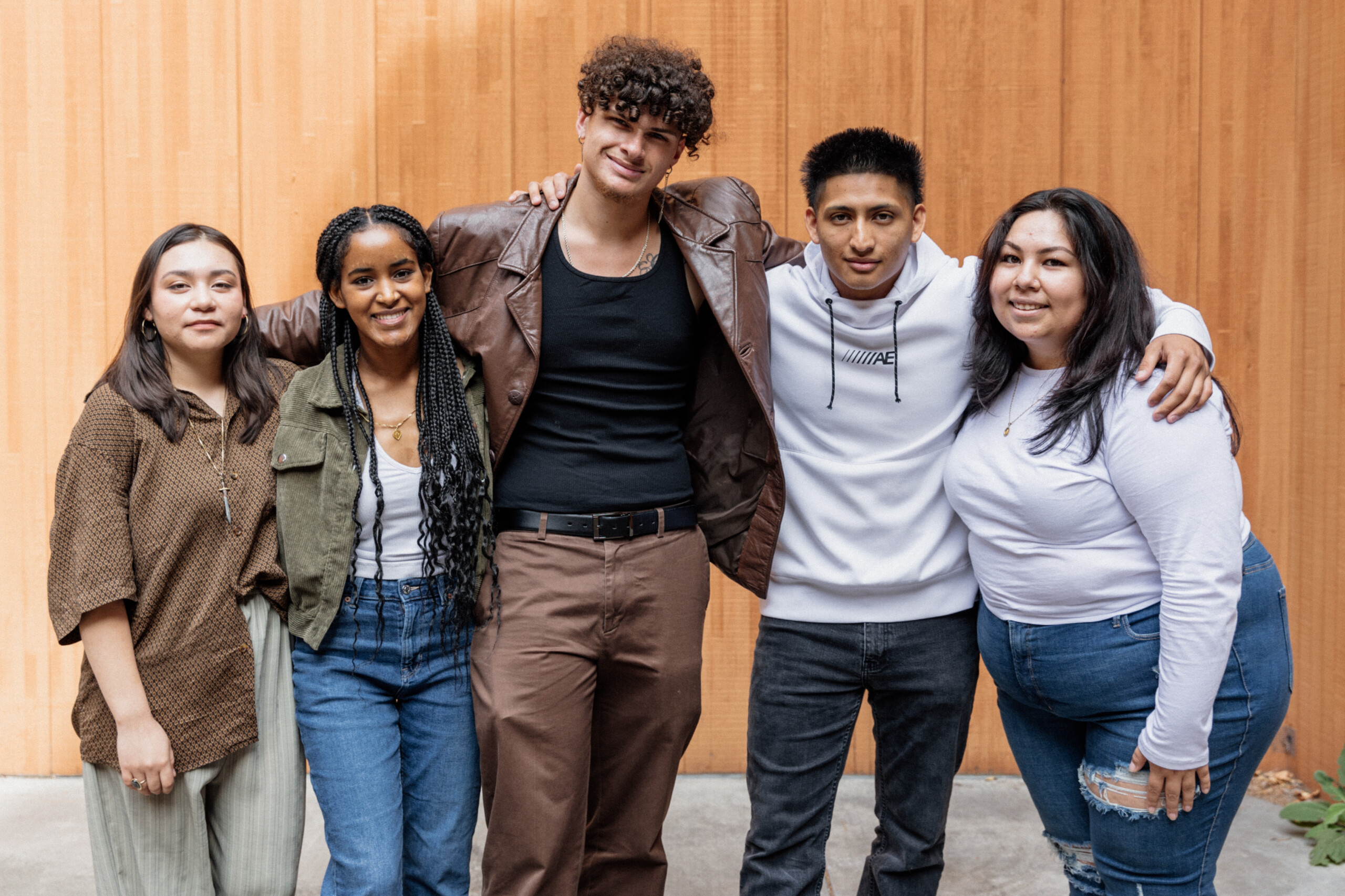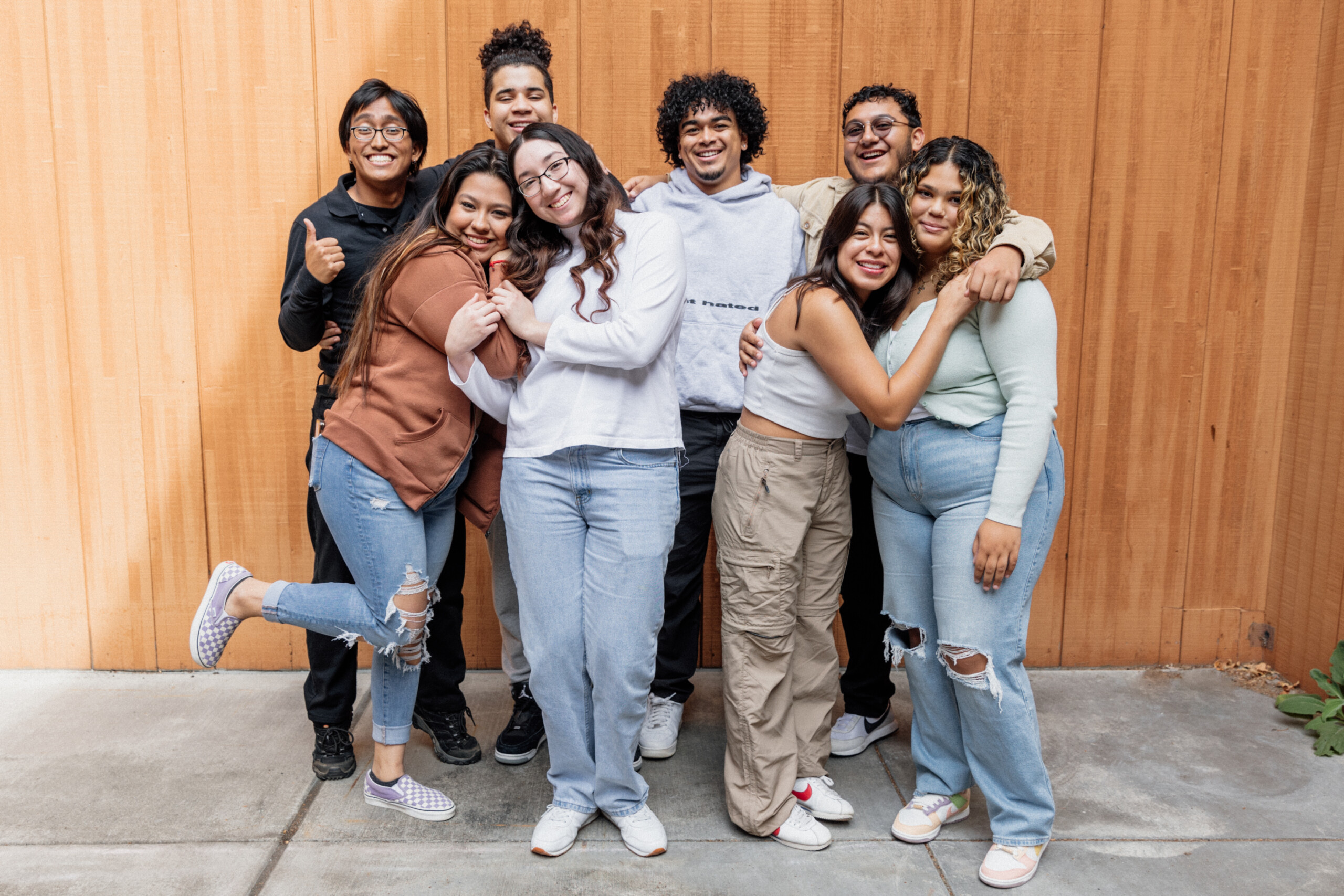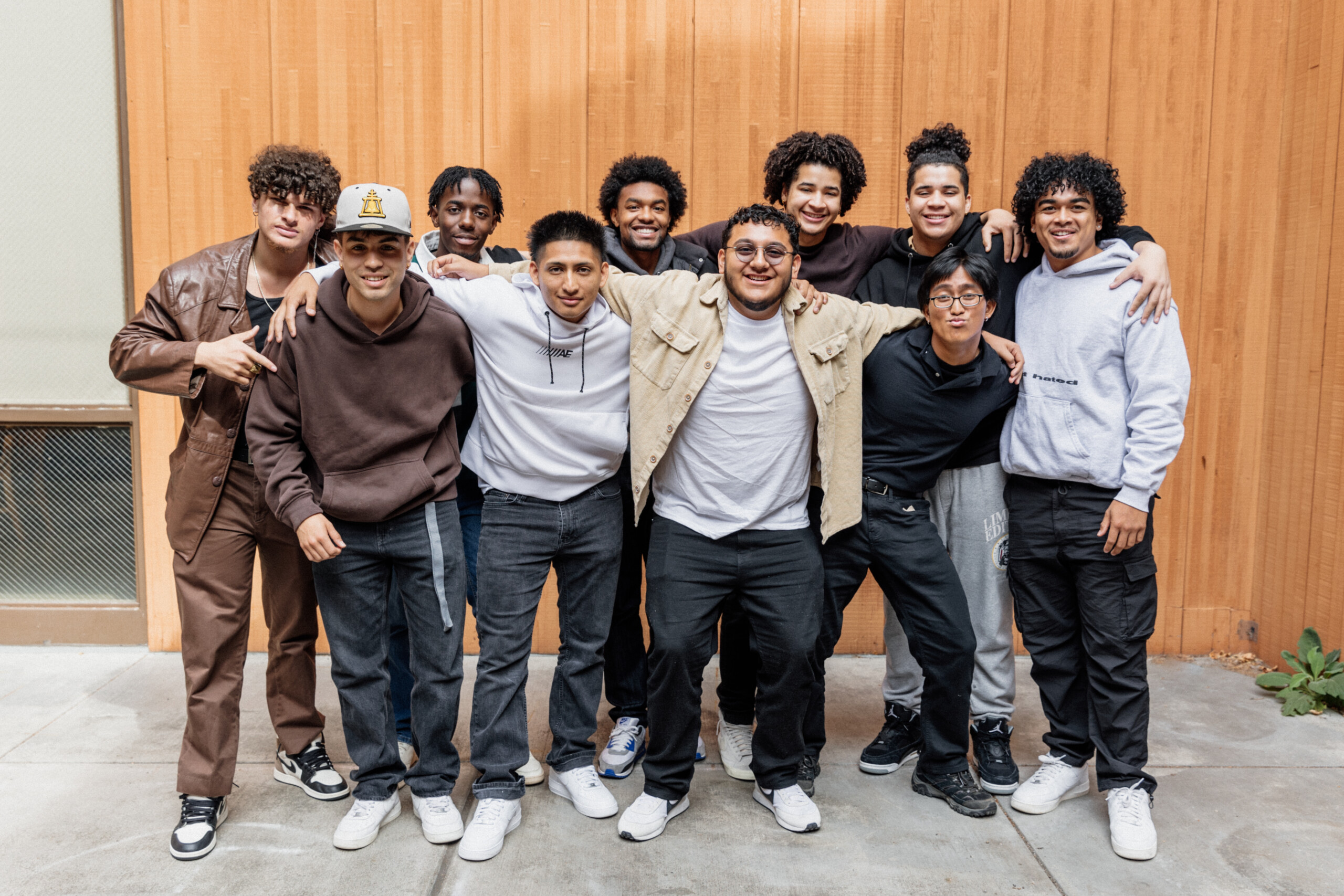 Leadership Symposium on Saturday (LSOS)
ALL Scholar - ALL Cadre Check-in
LSOS Intent
The Leadership Symposium on Saturday (LSOS) experience is designed to support scholars in developing the necessary skills to fiercely advocate for their individual and collective academic success and well-being at PLU.
LSOS Explained
Upcoming Meetings
October 15th, 2022
November 19th, 2022
December 10th, 2022
January 21st, 2023
February 18th, 2023
March 18th, 2023
April 15th, 2023
May  20th, 2023 Graduation Celebration
Important Reminders
Meetings are held virtually via ZOOM every third Saturday of the month.
Scholars will receive a PLU gCal invite for the meeting.
Monthly reports due last day of the month by NOON.
Standing Agenda
1. Welcome and Agenda overview
2. All Scholars check-ins (academic and well-being)
3. Program Expectations and Logistics
Volunteer Hours
Monthly Reports
Attendance
4. Leadership Praxis
5. Announcements
6. Adjourn
Melannie Denise Cunningham, MBA
Melannie Denise Cunningham is Director of Multicultural Outreach and Engagement in the Campus Ministry office at PLU. She serves as the Act Six Program Director and is the creator/visionary behind the Leadership Symposium on Saturday. Cunningham envisions the symposium as a specific "intervention" in support of scholars' persistence towards graduation and future success.
Cunningham holds a B.A. from Washington State University, Certificate of Training in Broadcast Production Technology from Bates Technical College an M.B.A. from Pacific Lutheran University, and is currently a doctoral student at Fielding Graduate University pursing a PhD in Organizational Development and Change. She expects to graduate in 2022.
Contact Miss Melannie at:  cunningham@plu.edu
And, find out more about her grassroots activism at:
Her Tedx Tacoma Talk
Divya McMillin, PhD
Dr. Divya McMillin (Ph.D. 1998, Indiana University Bloomington) is Professor of Global Media Studies and Associate Vice Chancellor for Innovation and Global Engagement at the University of Washington Tacoma. McMillin's three critically acclaimed books, International Media Studies (Blackwell 2007), Mediated Identities: Youth, Agency, and Globalization (Peter Lang, 2009), and Place, Power, Media (Peter Lang, 2018) have transformed global media studies through their interrogations of ideologies of place, nation, and audience agency. Her participatory design methods in development communication and her analyses of soft power, global "smart" cities and convergence technologies, are widely published in top tiered journals and anthologies, meriting her Top Paper Awards from the International Communication Association. Known as "The Builder," McMillin has pioneered innovative curriculum and helped shape the mission of UW Tacoma. McMillin is recipient of the UW Distinguished Research Award (2012) and the Distinguished Teaching Award (2017). She serves on various international journal editorial and book publishing review boards, as well as the Tacoma Pierce County Chamber of Commerce Board of Directors and the Charles Wright Academy Board of Trustees.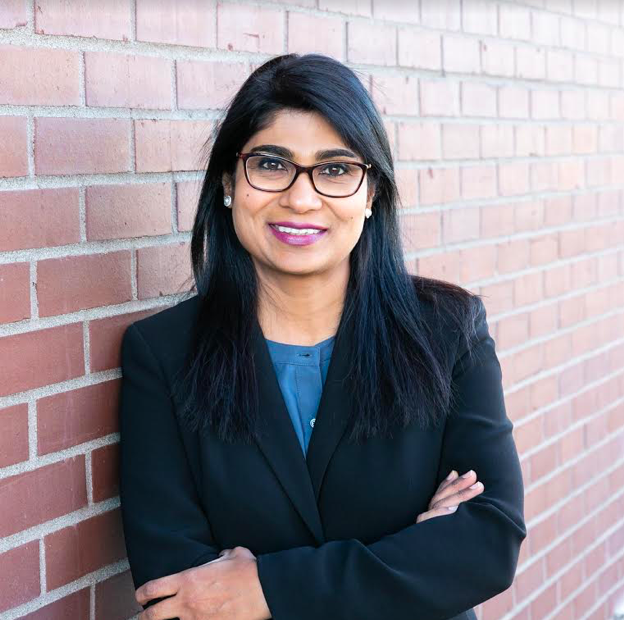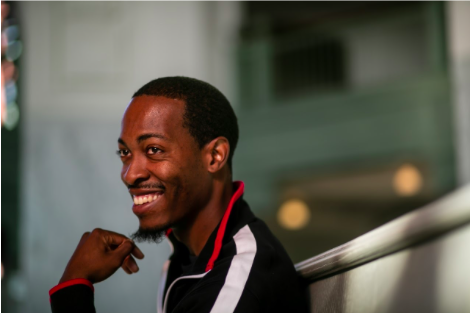 Philip "Sharp Skills" Jacobs
Philip "Sharp Skills" Jacobs, PMP is a hip-hop artist, author, entrepreneur, racial equity consultant, and certified Project Management Professional. He leads workshops on entrepreneurship, life skills, and race. He has spoken/presented at several colleges and universities around the country and is a consultant to Fortune 500 companies who want to create more inclusive workspaces.
He is the author of two books, Accuracy: A Guide to Living Skillfully and Successfully in Today's Crazy Times and You Are the Solution. He was the recipient of Seattle Pacific University's prestigious Medallion Award in 2019 where he earned his bachelor's degree in Business Administration in 2008.