Campus Ministry is Here for You
Campus Ministry exists to be a "Space for Grace" on the campus of PLU. Outside of The University Congregation, University Chapel and our Small Groups, we can help connect students to faith-based clubs, studies, lectures, literature, local congregations and pastoral care and counseling.
Pastoral Care
The University Pastor is available to the entire PLU community for one-on-one pastoral care. Contact Pastor Jen at rudejl@plu.edu or 253-535-7465.
Every minister has different education and life experience, and is able to connect and help people in different ways. For students seeking someone of a different background, we have a growing roster of Partner Chaplains who volunteer their time to provide pastoral care.
Partner Chaplains are available by making an appointment with the Campus Ministry Office.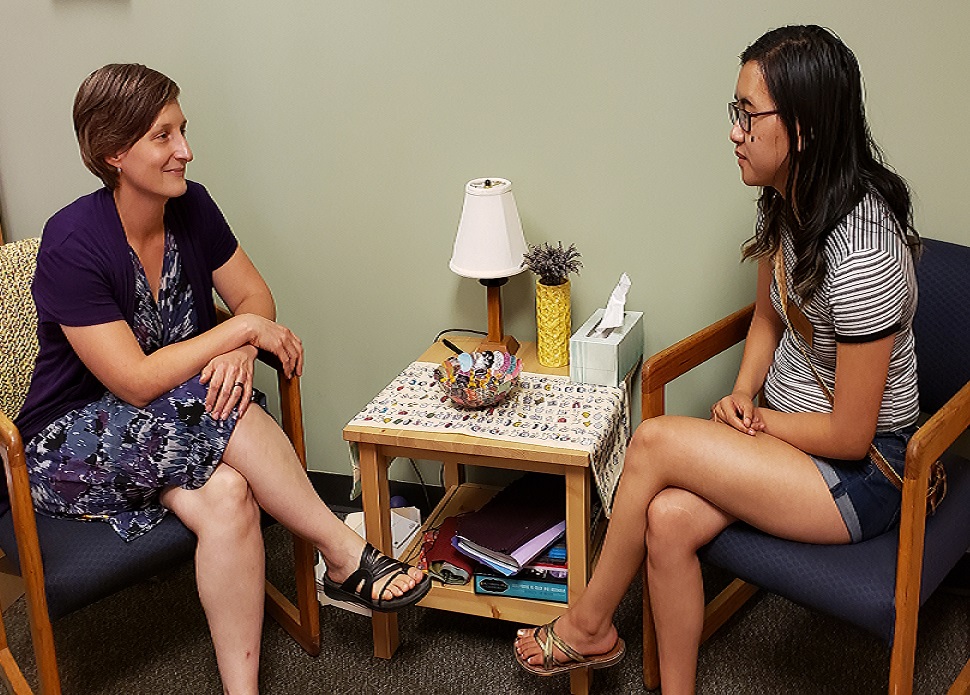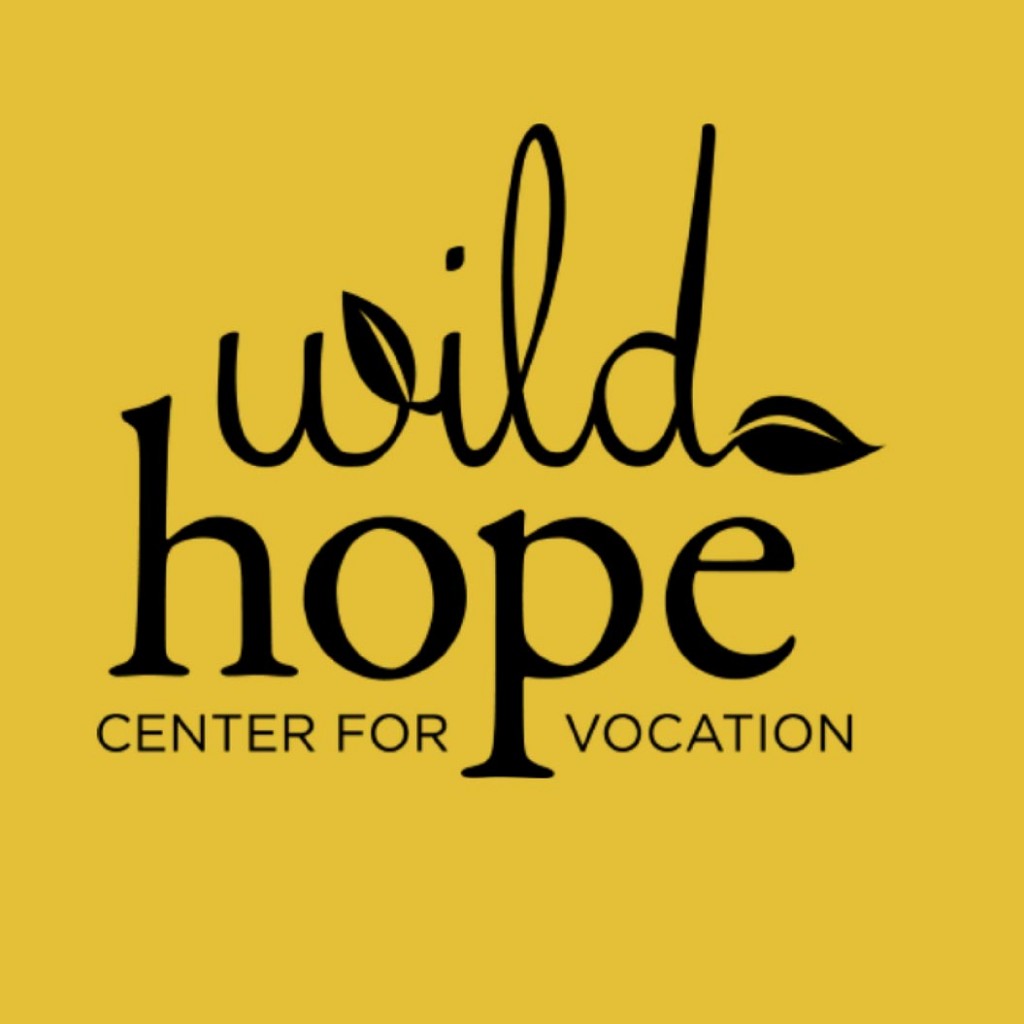 Wild Hope Center for Vocation
How will you live your life? What is God calling you to do with your gifts and talents? At PLU, we seek to help each student find their vocation, or calling in life, in whatever occupation that may be in.
We invite you to check our the Wild Hope Center for Vocation for help in discerning your life's work.
Monday Word
("Monday Word") is a chapel service open to all and is rooted in Black church traditions and includes praise & worship, and opportunities for prayer and expression.
We meet on the 2nd floor of KHP at 10:30am
Wednesday Chapel observes the rich liturgical and musical tradition of the Lutheran church, led by our University Organist and Chapel Choir. Worship includes a speaker from PLU or the local community, music, and time for prayer.
We meet in the Ness Family Chapel, 3rd floor KHP at 10:30am.
Friday Prayers for the World
Friday Prayers are an interfaith gathering. We gather to pray for our local and global communities and for all of creation through simple sung prayers and candle lighting.
We meet on the porch of Karen Hille Phillips at 10:30am