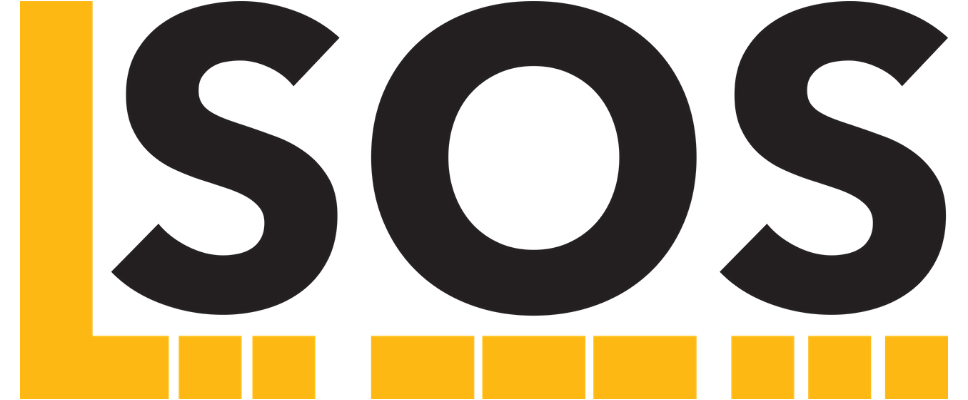 Leadership Symposium on Saturday (LSOS)
ALL Scholar - ALL Cadre Check-in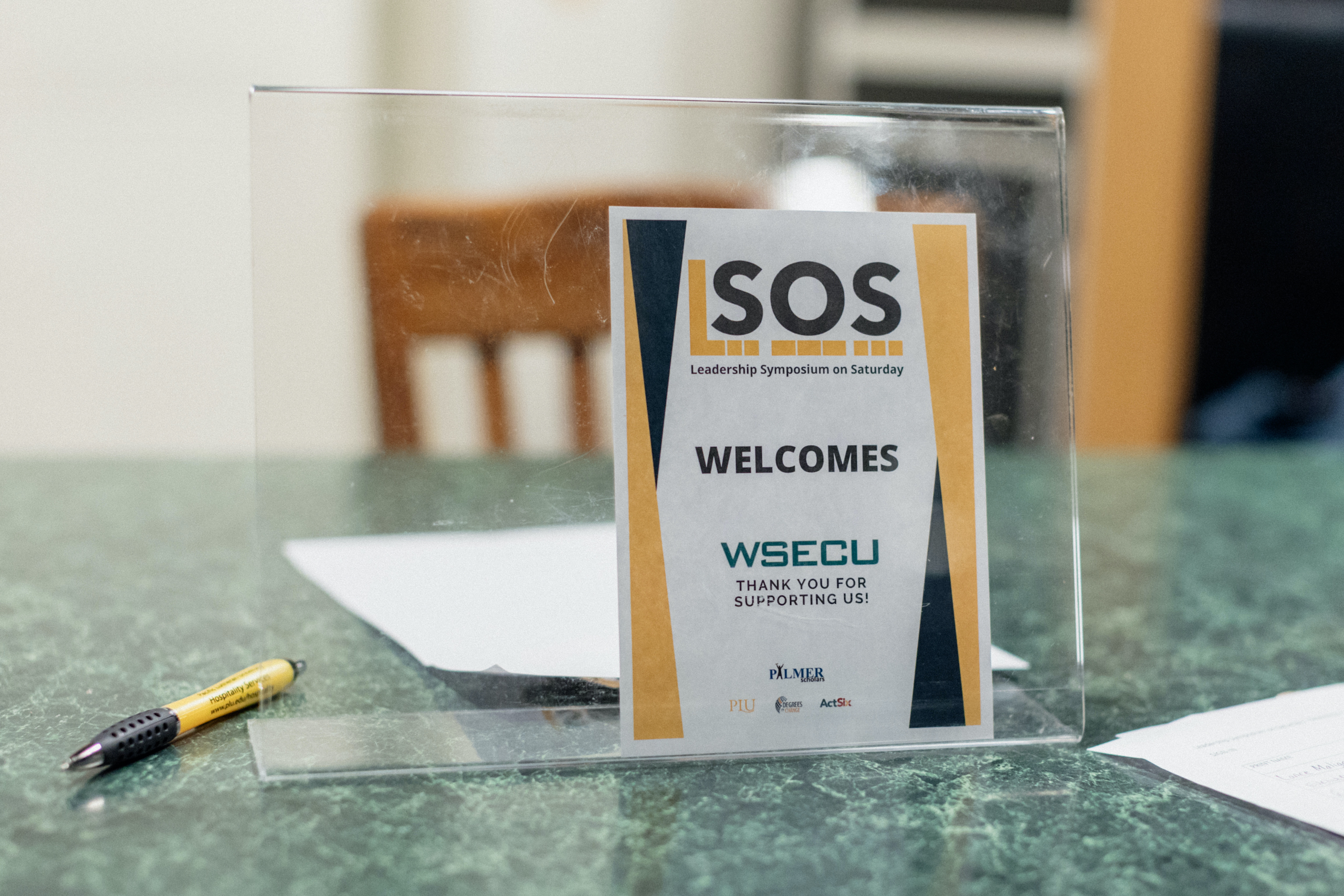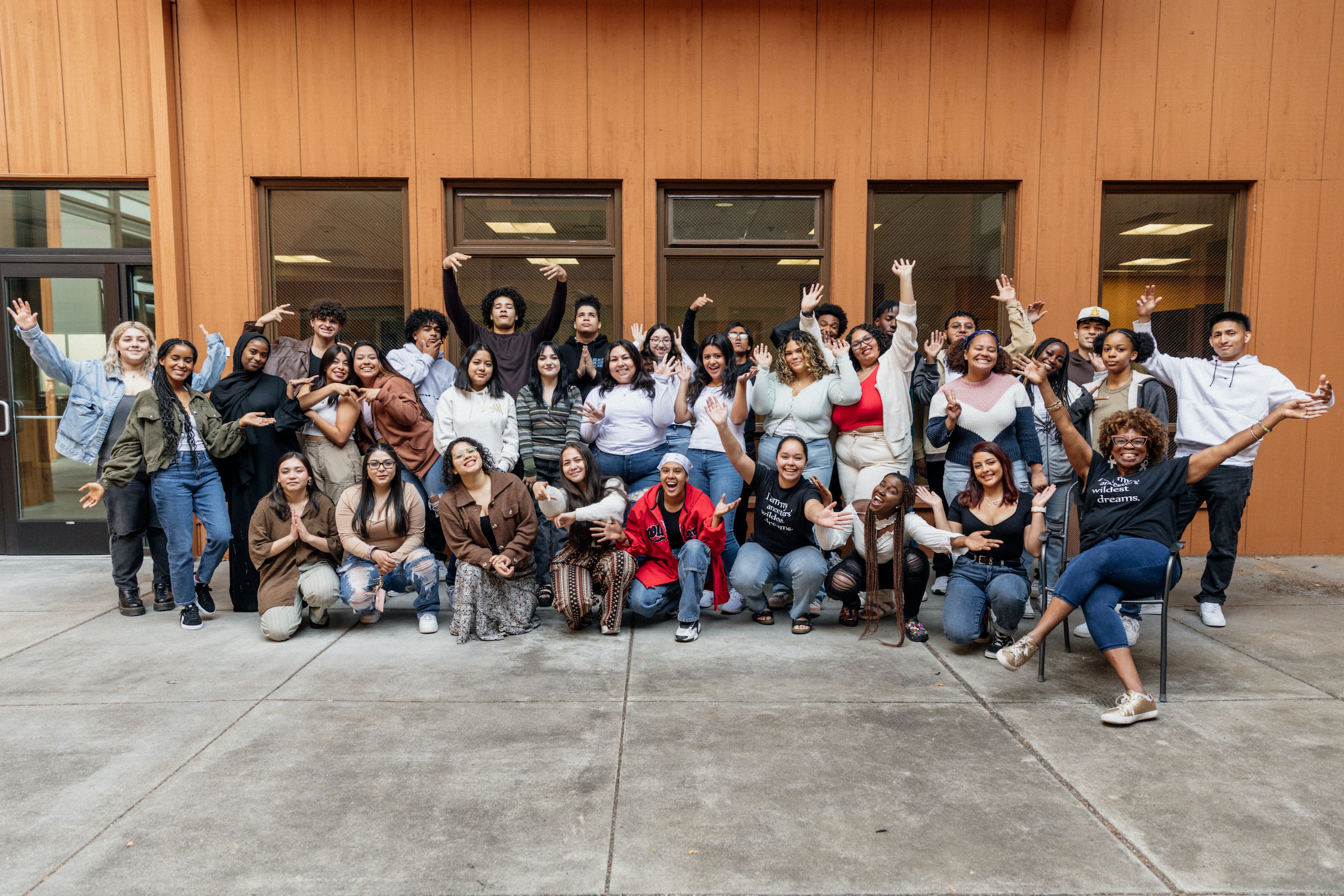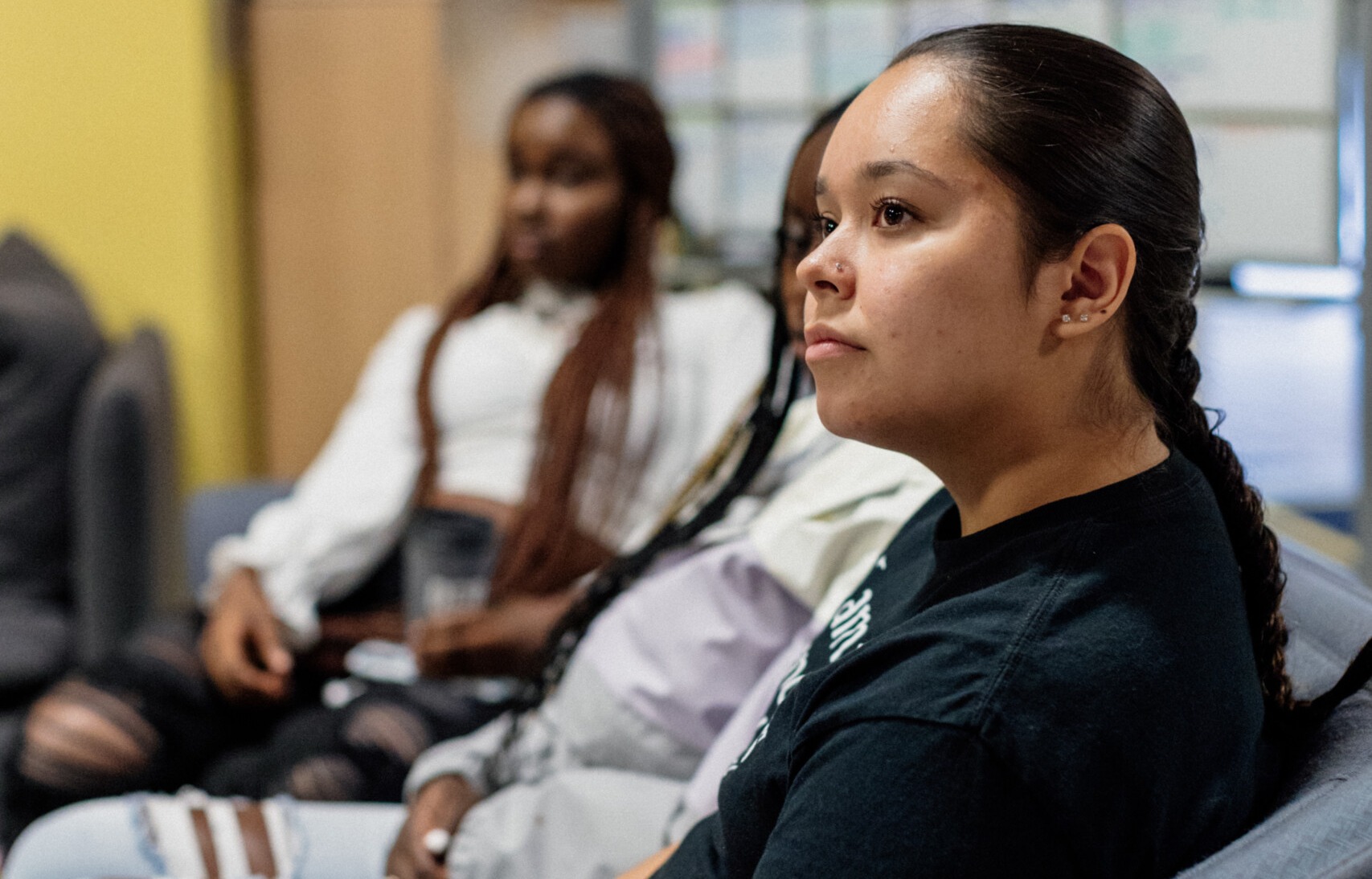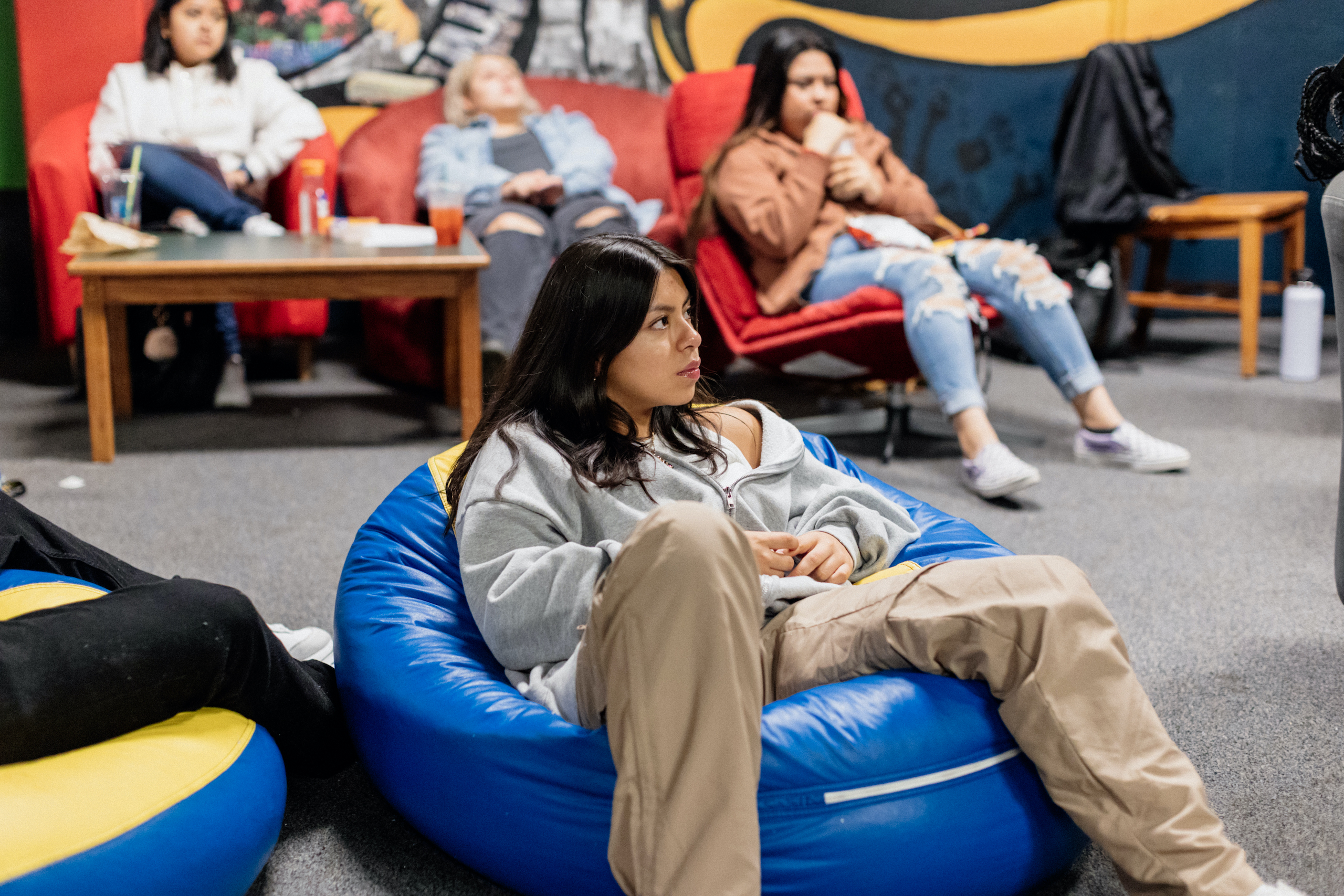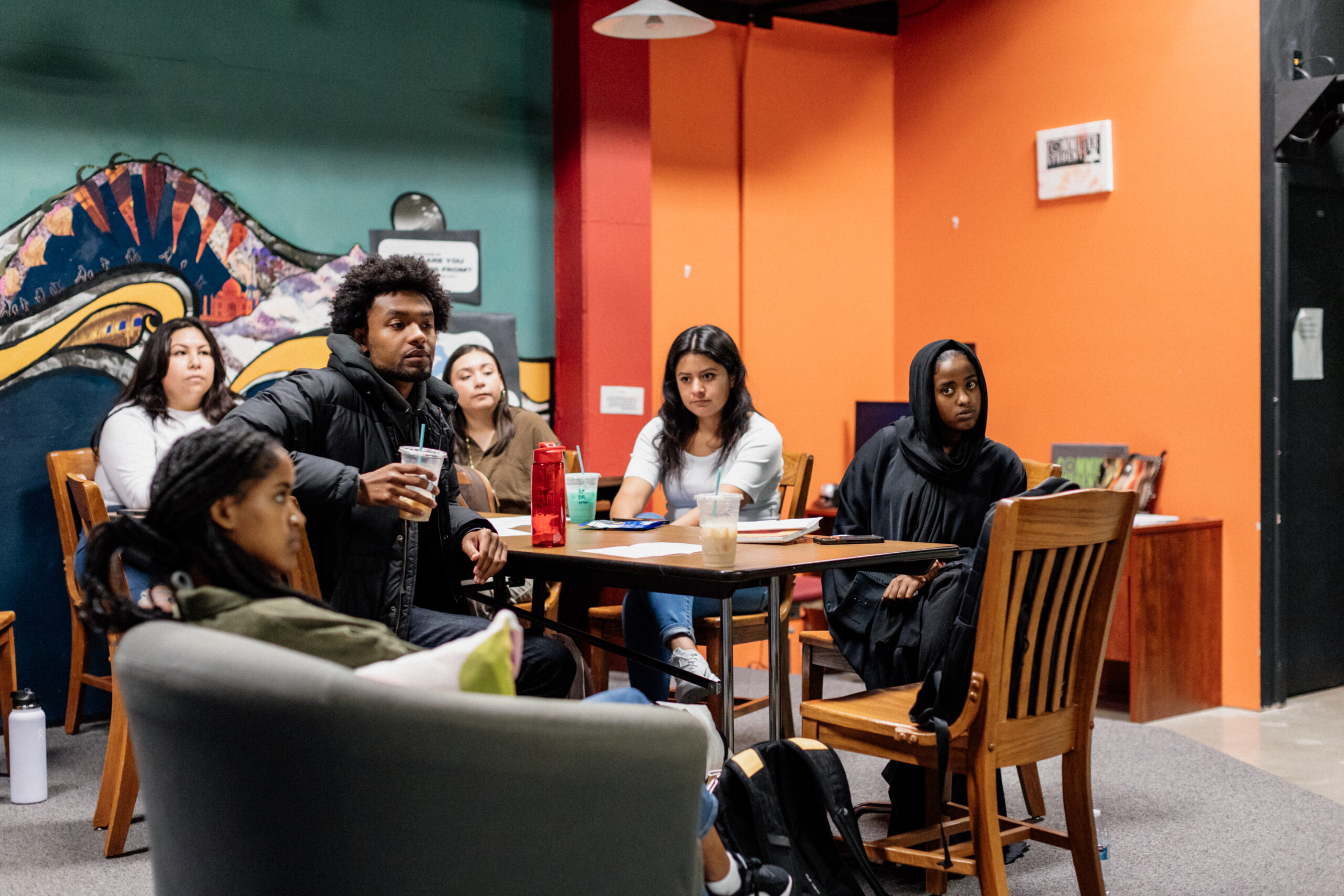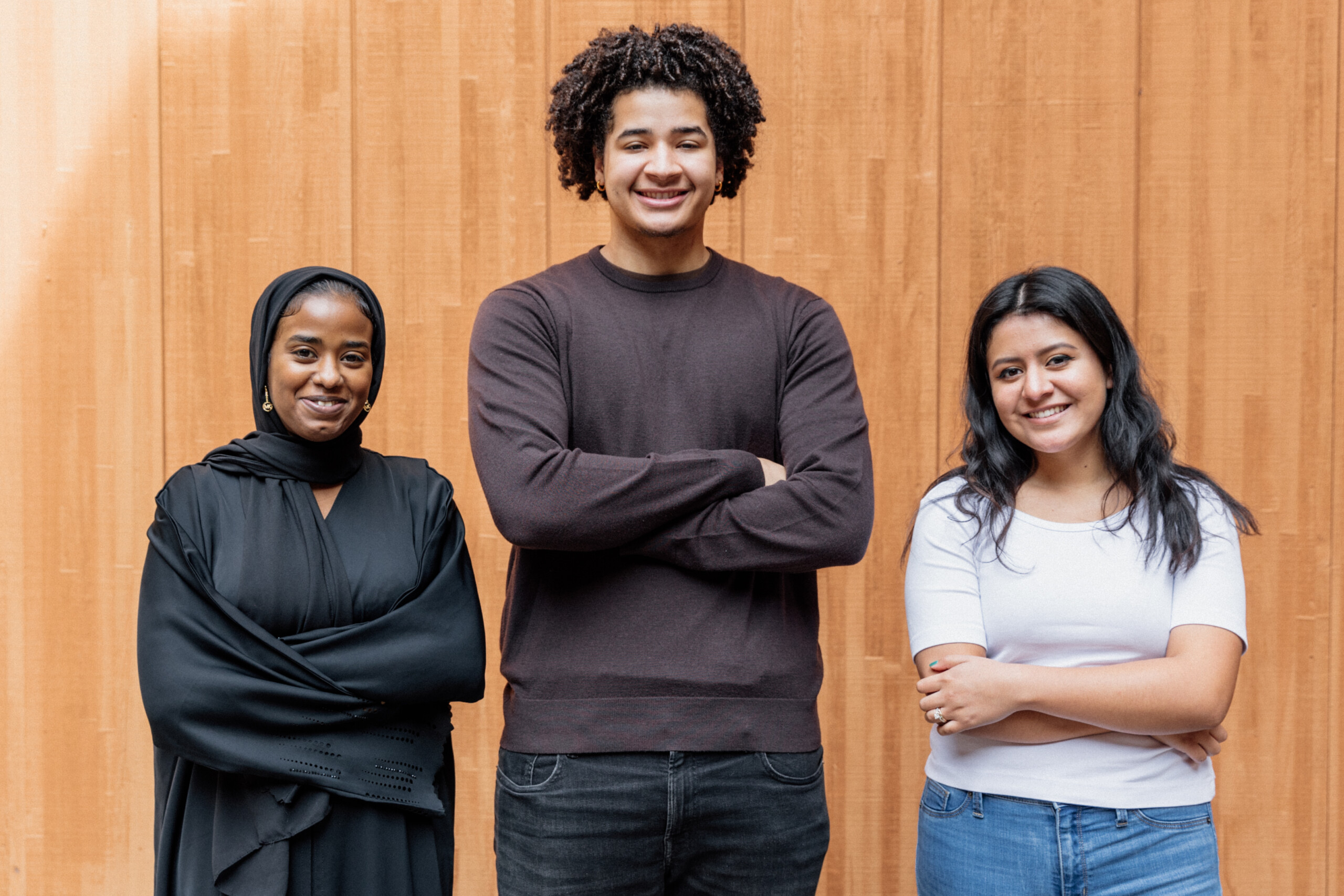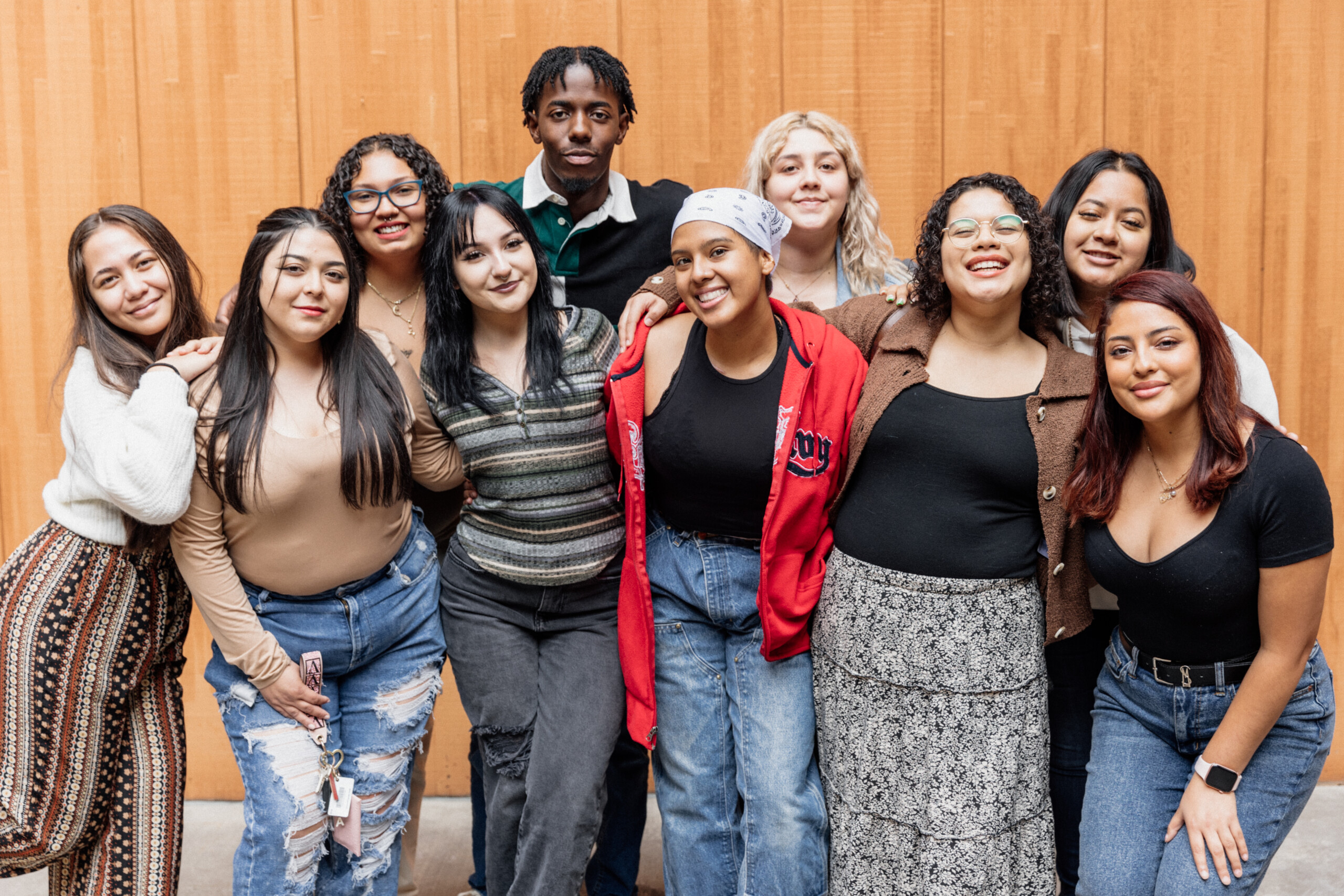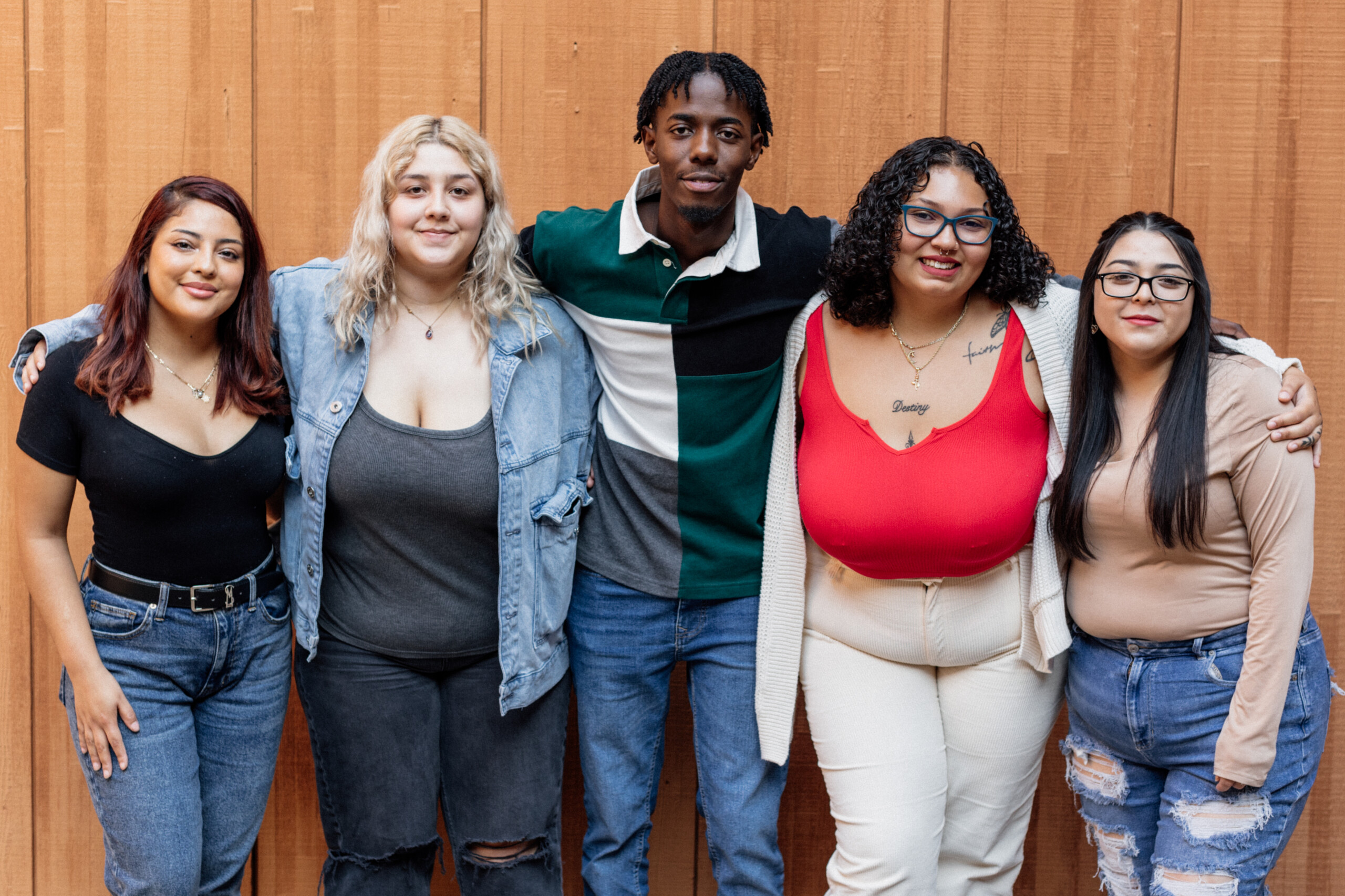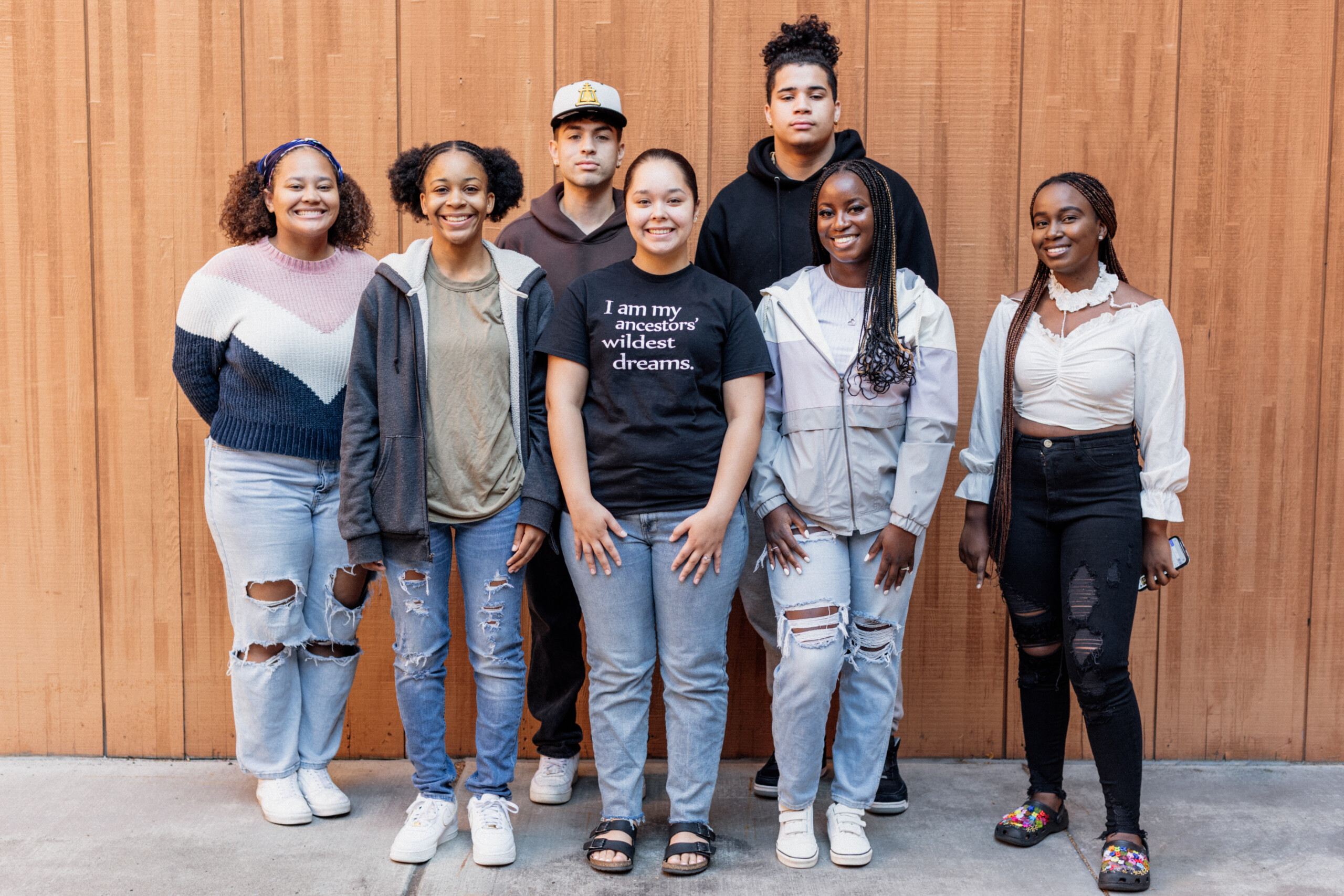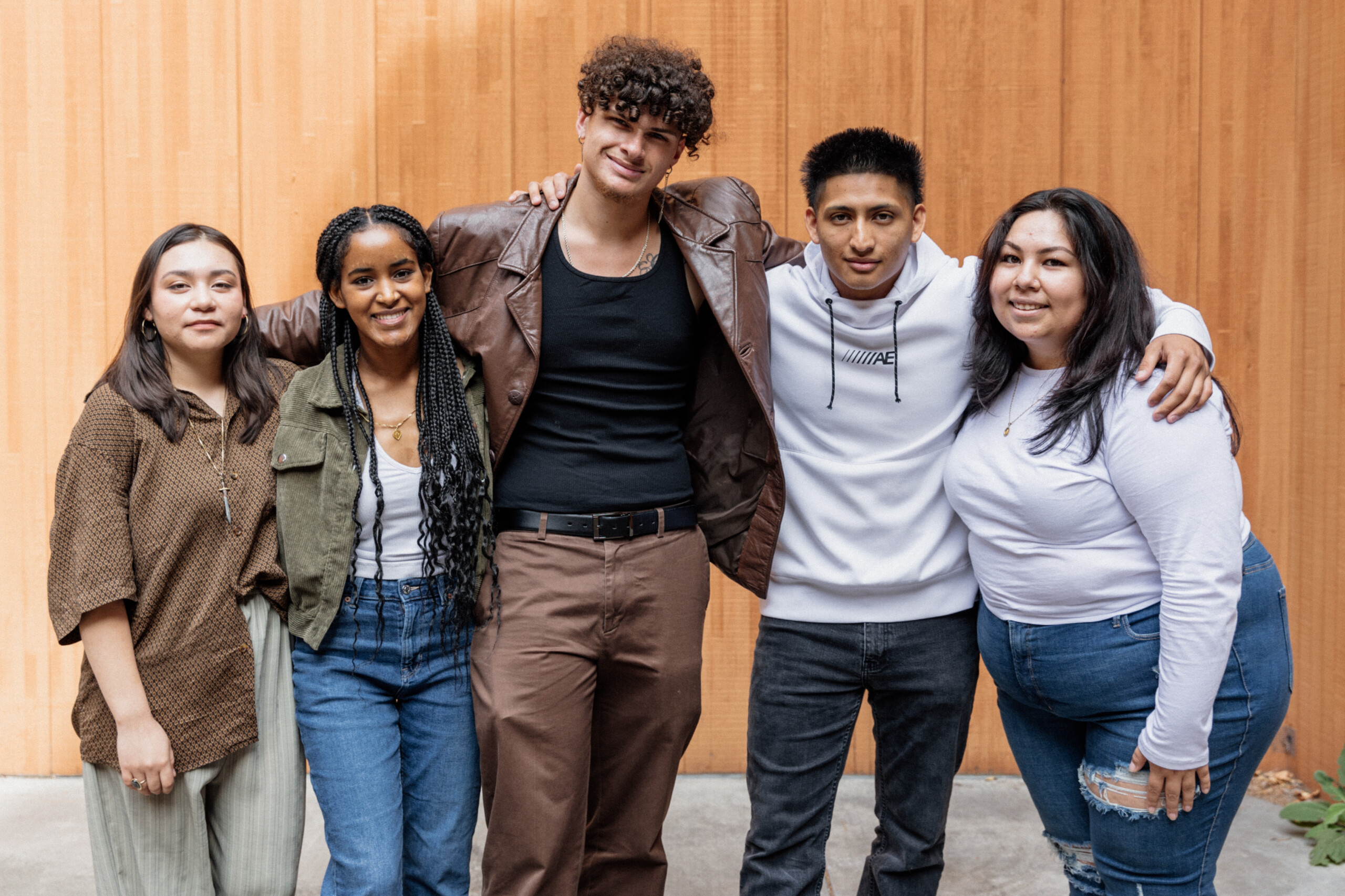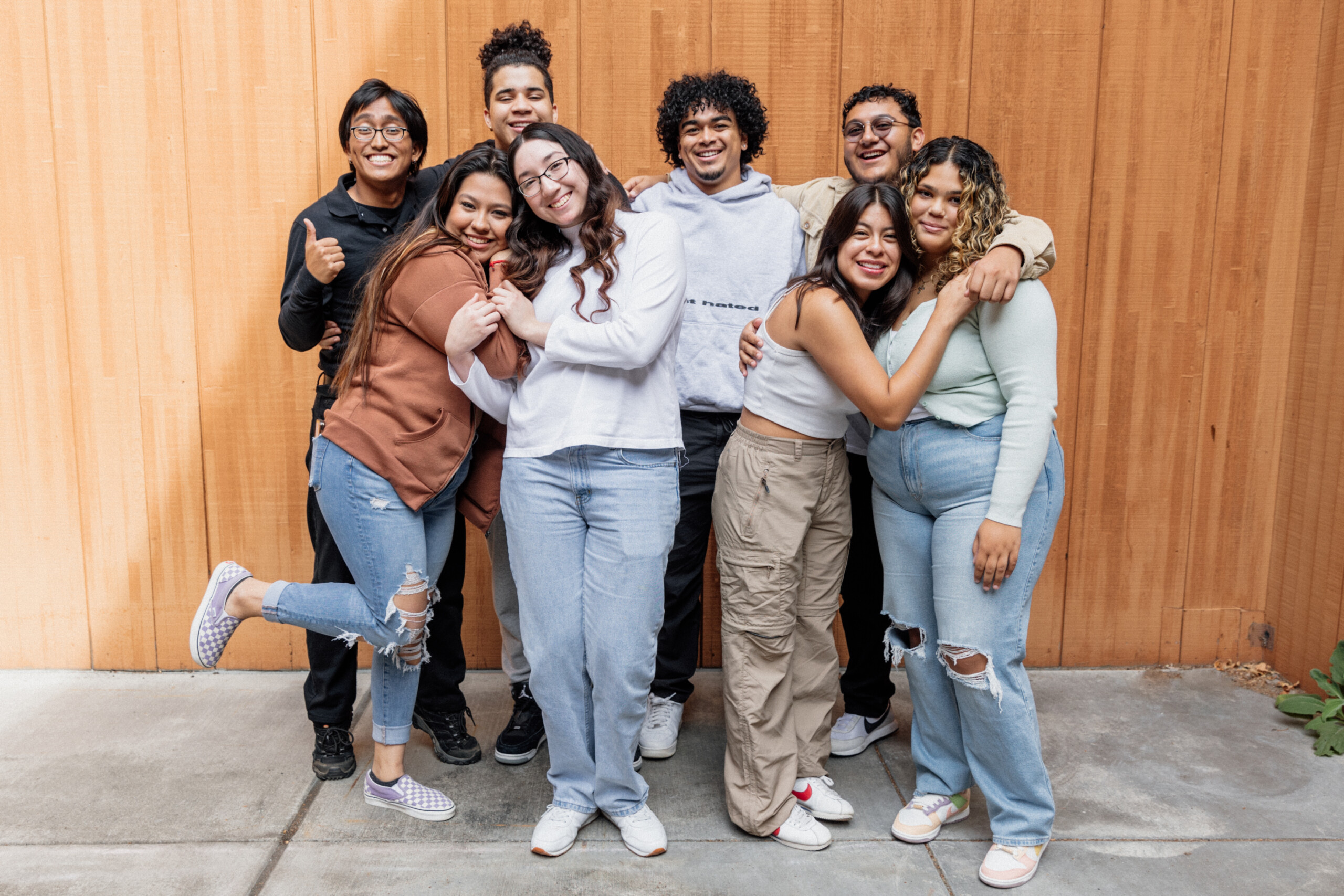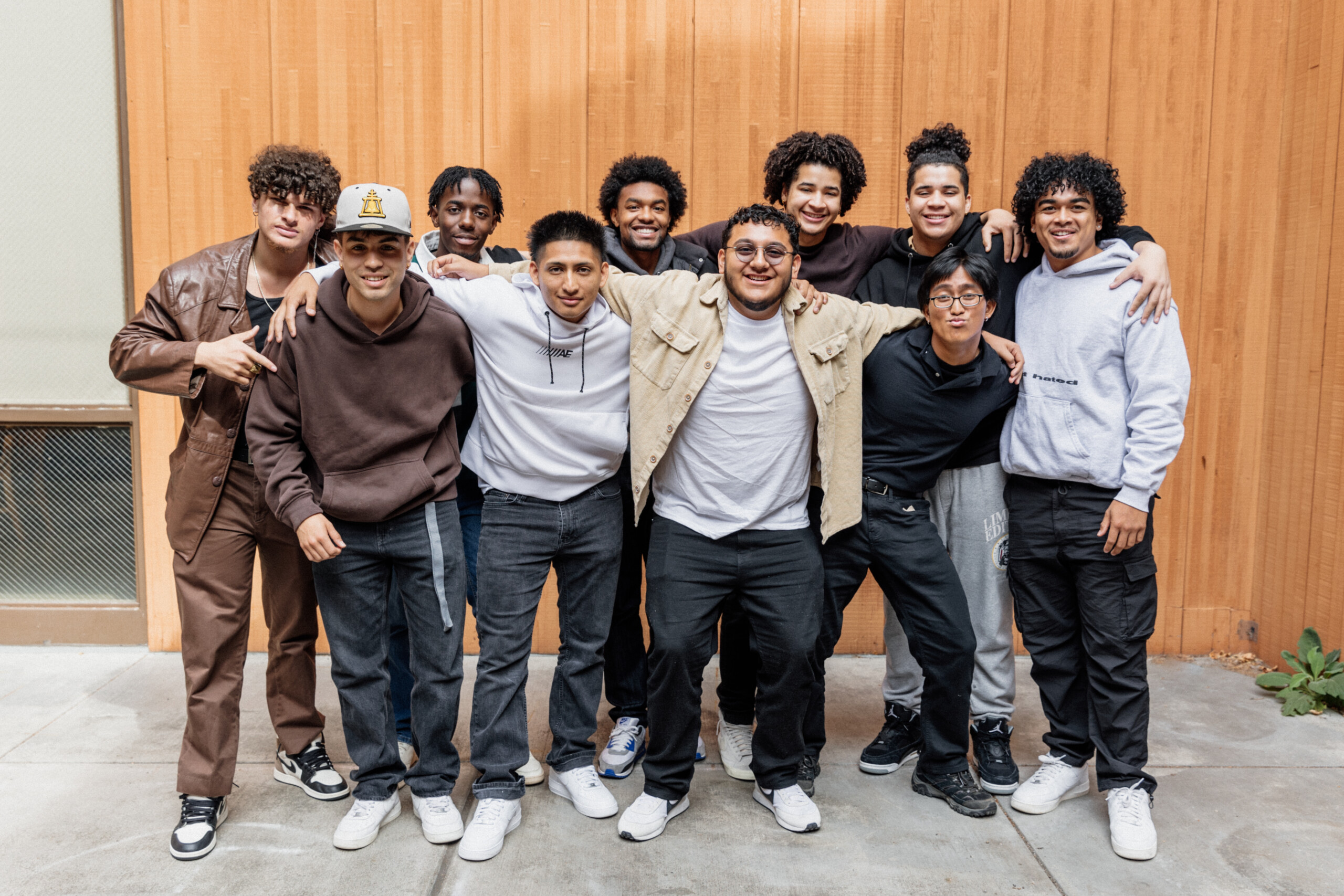 LSOS Intent
The Leadership Symposium on Saturday (LSOS) experience is designed to support scholars in developing the necessary skills to fiercely advocate for their individual and collective academic success and well-being at PLU.
LSOS Explained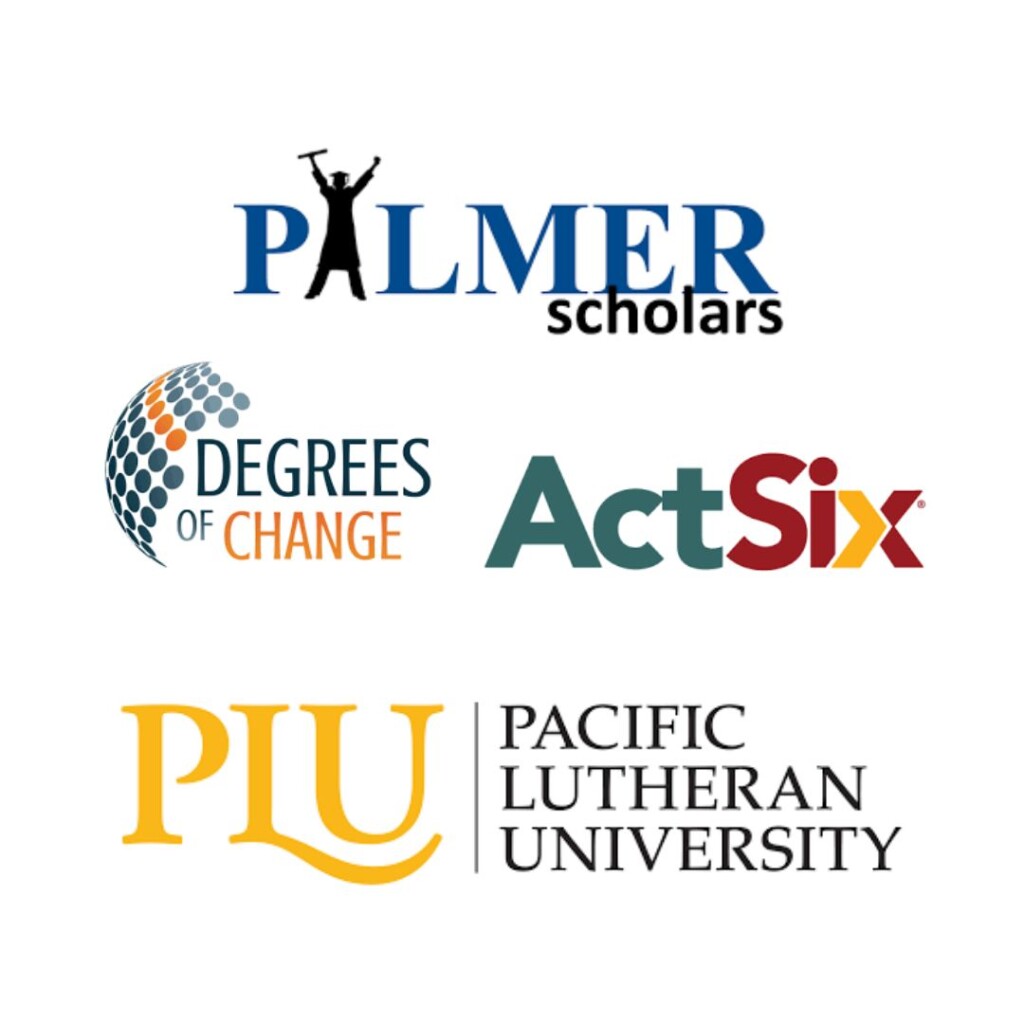 Upcoming Meetings
October 15th, 2022
November 19th, 2022
December 10th, 2022
January 21st, 2023
February 18th, 2023
March 18th, 2023
April 15th, 2023
May  20th, 2023 Graduation Celebration
Important Reminders
Meetings are held in the cave every third Saturday of the month.
Scholars will receive a PLU gCal invite for the meeting.
Monthly reports due last day of the month by NOON.
Standing Agenda
1. Welcome and Agenda overview
2. All Scholars check-ins (academic and well-being)
3. Program Expectations and Logistics
Volunteer Hours
Monthly Reports
Attendance
4. Leadership Praxis
5. Announcements
6. Adjourn
Melannie Denise Cunningham, MBA
Melannie Denise Cunningham is Director of Multicultural Outreach and Engagement in the Campus Ministry office at PLU. She serves as the Act Six Program Director and is the creator/visionary behind the Leadership Symposium on Saturday. Cunningham envisions the symposium as a specific "intervention" in support of scholars' persistence towards graduation and future success.
Cunningham holds a B.A. from Washington State University, Certificate of Training in Broadcast Production Technology from Bates Technical College an M.B.A. from Pacific Lutheran University, and is currently a doctoral student at Fielding Graduate University pursing a PhD in Organizational Development and Change. She expects to graduate in 2022.
Contact Miss Melannie at:  cunningham@plu.edu
And, find out more about her grassroots activism at:
Her Tedx Tacoma Talk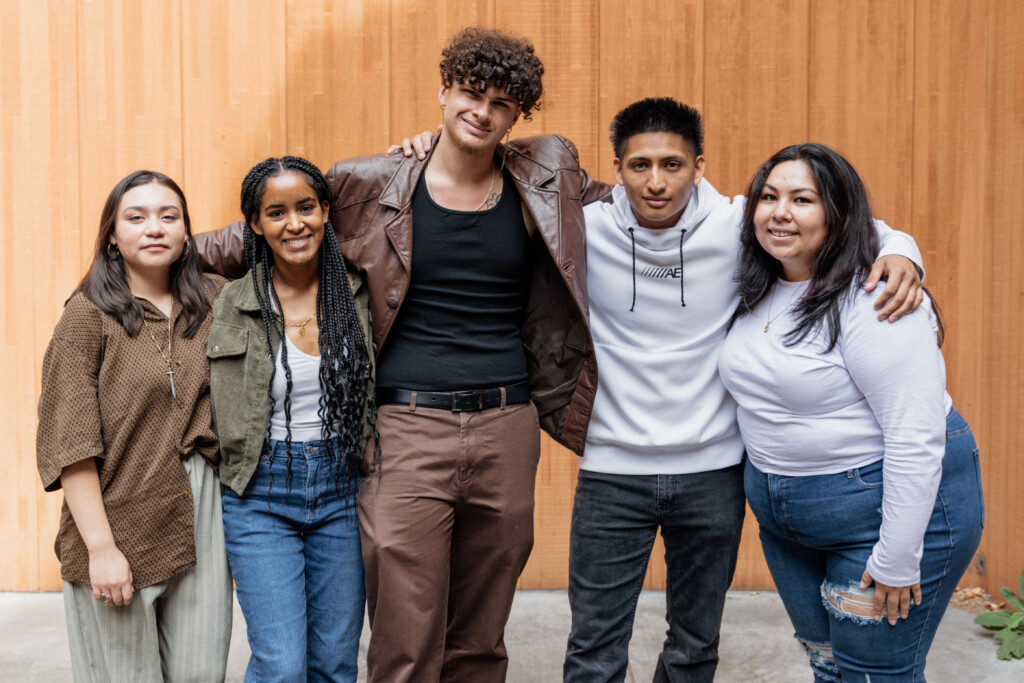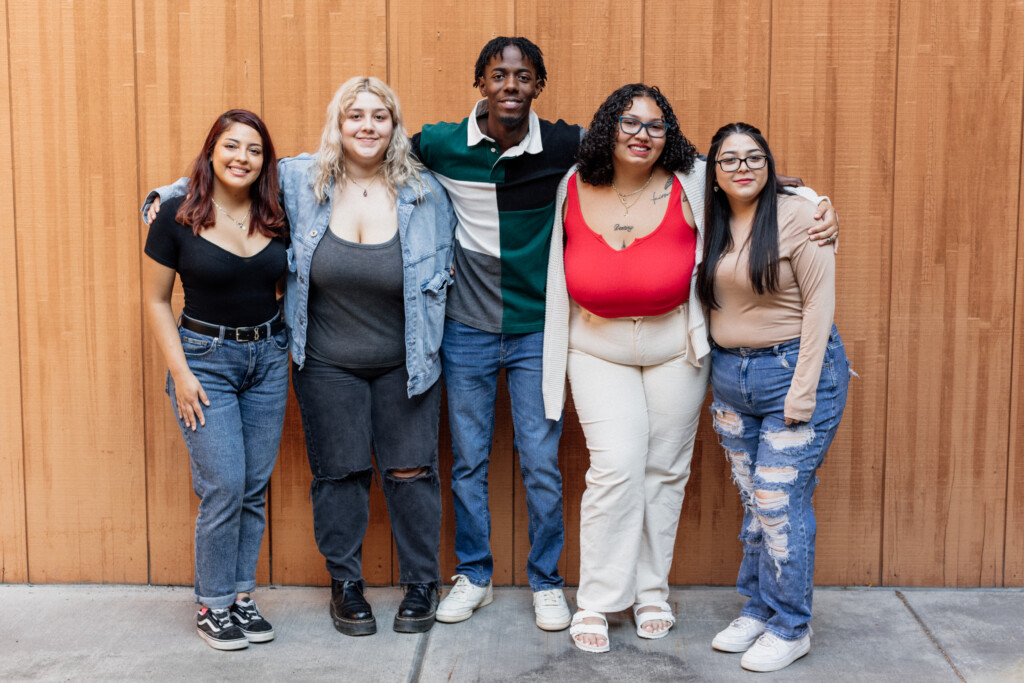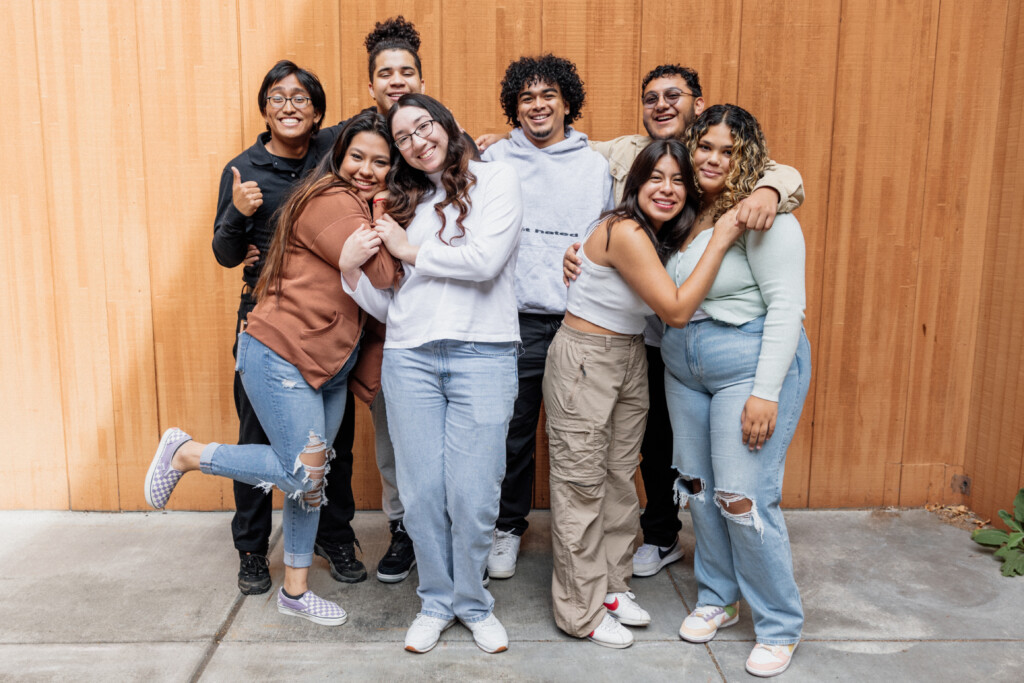 Diego Mares
Toppenish, WA.
Class of '26
Marketing Major with intended Communications minor
"The art of leadership is saying no, not saying yes. It is very easy to say yes." —Tony Blair
Being a part of LSOS is an opportunity to network and a great way to meet new people. It's very important to me to be able to go to college so I can pursue the career I want. It helps my understanding of the college process with credits and what would be described as the "real world".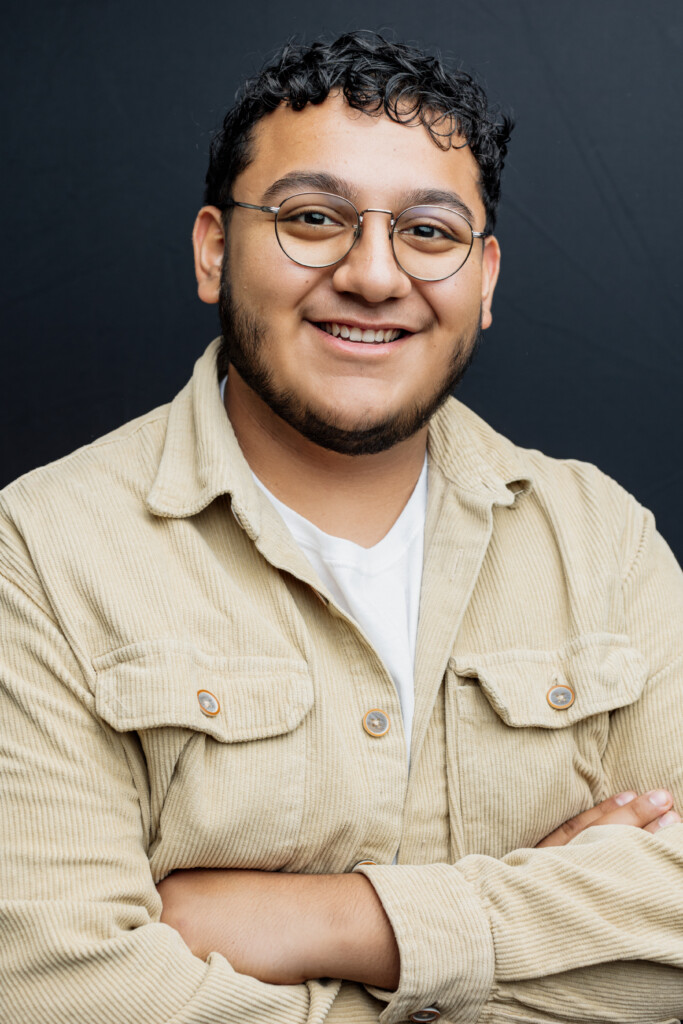 Elizabeth Cruz Aguilar
Yakima, Wa.
Class of '26
Major in Marketing and Minoring in Non-Profit
Advice I would give to my younger self is,"The world is bigger than you think it is and your worries aren't as important as you think they are, just be you."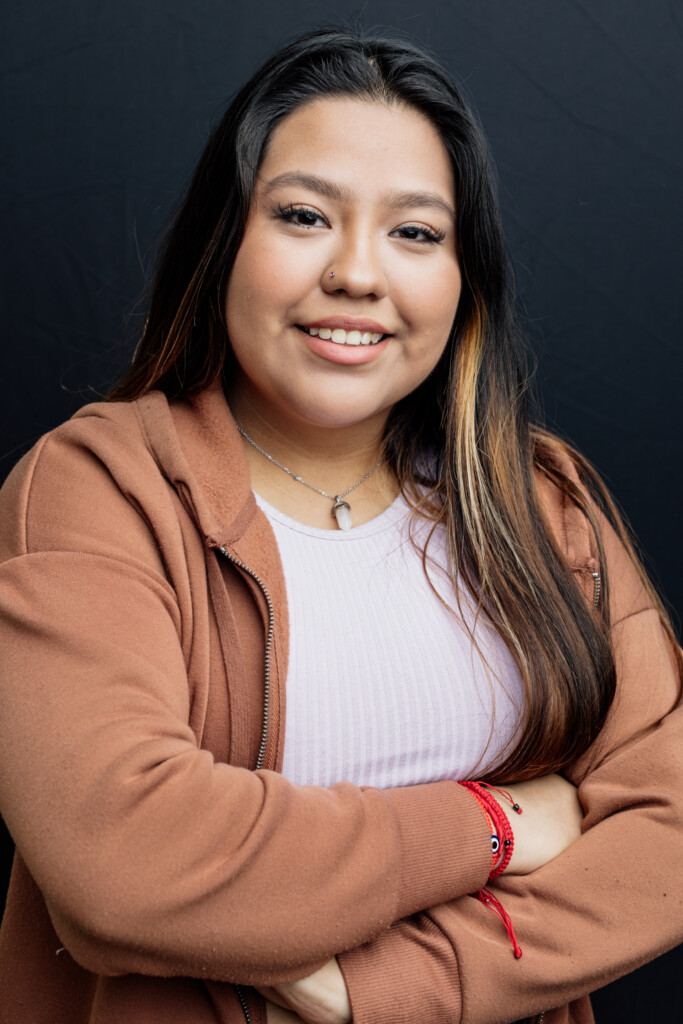 Yailyn Salais-ARENAS
Mexicali, Baja California, Mexico. However, I have been raised in the Yakima Valley for more than half of my life. More specifically Sunnyside, Washington. Sunnyside is known as a migrant agricultural community.
Class of '26
Nursing
If I had the advice to give to my younger self, I would say to always speak pridefully on what is on my mind no matter what and to always ask questions if I am unsure about something. Also, to never give up no matter how hard an obstacle can be. To acknowledge me for attempting to accomplish something even if I fail. That is, by congratulating myself for at least trying and putting in my best effort instead of not trying. I will never be too old to try something new. Learning is a lifelong process and does not always involve school.
Being a part of the Leadership Symposium to me means an opportunity to bond, grow, and reflect in conversations with other leaders about how we can be prepared to better communities, college campuses, and ourselves while being in college and after college.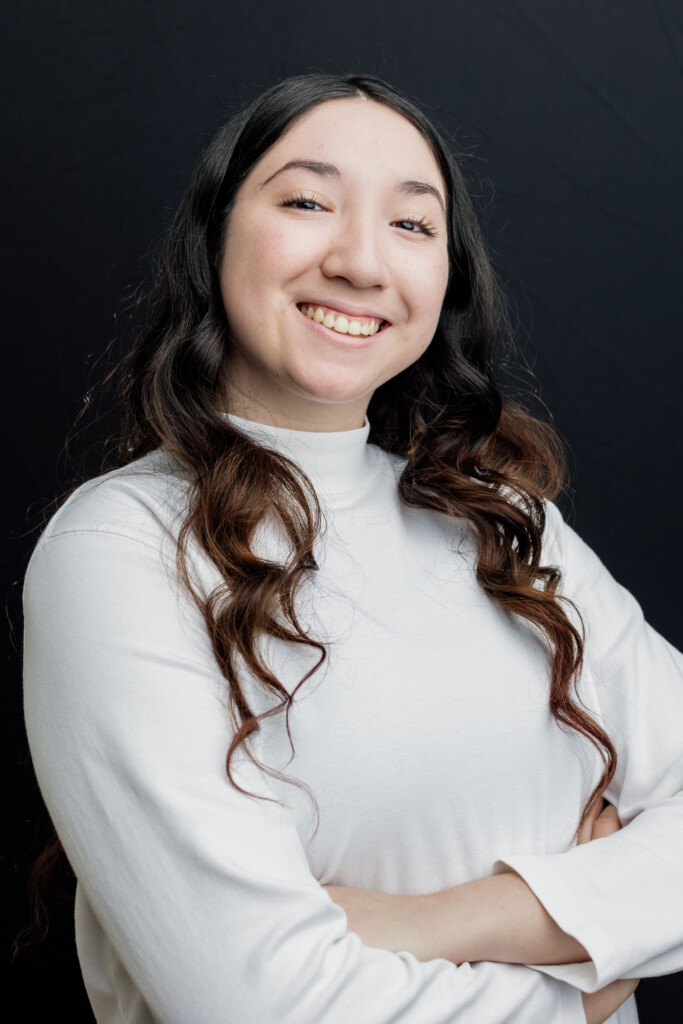 Lois Essibu
Ghana
Class of '26
Biology
Favorite Quote: "Embrace risks and be courageous"
Being a student of colour, leadership symposium teaches me ways to find opportunities in order to be financially independent and make plans on my own.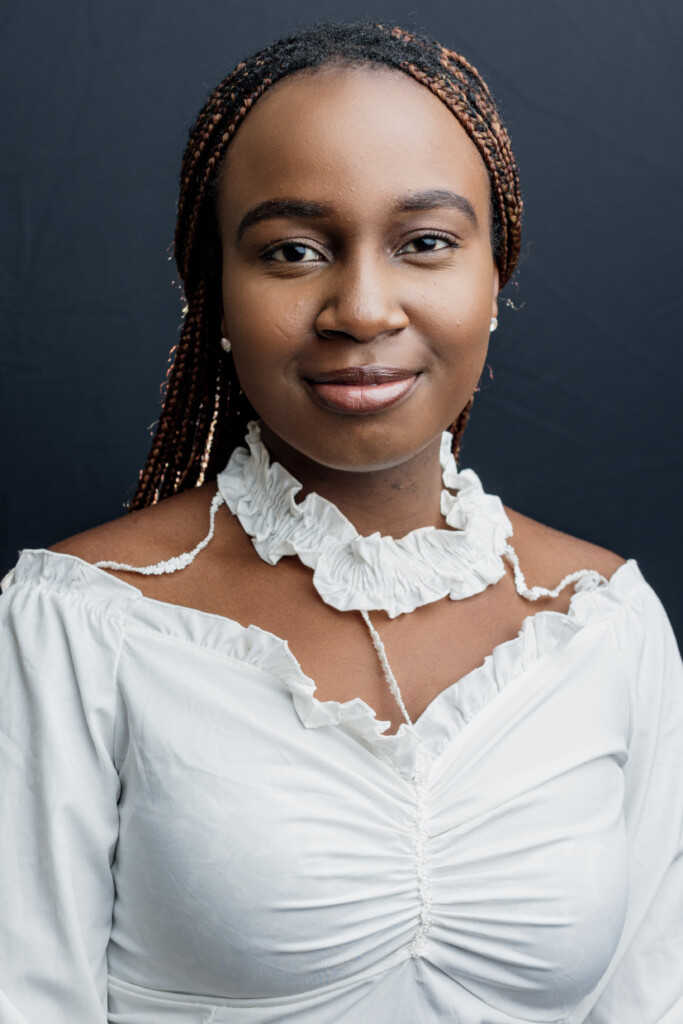 Blen Teklemariam
Ethiopia
Class of '25
Business
Be patient and stay focused.
Being a member of the leadership symposium helps me perform to my potential by providing me with knowledge and information.