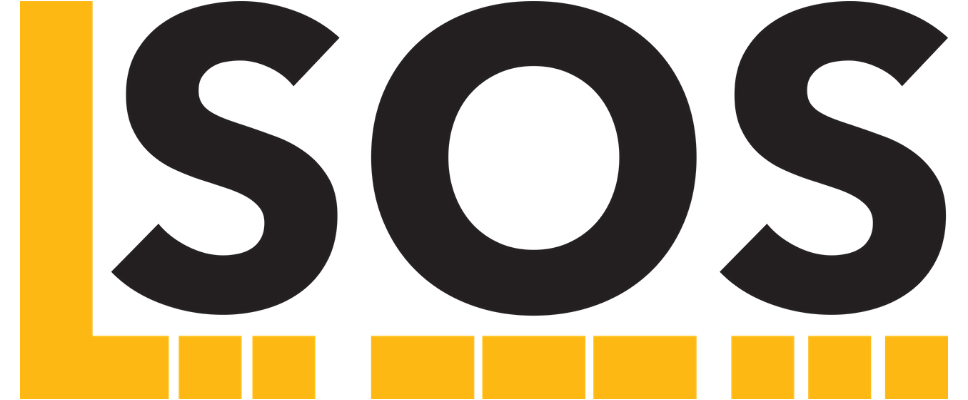 Leadership Symposium on Saturday (LSOS)
ALL Scholar - ALL Cadre Check-in
LSOS Intent
The Leadership Symposium on Saturday (LSOS) experience is designed to support scholars in developing the necessary skills to fiercely advocate for their individual and collective academic success and well-being at PLU.
LSOS Explained
Upcoming Meetings
October 17th, 2020
November 21st, 2020
December 5th, 2020
January 16th, 2021
Feburary 20th, 2021
March 20th, 2021
April 17th, 2021
May  8th, 2021
Important Reminders
Meetings are held virtually via ZOOM every third Saturday of the month.
Scholars will receive a PLU gCal invite for the meeting.
Monthly reports due last day of the month by NOON.
Standing Agenda
1. Welcome and Agenda overview
2. All Scholars check-ins (academic and well-being)
3. Program Expectations and Logistics
Volunteer Hours
Monthly Reports
Attendance
4. Leadership Praxis
5. Announcements
6. Adjourn

Melannie Denise Cunningham, MBA
Melannie Denise Cunningham is Director of Multicultural Outreach and Engagement in the Campus Ministry office at PLU. She serves as the Act Six Program Director and is the creator/visionary behind the Leadership Symposium on Saturday. Cunningham envisions the symposium as a specific "intervention" in support of scholars' persistence towards graduation and future success.
Cunningham holds a B.A. from Washington State University, Certificate of Training in Broadcast Production Technology from Bates Technical College an M.B.A. from Pacific Lutheran University, and is currently a doctoral student at Fielding Graduate University pursing a PhD in Organizational Development and Change. She expects to graduate in 2022.
Contact Miss Melannie at:  cunningham@plu.edu
And, find out more about her grassroots activism at:
Her Tedx Tacoma Talk

Her Podcast
whatsayupodcast.com
Her Non-Profit
peaceworksunited.org
Peace Queen
253peacequeen.com
Divya McMillin, PhD
Divya McMillin PhD is founding Executive Director of the Institute for Global Engagement and the Global Honors Program at the University of Washington Tacoma (UW Tacoma). She is Professor of Global Media Studies in the School of Interdisciplinary Arts and Sciences, and Associate Faculty of the South Asia Center and Affiliate Faculty of the Center for Global Studies in the UW Seattle Henry M. Jackson School of International Studies. Her research and teaching interests include media globalization, trade, consumerism, and media audiences. And, her column on global learning may be found in the UWT Institute for Global Engagement quarterly Newsletter.
Dr. McMillin will engage scholars in design thinking theory and guide them to apply their learning by creating a service learning project to execute this academic year.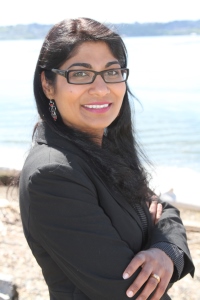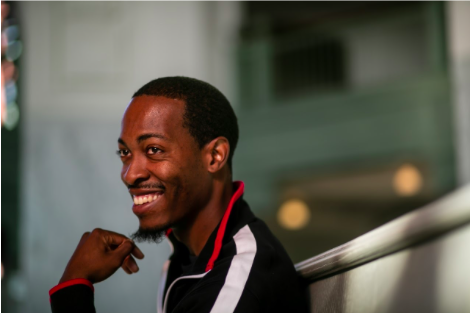 Philip "Sharp Skills" Jacobs
Philip "Sharp Skills" Jacobs, PMP is a hip-hop artist, author, entrepreneur, racial equity consultant, and certified Project Management Professional. He leads workshops on entrepreneurship, life skills, and race. He has spoken/presented at several colleges and universities around the country and is a consultant to Fortune 500 companies who want to create more inclusive workspaces.
He is the author of two books, Accuracy: A Guide to Living Skillfully and Successfully in Today's Crazy Times and You Are the Solution. He was the recipient of Seattle Pacific University's prestigious Medallion Award in 2019 where he earned his bachelor's degree in Business Administration in 2008.