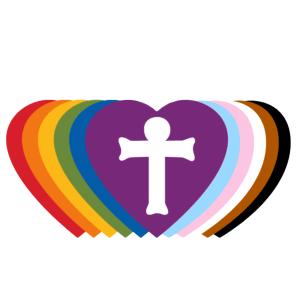 University Congregation will meet differently during Spring 2021.
Join us for Pause in Grace – Lenten Spiritual Practices, a 5 week series on Sunday evenings starting February 21st, 5-5:45pm.
Lenten Book Group – Dear Church: a Love Letter from a Black Preacher to the Whitest Denomination in the US.  Date/time TBD.
Full University Congregation Worship will be once a month – 4/11, 5/2, 5/23, 5-6pm. Zoom Link.
Retreat Series throughout the semester – TBD
The University Congregation is a Christian worshiping community for students, led by students and our University Pastor. Current PLU students take on leadership roles, help to plan and lead worship and other activities. Music is led by our student worship band.
As a congregation of the Evangelical Lutheran Church in America (ELCA), we practice a common form of worship: gathering in praise, hearing the word, sharing the meal, and sending. Worship is a blend of contemporary and ancient liturgical practices.
Students from a variety of faith backgrounds or no faith backgrounds are welcome to participate in The University Congregation.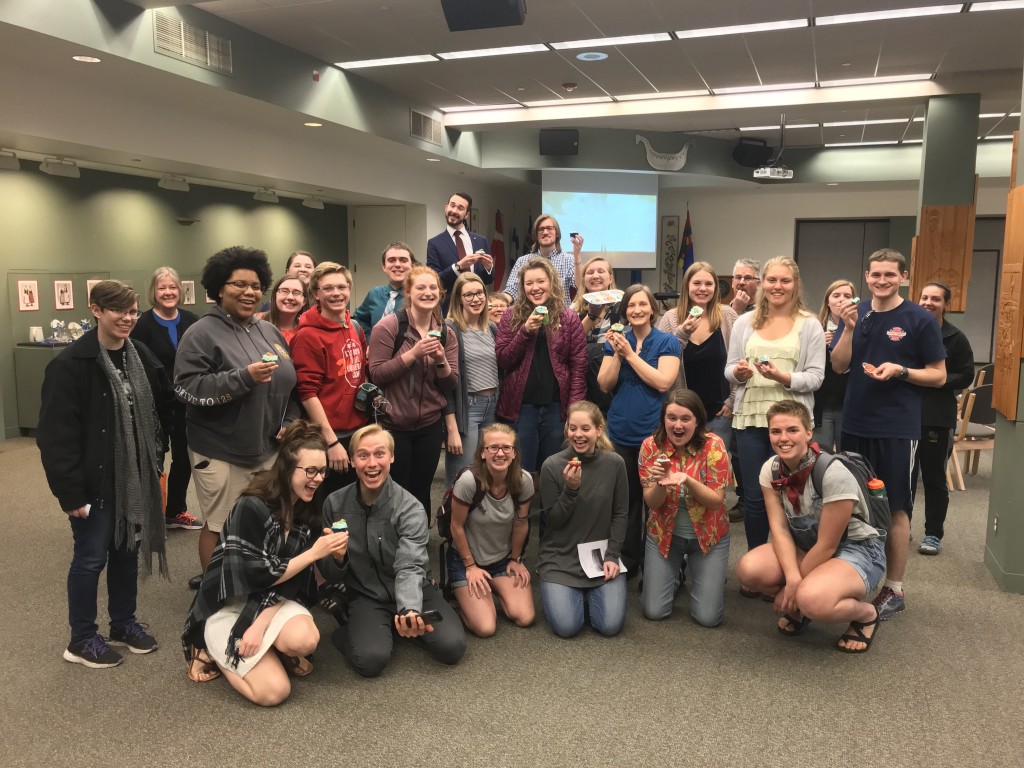 Embracing the great diversity of God's creation, the University Congregation welcomes and celebrates people of all gender identities, sexual orientations, races, economic standings, ages, religions, abilities, and ethnicities. As an inclusive congregation, we value and care for the entire community of students, staff, faculty, alumni, and visitors, wherever they may be in their faith journeys. You are welcome at The University Congregation.