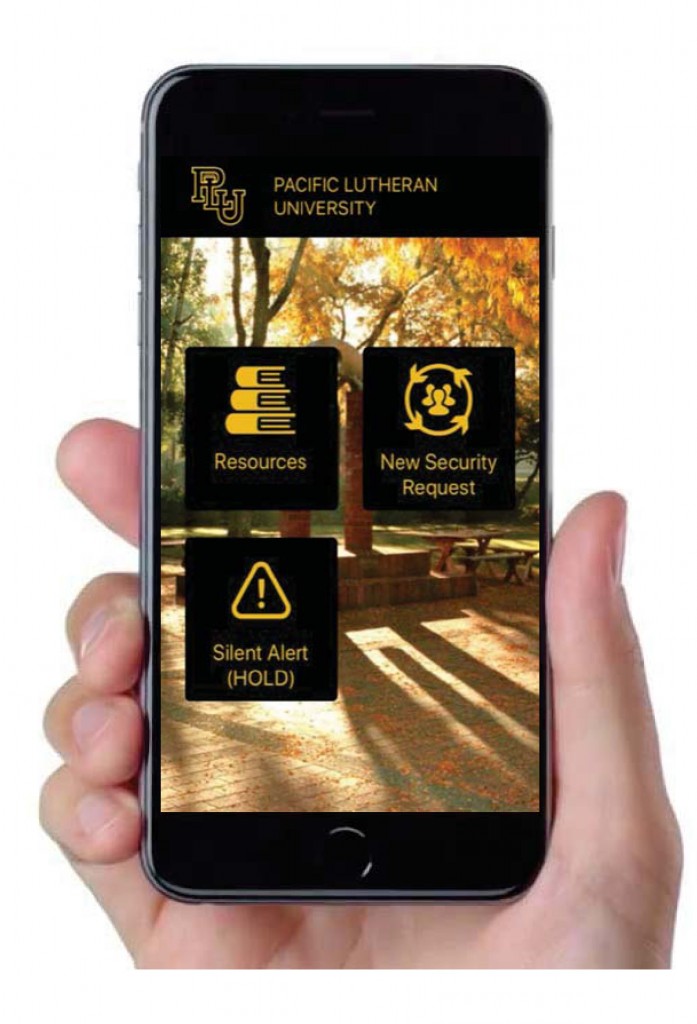 Get the App
Download OmniGo Community!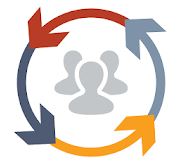 Set Up
After you open the app you will be asked to provide an Organization ID (Pacific Lutheran University) and a password (1895). You will then be prompted to input your profile. Add as much information as you would like. The minimum required information is your name, PLU ID number, and e-mail address.
How to Use OmniGo Community
Incident Reporting
Use the "New Security Request" button to report incidents to Campus Safety. The user selects the incident category from a list and then types in details. There is an option to attach pictures of video with the report. Once Campus Safety receives the report, the will respond to the user via text. In some cases the user can choose to send their reports anonymously.
For emergencies, Campus Safety still prefers to be called at 253-535-7911 to provide the quickest response times. Please take the time to program both our emergency and non-emergency phone numbers into your contact list.  Remember, we recommend that you call 911 even when on campus for life-threatening emergencies, then notify Campus Safety immediately by calling the emergency line. This allows us to help facilitate and aid the response on campus of local law enforcement, fire, and medic responders.
Escort/Shuttle and Other Requests
Use the "New Security Request" button on the app home screen to request assistance from Campus Safety for vehicle jump-starts and building or classroom admits.
Campus Safety provides walking escorts on campus 24/7. Driven shuttle escorts are provided from 4 pm to 3 am daily during the academic year. To request an escort, use the "New Security Request" option then select "Request an Escort". Type in your location for pickup, your destination, and the number of people in your party. The Campus Safety dispatcher will write you back through the app once your request has been received.
Silent Alert
From the app you can initiate a "Silent Alert" that allows Campus Safety to respond to your location if you do not have the ability to call in to describe the nature of the emergency. A dispatcher will attempt to gather additional information while officers respond to your area.
Resources
The app is a source of information regarding campus emergency response procedures as well as available resources for students. This includes information regarding sexual assault, intimate partner violence, and crisis support services. Clicking on the "Resources" button will take you to a variety of information sheets for you to reference.