SERIES SPOTLIGHT: Getting to Know You: A Rapid Review of the Newly Updated Clinical Guidelines
A spotlighted series presented by the Center of Continued Nursing Learning at PLU.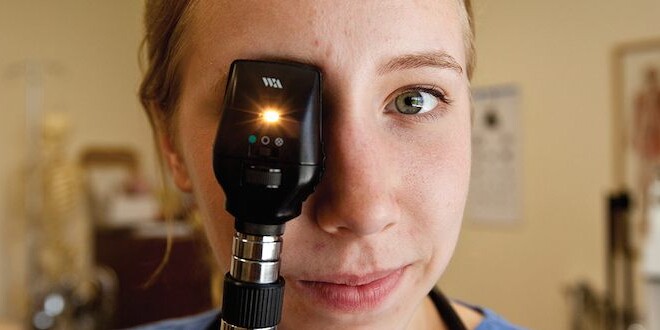 Course Purpose
Have you been following all the updates to the Clinical Guidelines? There are  a rapid review sessions for the busy health care professional.
The Guidelines  to be covered during evening virtual sessions are:
Asthma  in kids
Heart failure and chest pain guidelines
Sexually transmitted infections
Knee osteoarthritis management
Colon cancer screening
Febrile infants
Palliative care
New fall spotlight series dates will be announce at the end of summer. Stay tuned!
"The presenter was amazing! I learned so much and am very grateful to have attended!"
"Thank you, a very powerful day"
"Excellent topic and speaker. I see this on an almost DAILY basis. The research is fascinating! Wish all nurses , old and new...could hear this. "