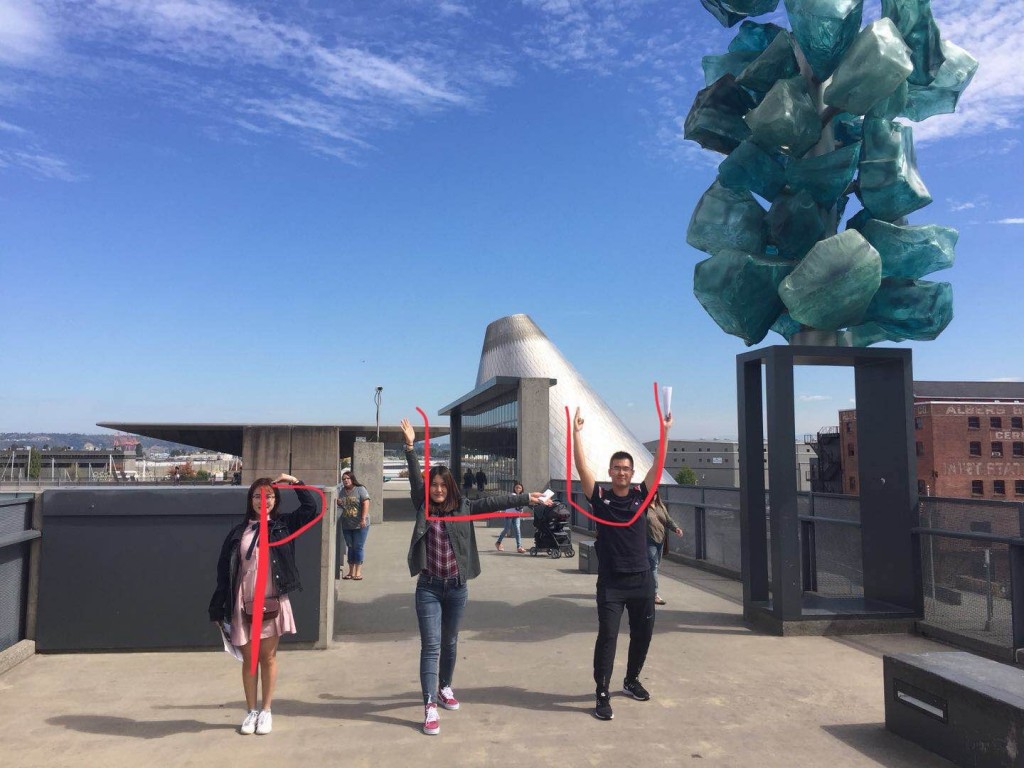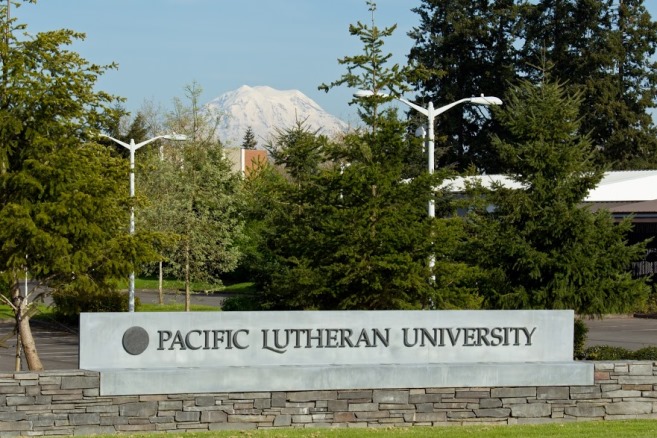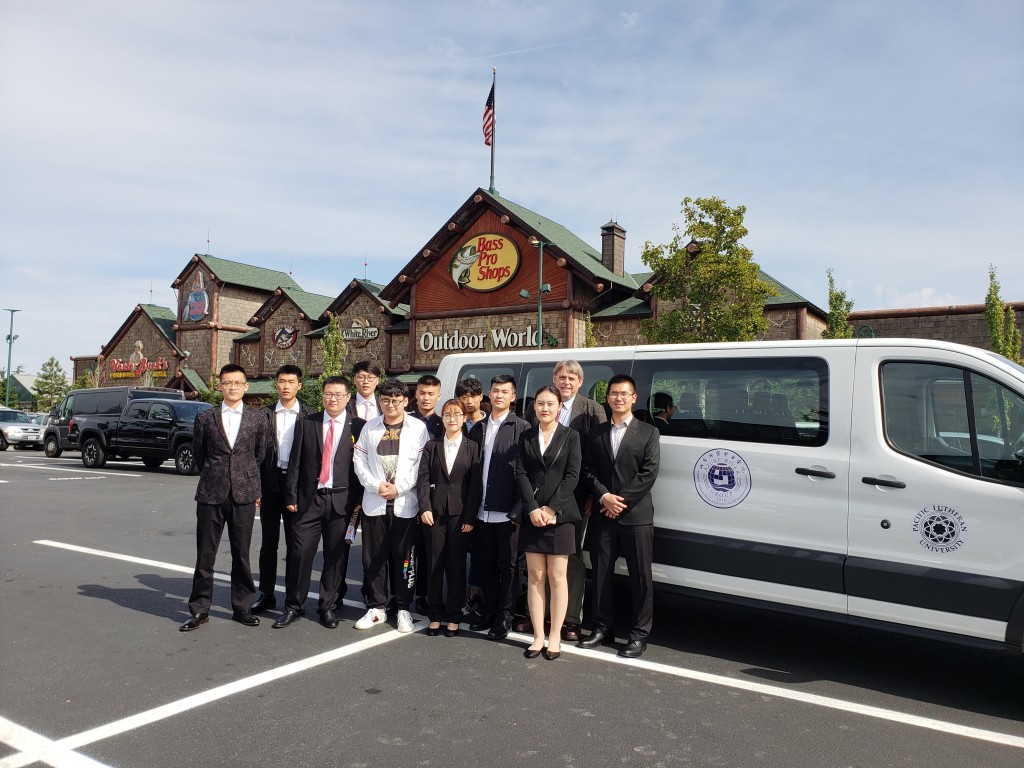 On-Campus
Residence Hall Association Block Party

September 7, 8:00 – 10:00 pm
Red Square
Student Activities Board Activities

September 8, 7:00 – 9:00 pm
Anderson University Center, Room 140
Involvement Fair

September 13, 3:30 – 5:00 pm
Foss Field (lower campus)
See what clubs and activities you can take part in during your year at PLU!
Off-Campus
Washington State Fair

Dates: August 30 – September 22
Cost: $14
Transportation: None (not a program-sponsored event)
Free Museum Day and Artwalk

Date: September 19, 3 – 8 pm
Cost: Free
Location: Downtown Tacoma
Every third Thursday, the museums in downtown Tacoma are free to visit and many local art galleries have special events. Visit the Washington State History Museum (3-8pm), Foss Waterway Seaport (4-8pm), the Tacoma Art Museum (5-8pm), and the Museum of Glass (5-8pm).
Tacoma Night Market

Date: September 21, 5 – 10 pm
Cost: Free
Location: Alma Mater, 1322 Fawcett Ave, Tacoma, WA
Very different from night markets in Asia, Tacoma's Night Market is a monthly event where you can check out local artists, vendors, artists, and musicians while eating tasty food.
ABC Program Schedule 2019-20