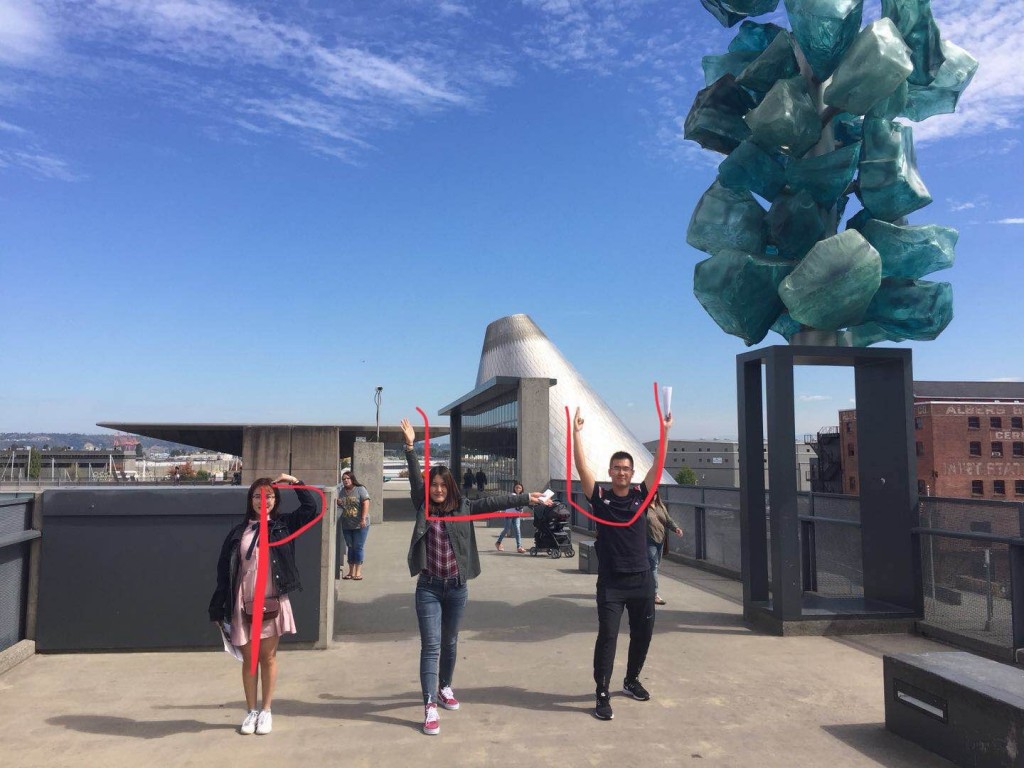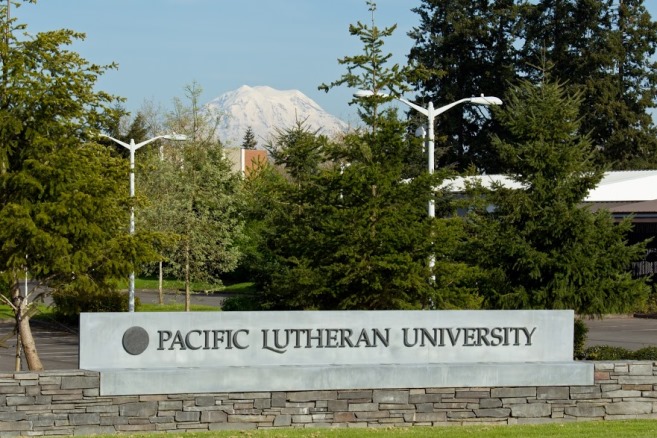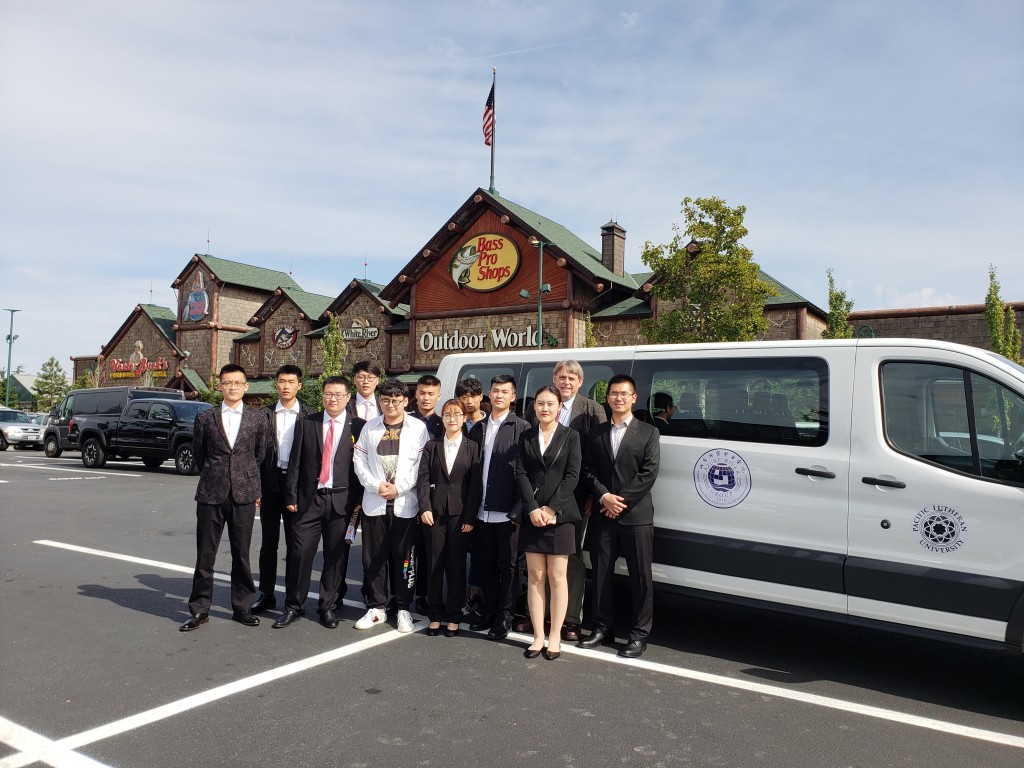 On-Campus | Events
The Cunning Little Vixen

Date: Nov. 14th-16th, 7:30-9:30 PM
Location: Eastvold Auditorium
Janáček's magical score depicts the myriad characters of the natural world in the forest juxtaposed with the foibles of human beings.

Around the World

Date: Nov. 19th, 6:00-8:00 PM
Location: Scandinavian Cultural Center
Travel the world without leaving PLU!  Guests will be invited for a tour of different cultures as represented by students who have lived or studied in other countries around the world.

Seeking Performers for Global Getdown!

Date: November 22nd, 6:30-8:30 PM
Location: Cave
Global Getdown is an annual event hosted by the dCenter that provides the PLU community with the opportunity to recognize all the cultures represented on campus. If you are interested in performing, visit the Diversity Center or email

dcenter@plu.edu
Off-Campus | Events
Tacoma Night Market

Date: December 21st, 5:00-10:00 PM
Location: 1322 Fawcett Ave, Tacoma, Washington, 98402
Please join us for en evening of live art, hands on experiences, shopping with local artists and craftspeople, amazing music, plenty of delicious food & drinks and a few special surprises thrown in!! This will be a night like none other and we can't wait to celebrate with you all!!! The event is FREE & ALL AGES!!

Night Tour of the Armory

Date: November 22nd, 6:00-10:00 PM
Location: Pretty Gritty Tours
Tickets: $25
Home to the National Guard until 2011, it has held boxing matches, presidential speeches, criminals in cells, and countless events. There is a stable, a firing range, a horse bath, and endless winding corridors that link as deeply to one another as they do to the city's past. The armory building was dedicated in 1909 and has done more than its fair share of Tacoma's heavy lifting. From training soldiers to hosting galas, it has seen it all.
ABC Program Schedule 2019-20