Countless ideas. Endless opportunities.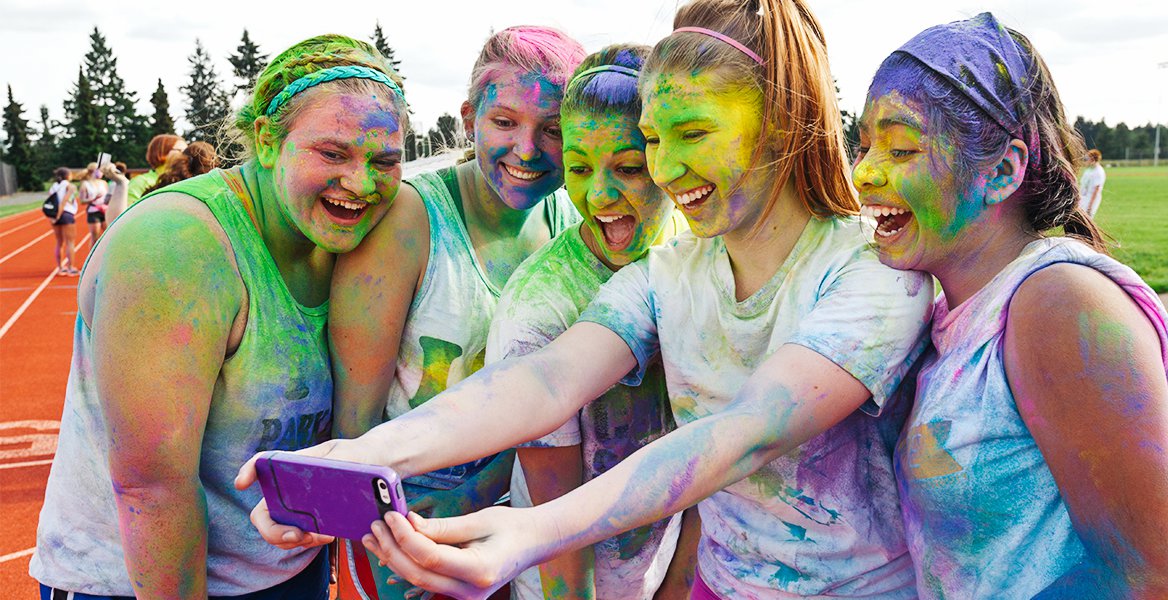 It would take hours to describe all the ways to get involved at PLU. In fact, we make it easy to participate. The choices are many: lead a sea kayak trip, direct a television show, edit the literary magazine, try stand-up comedy or organize a lecture series. PLU hosts an Involvement Fair each fall where students can learn about more than 70 clubs and organizations. There are hundreds of opportunities that allow you to pursue an interest – even if it is something you've never done before.
You can change the world with Circle K International or work side-by-side with faculty to implement earth-friendly practices on campus with GREAN. Some clubs are tailor-made to apply lessons from the classroom like the Student Investment Fund, where you meet each week with students and business professors to invest real money in the stock market. Of course, there are clubs that allow you to recharge your spirit with others who share similar interests, belief systems or cultures, such as the Asian Pacific Islanders Student Association. Follow the steps below to find the club that's right for you.
Get Involved in 3 Easy Steps
Find a Club
Search from the clubs directory to find the club that matches your needs and interests. You can also visit the Clubs and Orgs interns in the clubhouse (AUC 140) to get more information.
Get Started
Choose a Club
Once you've found a club, find out more about them by emailing the club's email, or reach out to the current president. Email clubs@plu.edu if you have trouble connecting with a club.
Get Started
Join a Club
Now that you've made the first two steps, it's time to join! Find out when/where the club is meeting by looking at the PLU Student Involvement Calendar or connecting with the club president.
Get Started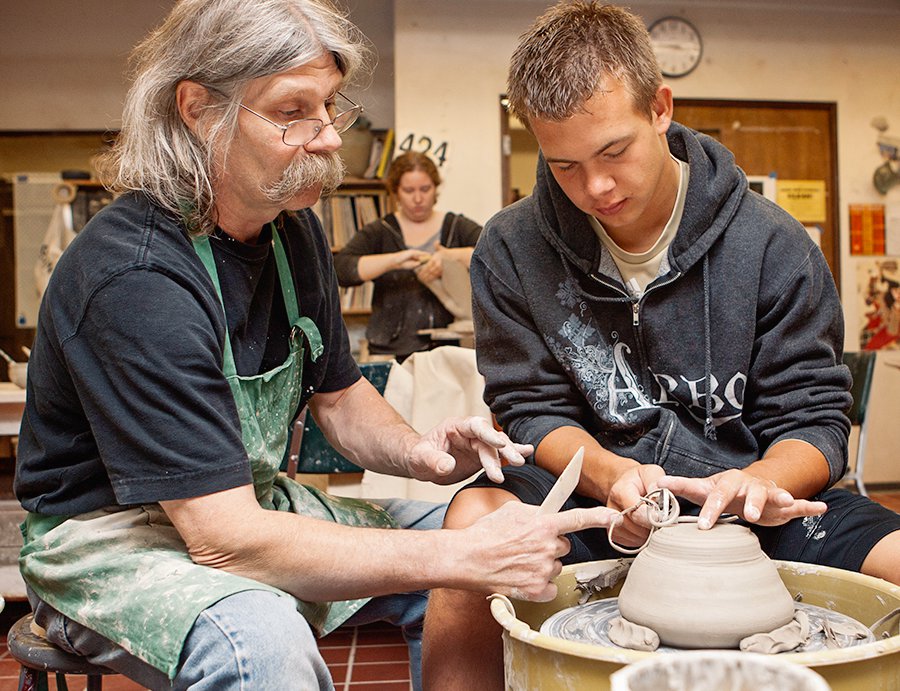 Beside joining a student club, there are various involvement opportunities offered by PLU departments and organizations, from which you can volunteer your time, help others, or work on special skills.