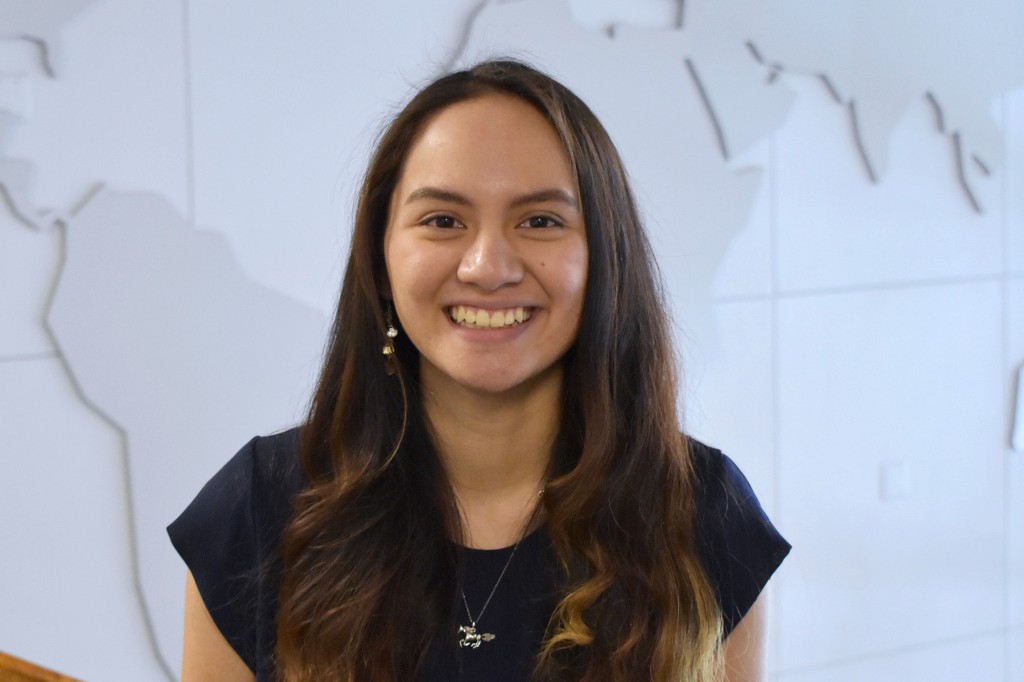 2019 Commencement student speaker
April Rose Nguyen is the 2019 Commencement student speaker! April is from Kent, Washington and will graduate with a double major in political science and communication. April is an Act Six Scholar and International Honors Program student as well as a Rieke Scholar.
Throughout her time at PLU, April Rose has been the Elect Her Coordinator, which advocates for female-identified students to run for student government on campus, a deputy field organizer intern for a congressional campaign, the Diversity Advocate for intergroup dialogues, and an admission ambassador student intern.
April Rose has also been involved with ASPLU as an at-large senator. One of her stand out senate projects was Let's Talk About: Religious Diversity, a six-week long forum on presentations which focused on promoting awareness, understanding, and clarity on six different faith traditions.