2023 Commencement Student Speakers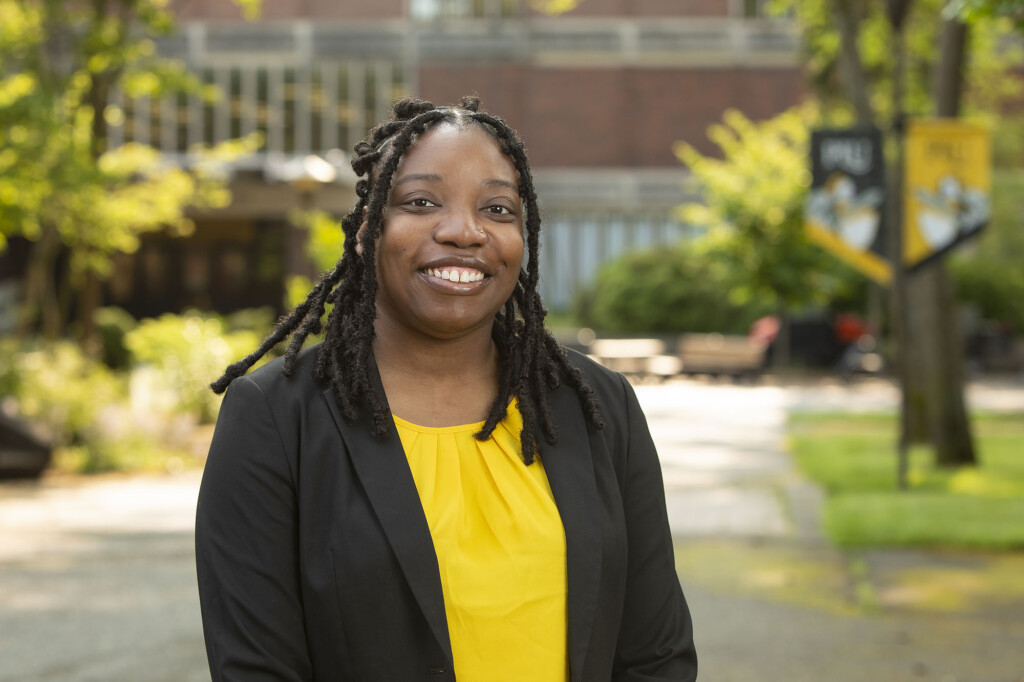 Teranejah Lucas
Teranejah Lucas is a candidate for a bachelor's of social work. As an active member of the PLU community, Ms. Lucas was a member and secretary of the Phi Alpha Honor Society for social workers. She was also a member of the Black Student Union and participated in the students of color retreat. Most recently, her capstone project was a Senior Spotlight on PLU news. After graduation, Ms. Lucas plans to attend graduate school for social work.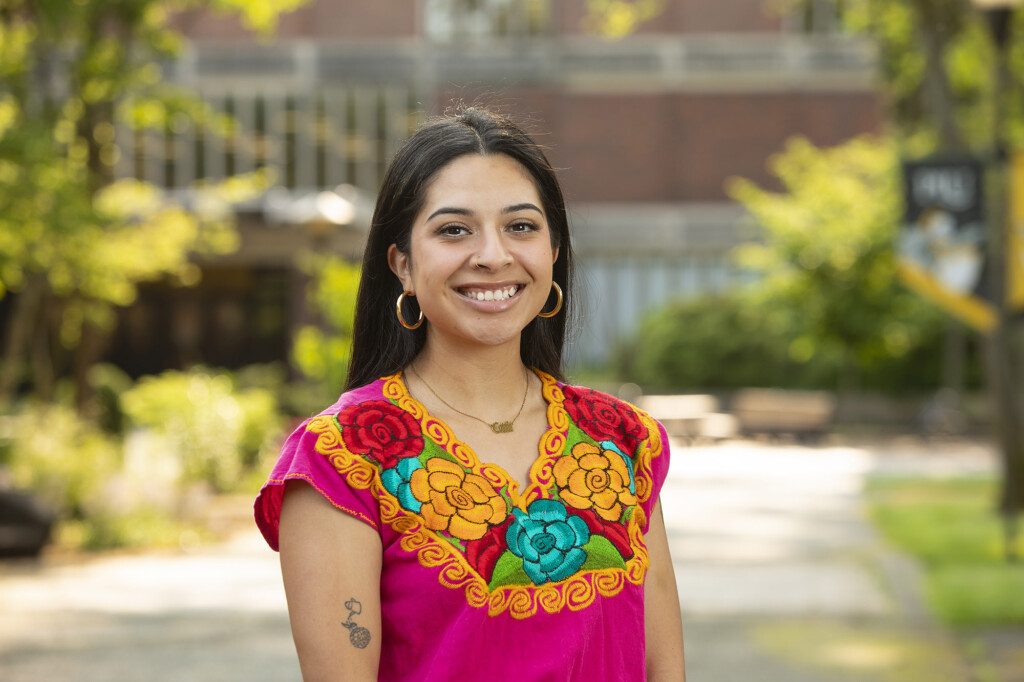 Cittli Zepeda-Rincon
Cittli Zepeda-Rincon is a candidate for a bachelor's in nursing. As the PLU women's lacrosse All-American and team captain for two years, Ms. Zepeda-Rincon has demonstrated her leadership and dedication to teamwork. Her Delta Iota Chi Nursing Service Club and Sigma Theta Tau International Honor Society of Nursing membership further underscore her commitment to academic excellence and community service. After graduating magna cum laude, Ms. Zepeda-Rincon will enter the nursing field, becoming one of the 8% of Latina nurses in the United States.