A community for junior, senior, commuter, transfer, and Veteran students.

In partnership with the Department of Residential Life, the Kreidler Lounge opened in Fall 2013 a community for junior, senior, commuter, transfer, and Veteran Students. The Kreidler Lounge serves as an on campus living room where upper class, transfer, veteran, and non-traditional students can rest between classes, study, enjoy their meal, and be a member of an on campus community.
Hours:
Mon -Fri: 7:45am-10:00pm
Community Assistants present: 8:00am – 5:00pm
Location:
Kreidler Lounge is located in the Kreidler Residence Hall and accessible with Lute Card.
Space Resources:
Programs: Geared towards career readiness, academic support, and community building
Kitchen: students have full access to the kitchen in the lounge. There is a refrigerator, microwave, oven, stove, and dishes for students to use at their convenience.
Computer: Students have access to 2 computers in the space utilizing their ePass
Couches: Some of the comfiest couches on campus, students are welcome to get comfortable and rest between class
Military Affiliated: Resources available to connect Veterans to off campus resources
Games: Board games and pool table!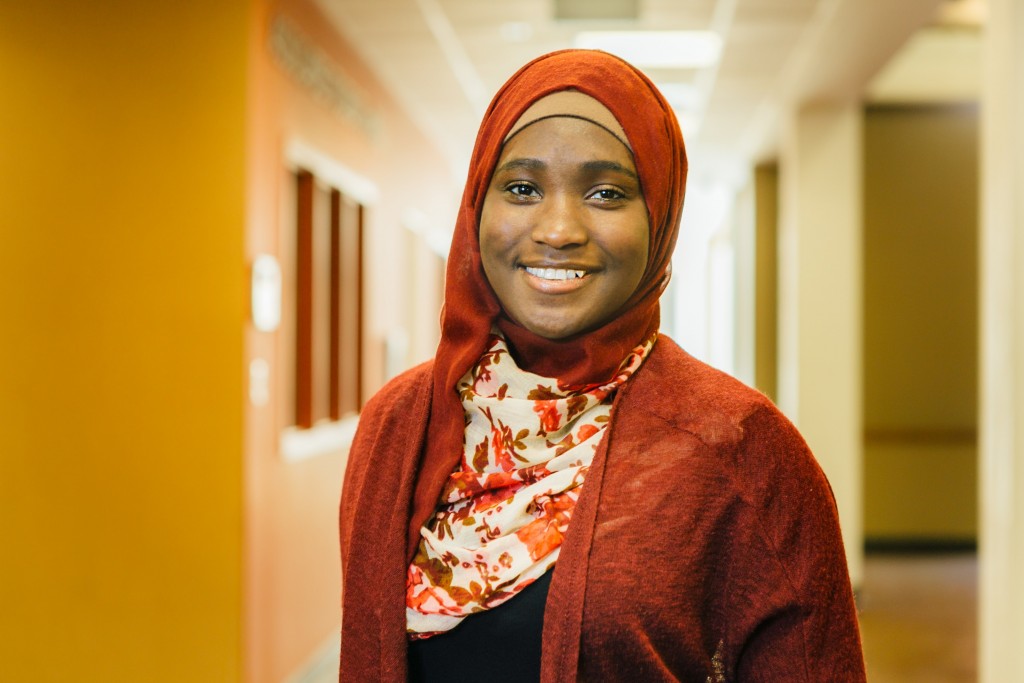 Fatoumatta Conteh
CA for Transfer Student Connections
Graduation Date: December 2018
Major: Nursing
Transfer from: UW Seattle
On Campus Residence: South Hall
Campus Involvement: Delta Iota Chi,
What you like most about PLU: Ongoing efforts at creating a diverse space for all students
Fun Fact: I lived in New York for years!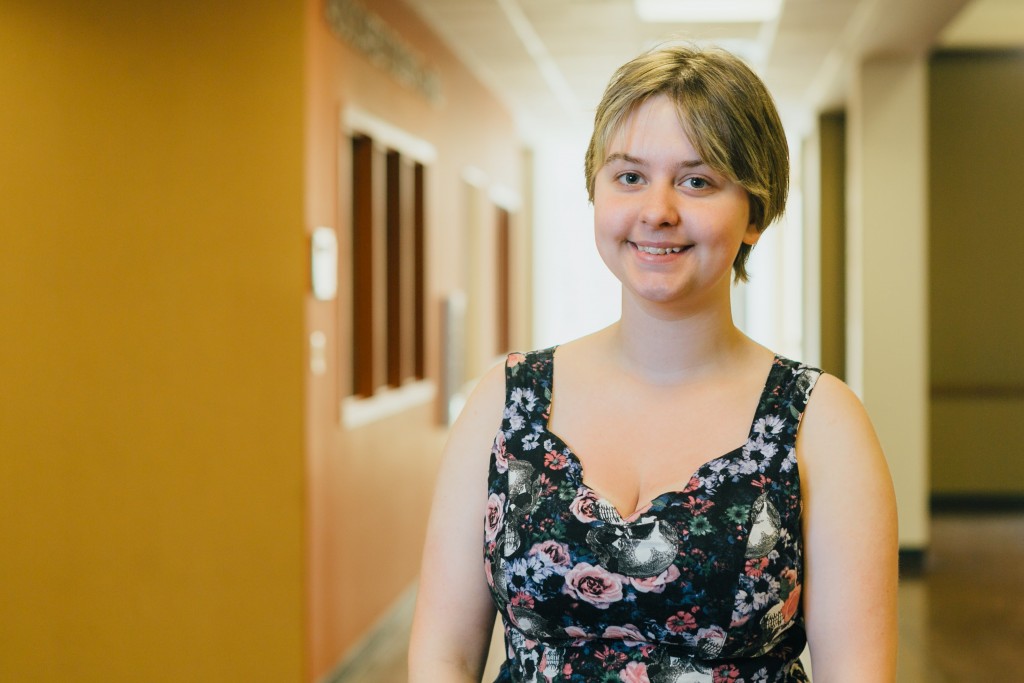 Jenna Little
CA for Career & Vocation Connections
Graduation Date: May 2018
Major: Psychology
Commute from: Tacoma
Campus Involvement: The Commons, Relay for Life
What you like most about PLU: I like the beautiful campus, especially in Spring, and I enjoy how easy it is to become involved at PLU.
Fun Fact: I want to be a counselor for mood disorders when I grow up.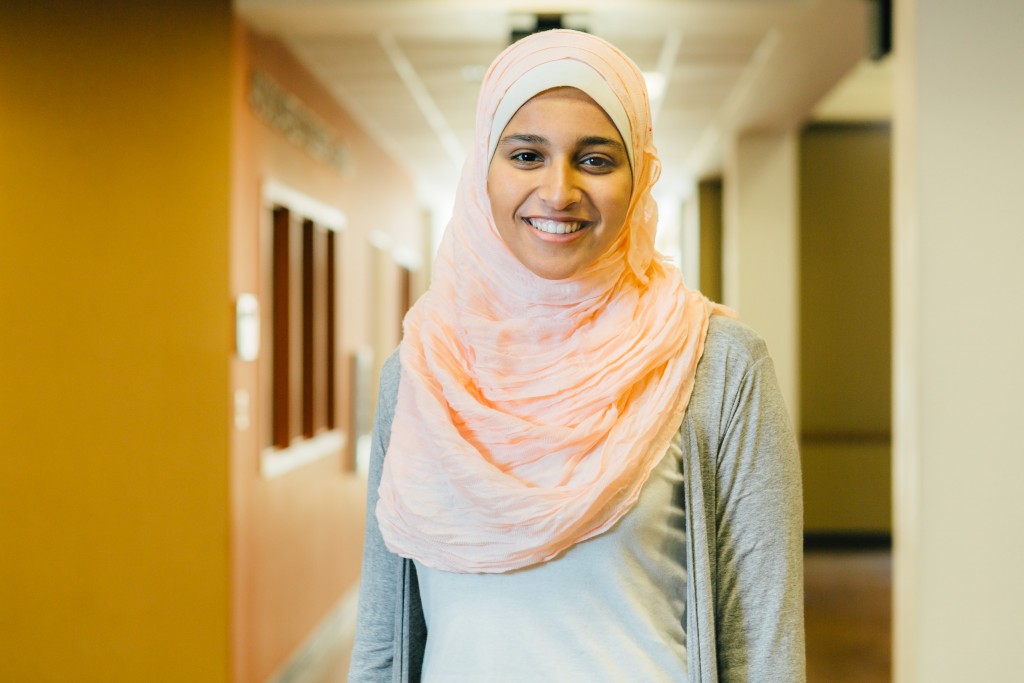 Alaa Alshaibani
CA for HOPEConnections
Graduation Date: May 2017
Major: B.S. Psychology
Minor: French and Sociology
Commute from: University Place, WA
Campus Involvement: President of NAMI on Campus, Emerging Leader mentor, Center for Gender Equity volunteer, avid library user
What you like most about PLU: The passion professors have towards their subject and their students
Fun Fact: I studied away in London J-Term 2016
Things that make Kreidler Lounge GREAT!
Access to staff and faculty campus partners and Community Advocates!
Host of the monthly Student Veteran Association meetings.
 π Day Celebration – celebrating our community members who have received a 3.14 GPA or higher (May 14th)
Yellow Ribbon Celebration – annual recognition of our PLU community members, friends, and family who have or are currently serving in the military.
DISHES!
Students who are parent semesterly gatherings.