A community for junior, senior, commuter, transfer, and Veteran students.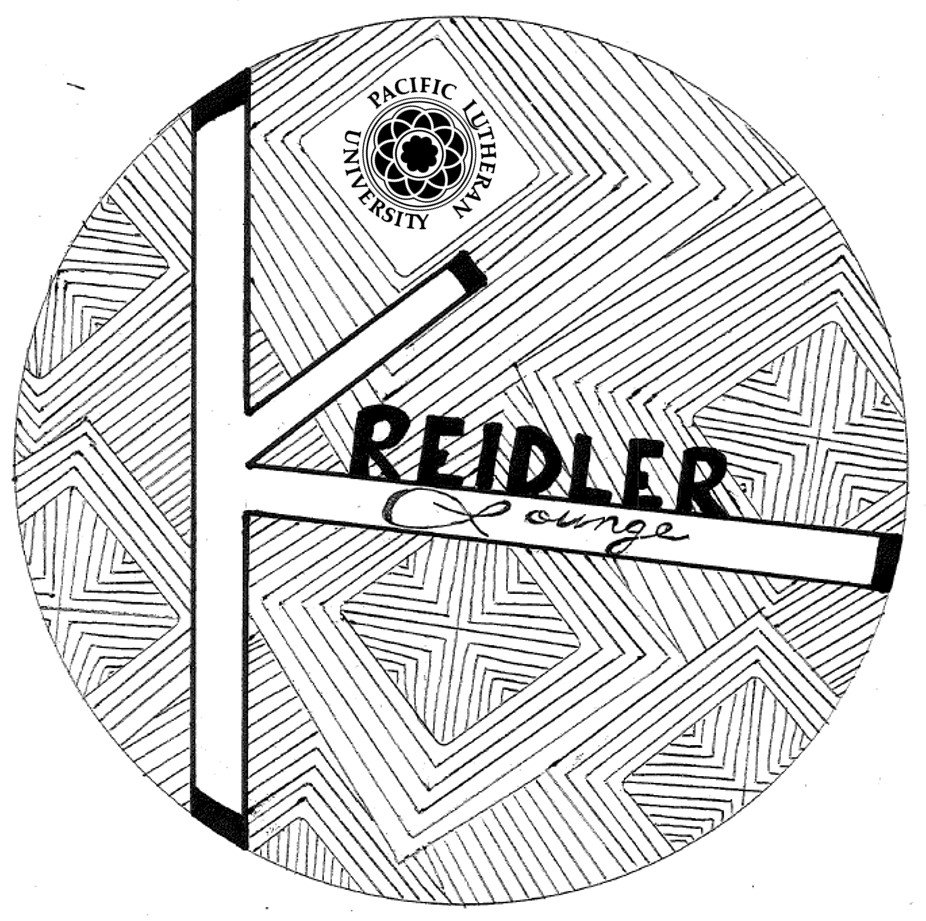 In partnership with the Department of Residential Life, the Kreidler Lounge opened in Fall 2013 a community for junior, senior, commuter, transfer, and Veteran Students. The Kreidler Lounge serves as an on campus living room where upper class, transfer, veteran, and non-traditional students can rest between classes, study, enjoy their meal, and be a member of an on campus community.
J-Term Hours:
Mon -Fri: 7:00am-10:00pm
Community Assistants present: Tue – Fri: 10:00am – 1:30pm
Location:
Kreidler Lounge is located in the Kreidler Residence Hall and accessible with Lute Card.
Space Resources:
Programs: Geared towards career readiness, academic support, and community building Kitchen: students have full access to the kitchen in the lounge. There is a refrigerator, microwave, oven, stove, and dishes for students to use at their convenience. Computer: Students have access to 2 computers in the space utilizing their ePass Couches: Some of the comfiest couches on campus, students are welcome to get comfortable and rest between class Military Affiliated: Resources available to connect Veterans to off campus resources Games: Board games and pool table!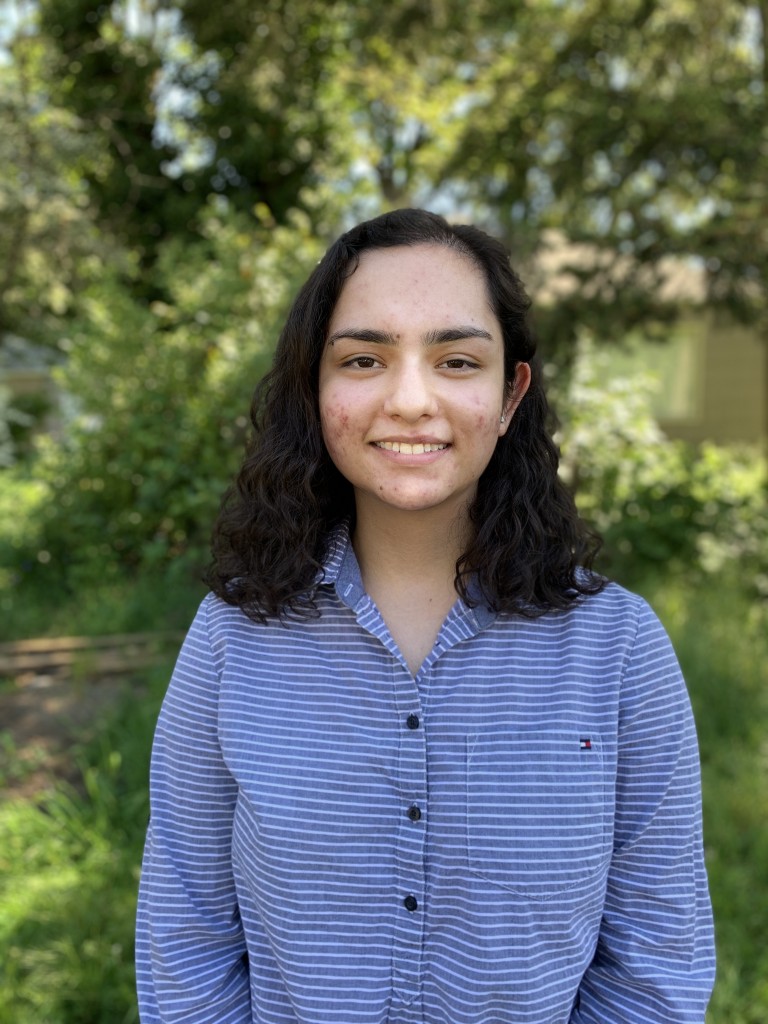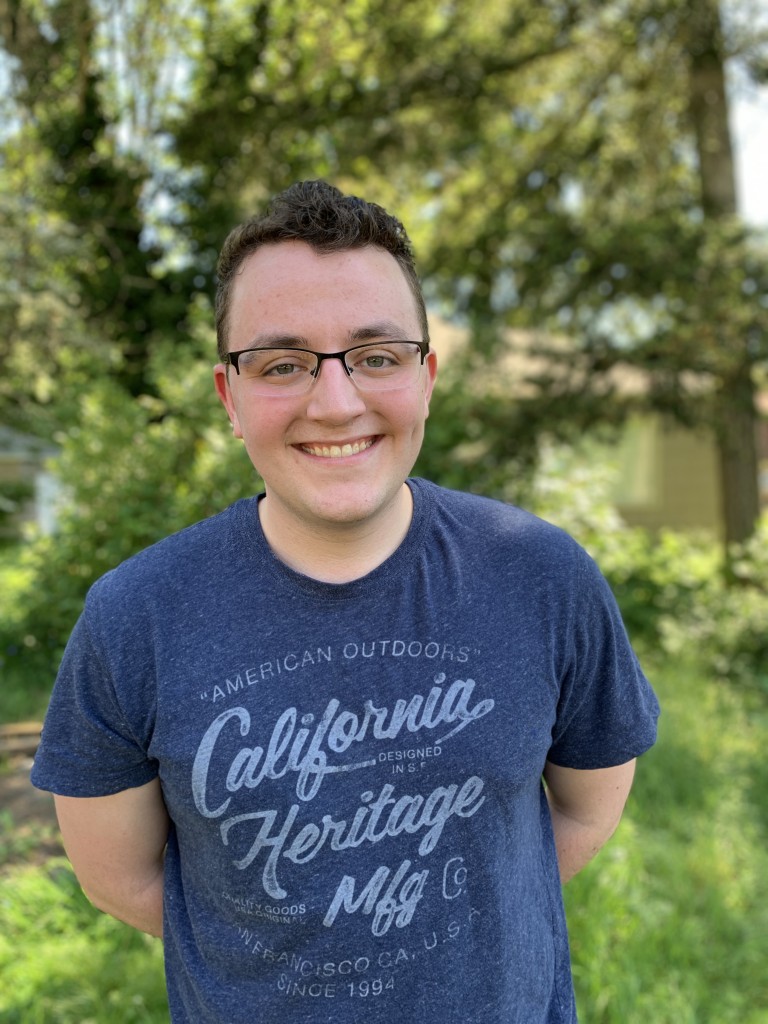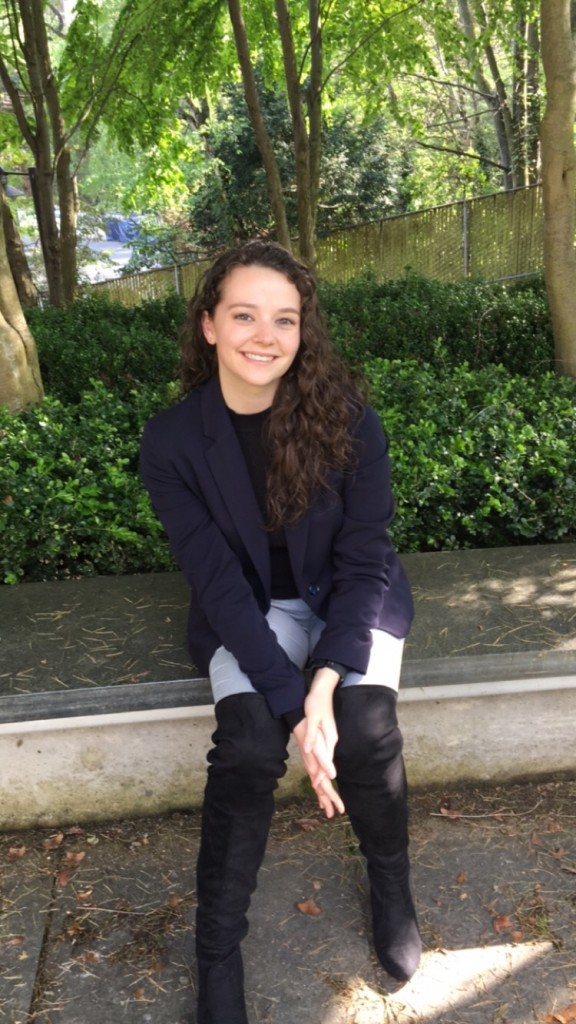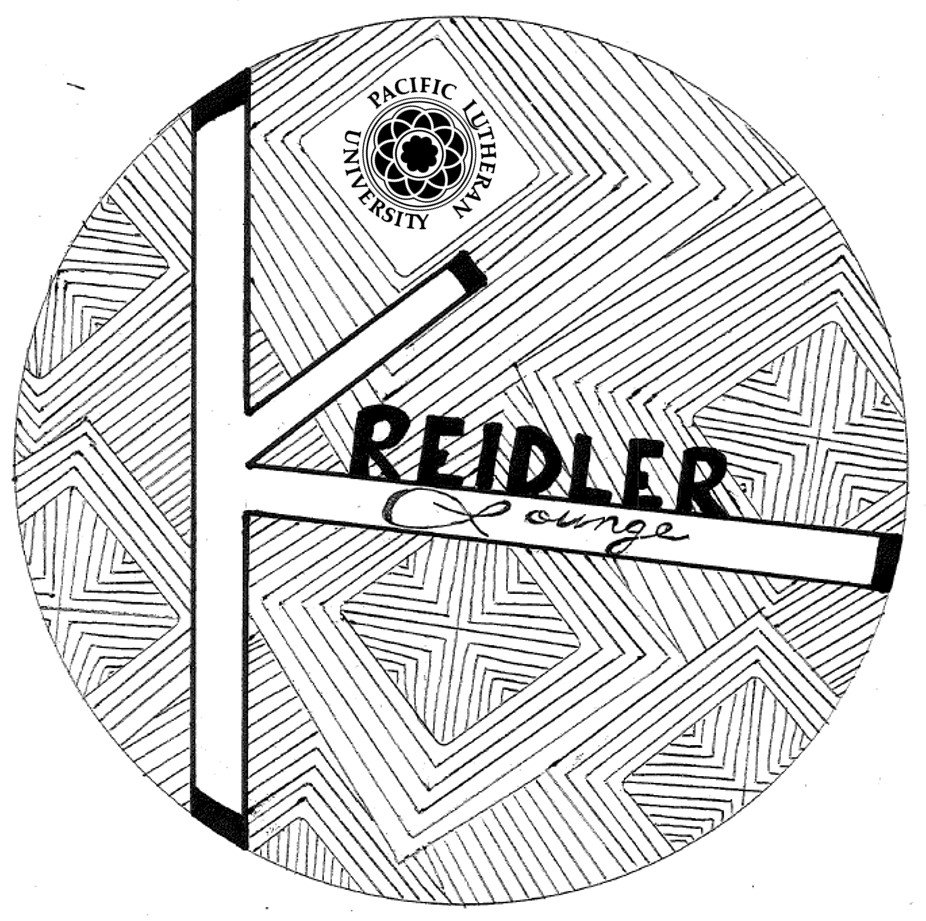 Things that make Kreidler Lounge GREAT!
Access to staff and faculty campus partners and Community Advocates!
Host of the monthly Student Veteran Association meetings.
 π Day Celebration – celebrating our community members who have received a 3.14 GPA or higher (May 14th)
Yellow Ribbon Celebration – annual recognition of our PLU community members, friends, and family who have or are currently serving in the military.
DISHES!
Students who are parent semesterly gatherings.