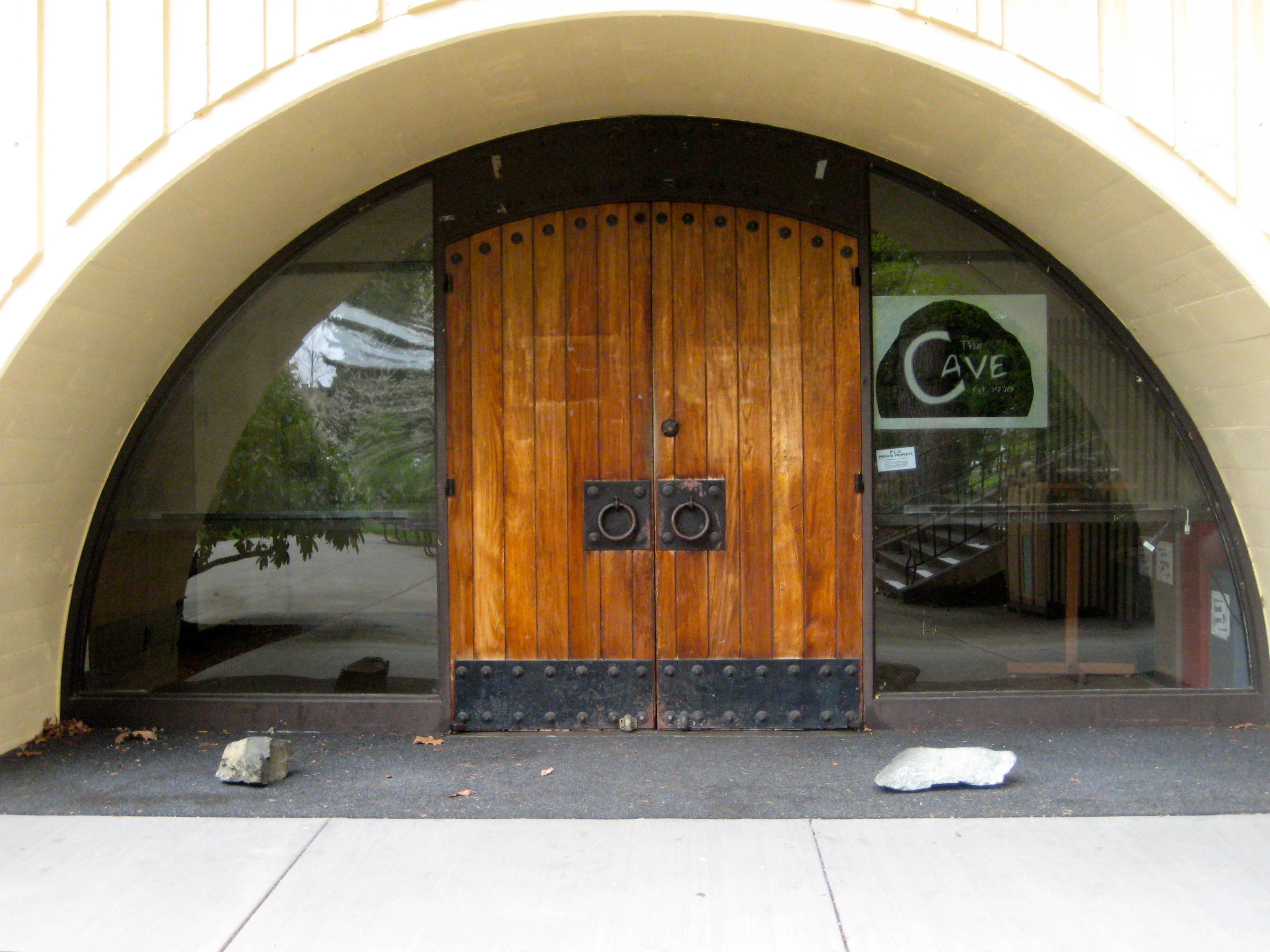 CAVE lower campus entrance.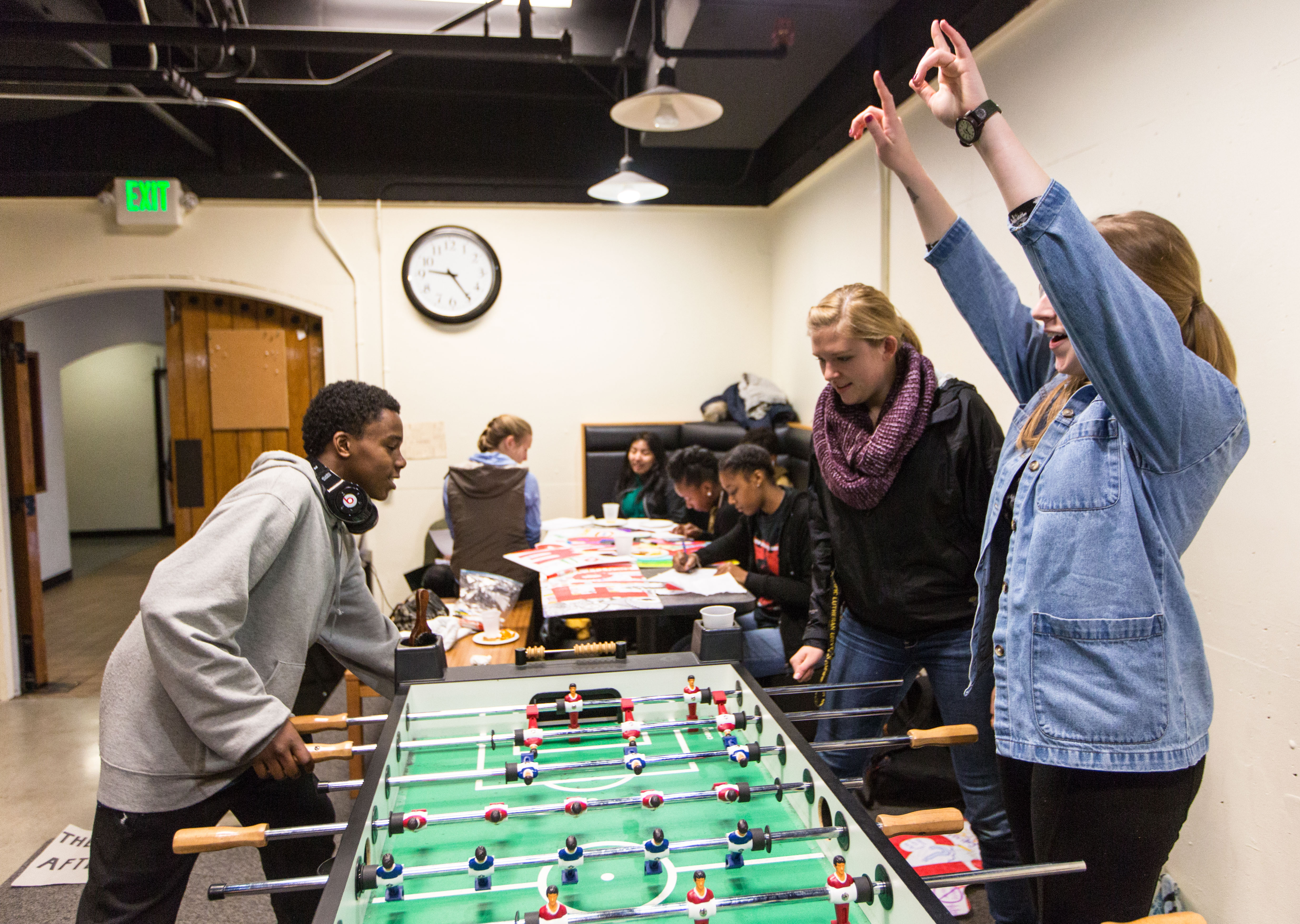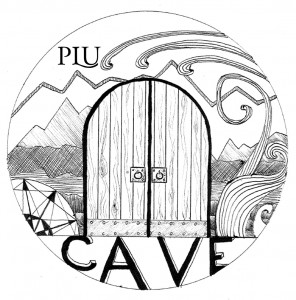 In partnership with Student Involvement and Leadership, The CAVE opened in Fall 2013 an on campus community for commuter and transfer students. The CAVE is a great place to hang out, meet other students, catch up with friends, study, enjoy lunch, or rest between classes. Though it is called "The CAVE" the physical space is vibrant and the diverse community members create a warm and welcoming space for all. After 5pm and on the weekends, The CAVE hosts concerts, performances, and club meetings.
J-Term Hours:
Tuesday – Friday 10am – 3pm
Location:
The basement of the Anderson University Center
Space Resources
Refrigerator & Microwave: Students are welcome to leave their lunch in the refrigerator and utilize the "kitchen" space.  Please note there is no sink in the space.
Computer: all PLU student have access to the computer
Couches: some of the comfiest couches on campus, students are welcome to get comfortable and rest between class
Games: board games and foosball galore!
Programs: designed to connect commuter and transfer students with campus resources, traditions, success strategies, and community.