Leading a Congregation in Anxious Times
2018 Summer Institute in Pastoral Theology
June 11-13, 2018
Ten years ago, Peter Steinke published a volume entitled Congregational Leadership in Anxious Times: Being Calm and Courageous No Matter What (Alban Institute, 2006). Fast forward to 2018 and, if anything, the times have become even more anxious. Pastors and congregational leaders face multiple challenges in a very unsettled and unsettling national and international social, political, economic, and environmental context as well as the internal challenges that are  characteristic of every congregation. What does calm and courageous congregational leadership look like in an age of institutional decline, climate change, and Donald Trump?
Join renowned clergy coach and consultant Margaret Marcuson along with PLU Professors Marit Trelstad and Samuel Torvend and Institute chaplain Pr. Jan Ruud for the 2018 Summer Institute in Pastoral Theology. This event is designed specifically for pastors and congregational leaders who want to reflect on how to lead a congregation during anxious times. Watch this space for registration information beginning in January.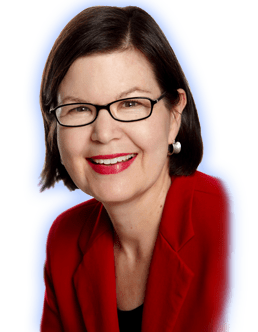 Who are the Priesthood of All Believers?
The 2019 Summer Conference in Pastoral Theology is coming up, June 17-19, 2019 here on campus at PLU. Registration is now open!
Click Here