We are pleased to announce the First Annual PLU Kinesiology Summer Coaching Education Institute to be held on the PLU campus on August 2, 2021. The Institute will deliver applied and accessible psychology and teaching tools that are designed to enhance your coaching skills beyond the Xs and Os.
Join us for an opportunity to recharge and reconnect while benefiting from quality coaching education and networking!
This Institute is supported by a grant from the Names Family Foundation.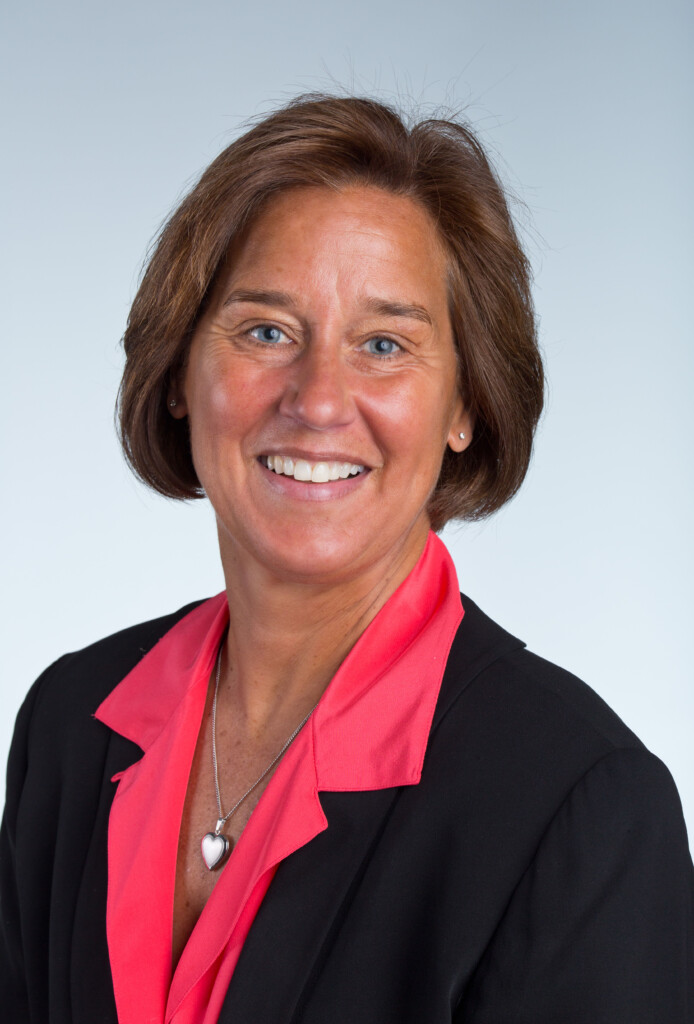 Dr. Colleen Hacker
"Creating an Olympic Mindset for Every Competitor"
Six-time Olympic Games Coaching Staff
PCA National Advisory Board Member
United States Olympic and Paralympic Sport Psychology and Mental Training Registry
Mental skills coach to professional, international and Olympic athletes in a variety of sports, including: MLB, NFL, MLS, PGA, LPGA, NWPS, USA swimming, crew, track and field, tennis
Lead collegiate team to 5 consecutive national soccer championships, winning three national titles and becoming the first female coach to win a national soccer championship.
National United Soccer Coaches and NAIA Hall of Fame coach
Location: 
PLU Campus, Tacoma, WA
Cost:   
$35.00
Credit Type: 
non-credit, pending OSPI clock hour approval
Dr. Hacker will be joined by a team of experts with coaching experiences that range from NCAA Division I through adapted recreation and youth sport levels.
**COVID 19 protocols will be required as defined by the University and Washington State officials at the time of the Institute.
In the event that an in-person Institute cannot be held, the full event will be moved on-line.