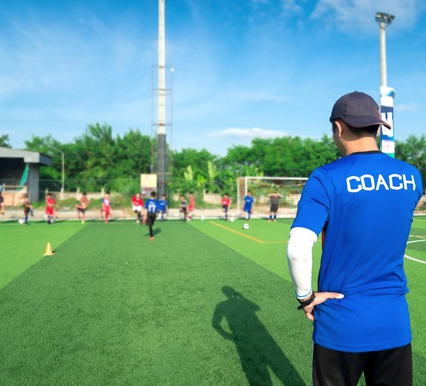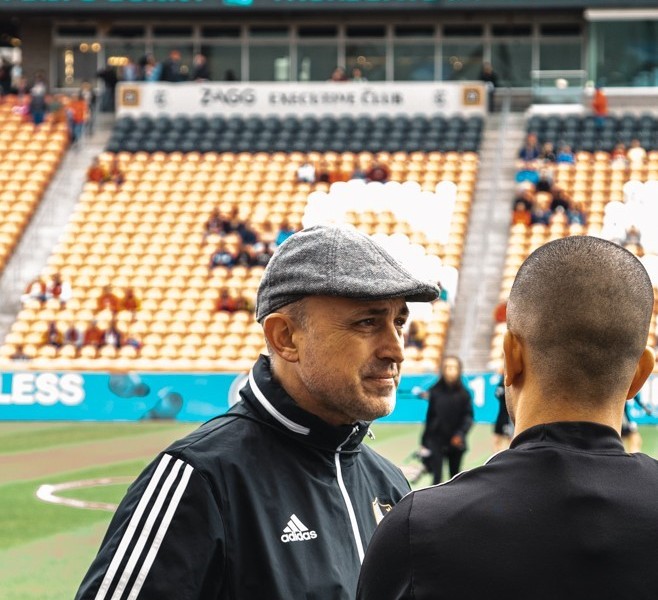 MEDICAL TERMINOLOGY FOR ALLIED HEALTH
This Medical Terminology course is a self-paced course, which must be completed within 5 weeks of your start/access date. This online course is designed to help students in mastering medical vocabulary and terms. The intended audience includes students in pre-physical therapy, nursing, nursing assistants/aides, medical technologists, medical assistants, physician's assistants and other persons in the allied health and paramedical fields. It is worth 1.5 CEUs or 1 academic credit.
POSITIVE COACHING ALLIANCE
Pacific Lutheran University's Department of Kinesiology is partnering with the Positive Coaching Alliance (PCA) to offer 4-week, self-paced, online continuing education courses for coaches and other sport leaders. These courses offer coaches and teachers an opportunity to expand their knowledge. The courses are written by experts in coaching education and sport psychology and based on PCA principles. The focus is on evidence-based, applied, ready-to-implement leadership tools and strategies that can be applied to any profession.