Join Pacific Lutheran University's Center for Graduate and Continuing Education for an evening of music, networking, and camaraderie. Co-hosted by Foster Pepper, PLLC, at their beautiful downtown Seattle offices, the event will be an opportunity to connect with peers and leaders in the local maritime industry.
The evening will feature
Live music, featuring Shyan Selah
Catered appetizers and wine, featuring FareStart
Comments on industry training needs from local industry leaders
Networking with guests from the Northwest Seaport Alliance and more
Sponsors* include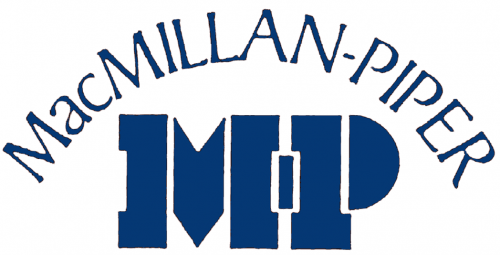 Featured Performer: Shyan Selah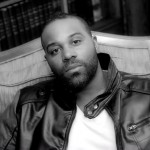 Shyan Selah is a Kentucky-born/Seattle-raised Singer-Songwriter and Multi-Genre Music Artist with over 15 years of producing, recording and performing Rock & Roll, Hip Hop, Soul, Blues, and Jazz music. He is currently touring the United States and other territories with his exclusive new music project, Cafe Noir, which is featured as a special live performance experience in select Starbucks stores throughout the country. His current album, Cafe Noir Live, is now available worldwide.
Selah was previously featured in Pacific Lutheran University's Music Industry Careers: In Conversation and In Concert.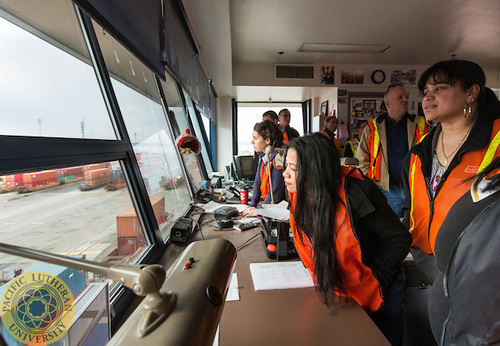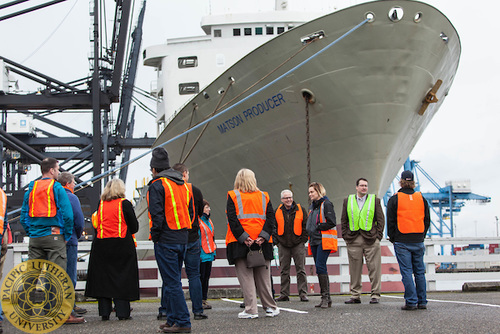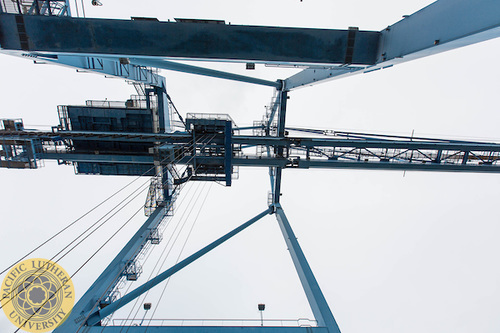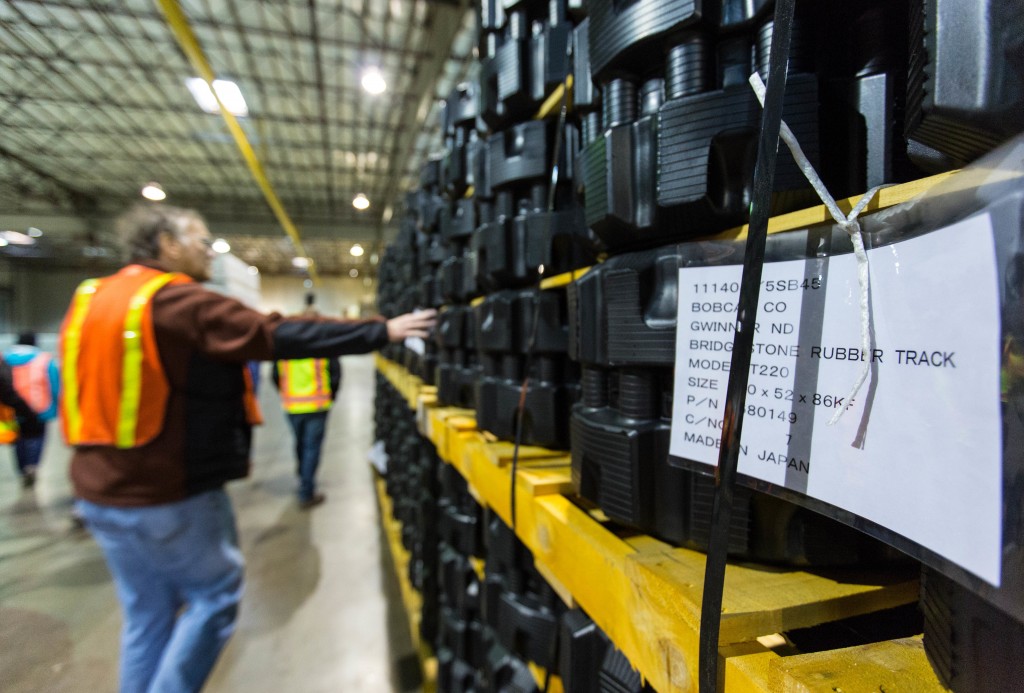 *Promote your organization via a small sponsor donation and receive special recognition in the program, at the event, or in other materials. Contact Saralyn Smith (253-535-7722 or ce@plu.edu) for more information.