Sales Skills Workshops

Three New Programs
to
Improve Your Sales Outcomes!
Sales Excellence
July 8, 2021 – August 26, 2021, 6:30 pm – 8:30 pm
eight 2-hour sessions,  fully on-line, live, $395.00
Sales Excellence is a practice of continuous improvement across the five core sales disciplines: Strategy, Process, Lead Generation, Culture, and Mindset. It combines data, action, and iteration to "level-up" individual and team sales productivity. Sales Excellence is a method for turning your sales goals into your business reality.
In this 16-hour online real-time course students will learn a system of selling that will be useful for the rest of their business career. Here's a syllabus of what we'll cover in this course:
Empathy, Inquiry, and How to Make Prospects Successful
Anatomy of a Cold Call
Creating and Using A Relationship Action Plan
Meaningful, Actionable Reporting
Becoming Tougher, Calmer, and more Resilient
Closing Deals and Getting to the Yes
At the conclusion of the course, you will have gained:
An insider view of what happens on the sales floor
The foundation for understanding advanced Business Development concepts
A framework for iterating cross-discipline workflows with individual sales routines
A wholistic picture of what it takes to sell professionally, with excellence
_____
Create A Highly Effective Elevator Pitch
June 29, 2021  6:30 pm – 8:30 pm
one 2-hour session, fully online, live, $49.00
For service professionals (like consultants, attorneys, and accountants) giving a polished, engaging, well-rehearsed elevator pitch is one of the best ways to differentiate yourself and your business. Do you avoid networking and mixers because you're not sure how to talk about your business in a meaningful way?
Does it seem impossible to jam everything you want to say into 45 seconds?
You need a solid elevator pitch to grow an abundant roster of ideal clients. In this 3-hour online real-time course students will learn how to craft a winning elevator pitch.  At the conclusion of the course, students will have:
A new understanding of how to position (or re-position) their business
A rehearsed and polished 45-second elevator pitch
A toolkit of marketing language that describes key aspects of their business that can be used for other purposes and in other sett
A template for building new elevator pitches in the future
Awareness of other foundational elements of a complete marketing platform
It is recommended that you also take the "Elements of a Highly-Effective Sales Pipeline" course.
______
Elements of a Highly Effective Sales Pipeline
June  17th and 24th, 2021, 6:30 – 8:30 pm
two 2-hour sessions,  fully online, live, $99.00
A highly effective sales pipeline is worth its weight in gold. It will save you frustration in the short term while keeping your sales costs lower over the long haul. Are you interested in building a highly effective sales pipeline of your own? Are you wondering why your pipeline isn't producing the revenue you expected? Would your team's sales productivity go up if they saw how their individual activities impact your firm's overall sales function and successes?
In this 4-hour online real-time course students will learn how to assemble a sales pipeline that reflects the needs of their consulting/professional services business model. At the conclusion of the course, students will have:
An overview of the current state of sales technology (CRMs, dialers, more)
A weekly sales meeting agenda template
A scorecard that translates weekly sales activities into a single sales productivity score
An understanding of the routines, activities, and actions that keeps your pipeline full
An understanding of the value of creating and maintaining a "sales conversion checklist"
A better understanding of sales terminology (glossary provided)
Who will benefit from these programs:
Business Owners
Managers
Non-Profit Organizations
People looking to develop a side hustle
10% Discounts available for PLU alumni, students and current employees .
Contact Continuing Education at CE@plu.edu prior to registering for the discount code.
Delivery Method:
Fully on-line, live
Credit Type:
Non-credit
Meet Your Instructor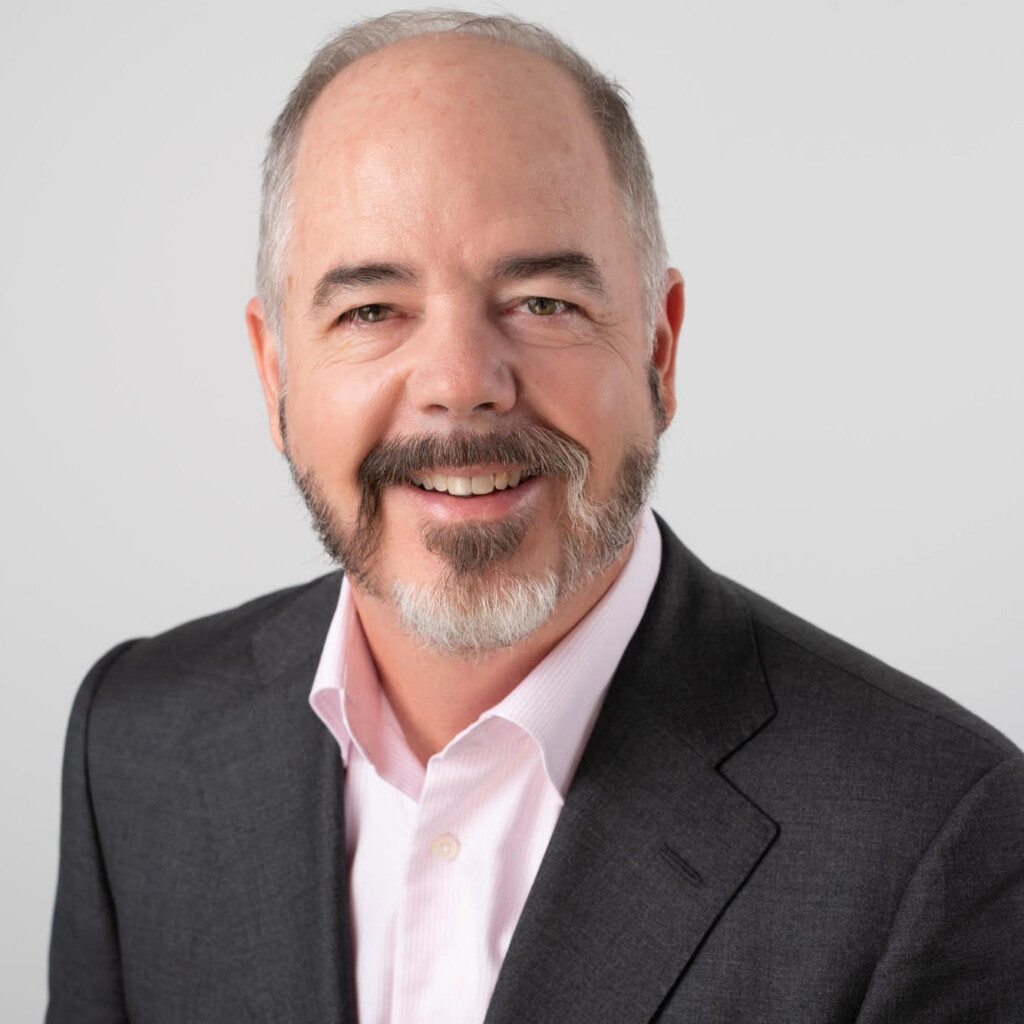 Jeff Hayes, founder of SellWell Solutions has sold millions of dollars in products and services to a wide range of companies, including Fortune 500s and small businesses across the US and around the world. His method is process-oriented and prospect-focused. During his 20 years in sales, he's been cataloguing the most successful sales techniques and workflows, distilling them into a teachable, repeatable framework for consistent sales success.