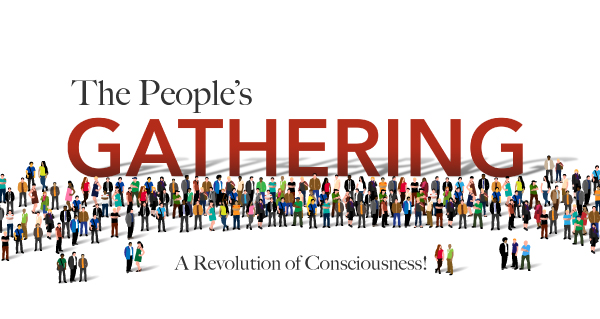 *For discount codes, contact Continuing Education (ce@plu.edu, 253-535-7722) prior to registering for the conference.
The final schedule for the conference will be released in the coming weeks, but here is an idea of what you can expect:
Conference Objectives
The conference is designed to provide participants with the knowledge, skills and tools necessary to:
Assess their current level of cultural competence (what knowledge, skills, and resources can you build on? Where are the gaps?)
Increase their awareness and understanding of the depth and breadth of institutional racism and its effect on organizational diversity, equity and inclusion goals.
Engage in effective community, school and workplace social justice dialogues.
Improve interpersonal savvy.
Build networks across culture, community and industry.
Conference Topics
Institutional racism
Implicit bias – unconscious bias
Cultural awareness, literacy, & competency
Microaggressions
Diversity, equity, and inclusion
Power, privilege, and oppression
Institutional racism
Race dialogues and knowledge communities
2019 Community Sponsors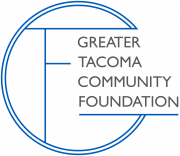 Time
Session/Activity
7:00 a.m. - 8:00 a.m.
Registration Check-In

Light breakfast will be available (included in registration)
8:00 a.m. - 9:00 a.m.
General Session I
9:30 a.m. - 12:30 p.m.
Race Dialogue Groups
(Breaks as designated by facilitators)
12:30 p.m. - 1:30 p.m.
Lunch (included in registration)
1:45 p.m. - 2:30 p.m.
General Session II: Keynote by Dr. Maria Chávez
2:45 p.m. - 3:45 p.m.
Collective Dialogue Groups
4:00 p.m. - 4:30 p.m.
General Session III: Closing