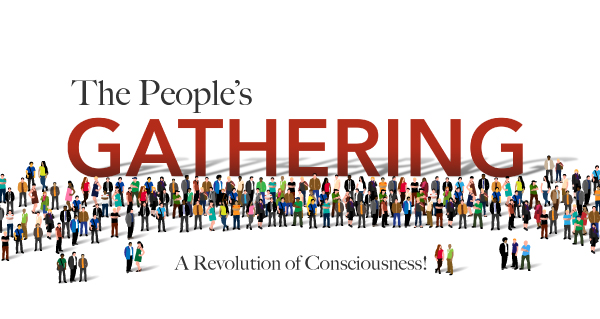 *For discount codes, contact Continuing Education (ce@plu.edu, 253-535-7722) prior to registering for the conference.
Conference Objectives
The conference is designed to provide participants with the knowledge, skills and tools necessary to:
Assess their current level of cultural competence (what knowledge, skills, and resources can you build on? Where are the gaps?)
Increase their awareness and understanding of the depth and breadth of institutional racism and its effect on organizational diversity, equity and inclusion goals.
Engage in effective community, school and workplace social justice dialogues.
Improve interpersonal savvy.
Build networks across culture, community and industry.
Conference Topics
Institutional racism
Implicit bias – unconscious bias
Cultural awareness, literacy, & competency
Microaggressions
Diversity, equity, and inclusion
Power, privilege, and oppression
Institutional racism
Race dialogues and knowledge communities
2019 Community Sponsors

Time
Session/Activity
7:00a
-
8:00a
Registration Check-In

Light breakfast will be available (included in registration)
8:00a
-
9:00a
General Session I

In this high-energy, talk show-style opening, Miss Melannie Denise Cunningham will welcome everyone and set the stage for day. We will begin with recognition of indigenous people's presence in history and spirit (Dr. Troy Storfjell, PLU). Miss Melannie will then move to a review of community agreements, the conference overview, and expectations for the day. Representatives from organizations who attended the conference in 2018 will share how they have applied their learning over the last year. Finally, Miss Melannie will have a conversation with key presenter Dr. Kathy Obear regarding the national overview of race relations and skills required to lead through the equity and inclusion lens.
9:15a
-
12:15p
Race Dialogue Groups
(Breaks as designated by facilitators)

This session is a hallmark of The People's Gathering. Race Dialogue Groups are a dedicated time for conversation to examine core issues and concerns that exist within specific race-based groups. Participants will self-select into these dialogue groups based on their lived identity.

-White (facilitated by Dr. Kathy Obear)
-People of Color (facilitated by Dr. Terryl Ross and Paul E. Fuller, Jr.)
-Multiracial (facilitated by Minty LongEarth, Gerry Ebalaroza-Tunnell, and Joseph Colón)
12:15p
-
1:30p
Lunch (included in registration)
1:30p
-
2:30p
General Session II: Keynote by Dr. Maria Chávez
2:45p
-
3:45p
Collective Dialogue Groups

New for The People's Gathering 2019, participants will gather in smaller, diverse groups to further digest and discuss the key learning outcomes from their race-specific dialogue. Facilitators will capture and record the issues, concepts, concerns, and strategies raised in this collective conversation to share with the larger group during the closing session.
4:00p
-
5:00p
General Session III: Closing

All participants will gather together for a final session, reviewing the day and experiences in both the Collective and Race Dialogue Groups.