Ministry Programs

A series of professional development opportunities for both ordained and lay leaders
Leadership in Ministry:
Formation for Action
January 22, 29, February 5, 12, 19, 26th, 2022
9:00 – 10:30 am
9 hours, 6 sessions, live, online
(plus approximately one hour per week of discussion posts or reflective writing)
Certificate of Completion with .9 CEU, Non-credit
$200.00
This course introduces basic skills of leadership in ministry that are relevant across ministry leadership contexts, whether lay or ordained, congregation-based or community-based, and the intersections in between. Through reflective writing, group discussion, guided content, silent listening, active participation, and targeted spiritual practices, this course provides a survey of topics that have been important to the practice of ministry throughout the history of the Christian tradition. This course invites participants to bring their embodied wisdom and experiences with them as we learn with and from each other.
The topics addressed are:
1) Practicing Care:  Developing a Symbiotic Pastoral Theology
2) Faithful Responses and Everyday Mission
3) Becoming an Apprentice: Cultivating our Roots
4) Embracing Limits:  Practicing Self-Care
5) Building Ecumenical Networks and Communities
6) Reflecting into the Future:  Becoming Embedded Practitioners
At the end of this course, students will be able to:
Describe six elements of leadership in ministry
Articulate a vocation of religious service
Provide examples of spiritual practices that support ministry
Apply learnings to multiple ministry environments
Integrate leadership skills with spiritualty
Develop strategies for reflective practice
Course participants will receive the certificate of completion with attendance at all six sessions and upon writing of an 800–1200 word integration and reflection paper.
"The provider of this educational event has designed the program so that it may be considered by participants for use as continuing education to enhance the professional knowledge and pastoral competency of chaplains certified through the Board of Chaplaincy Certification Inc.® an affiliate of the Association of Professional Chaplains®."
Spiritually Sustaining Practices for Ministry and Service:
Self-Care for Chaplains, Activists, Lay Leaders and Ministers
March 5, 12, 19, 2022
9:00 – 10:30 am
4.5 hours, 3 sessions, live, online
(plus approximately one hour per week of discussion posts or reflective writing)
Certificate of Completion with .45 CEU, Non-credit
$150.00
This series introduces participants to spiritual practices that nurture perspective and resilience and develop a heightened sense of divine presence. Session one presents historical and contemporary lessons for a spirituality of place that develops an "everywhere spirituality" including the routine and mundane locations through which participants traverse every day. Session two introduces participants to the emotional and spiritual benefits of regular journaling. This session takes examples of journaling from the Christian tradition and integrates them with recent psychological understandings of reframing and emotional healing. Session three examines contemplative prayer as a practice of spiritual openness. Making comparisons with contemporary mindfulness practices, this session will equip participants to pursue a "centeredness" that increases well-being and congruity of action with personal values.
Each session provides a guided meditation and opportunity for practice and integration.
At the end of this course, students should be able to:
Identify a rationale for self-care practices
Give examples of spiritual awareness as experienced in nature, sacred spaces, and ministry settings
Demonstrate grounding practices and apply learnings in multiple environments
Identify the emotional benefits of journaling
Define a personal practice of contemplative prayer
Integrate spiritual practices with ministry and service
"The provider of this educational event has designed the program so that it may be considered by participants for use as continuing education to enhance the professional knowledge and pastoral competency of chaplains certified through the Board of Chaplaincy Certification Inc.® an affiliate of the Association of Professional Chaplains®."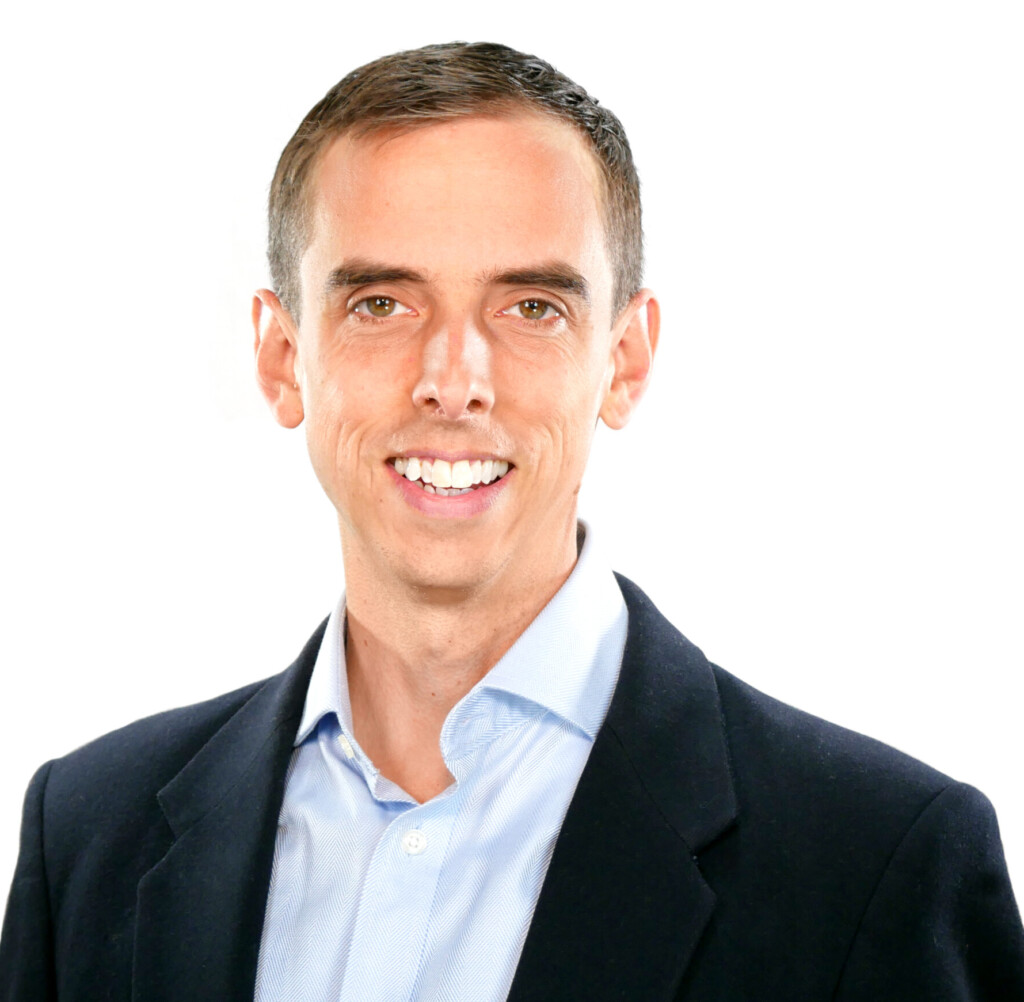 Jon R. Kershner, Ph.D., is Faculty Fellow in the Humanities and Lecturer in Christian Theology and History at Pacific Lutheran University. He has been teaching at Pacific Lutheran University since 2016. He has served in a variety of leadership roles since 1999, including over a decade providing pastoral leadership. A Quaker, he has worked ecumenically to facilitate spiritual experiences that release participants to follow their callings. He has authored two books on Quakers and social justice, and edited a volume on Christian mysticism, along with over twenty other publications. He lives in Renton, Washington, with his wife and two daughters. More information and ways to connect on social media can be found at www.jonrkershner.com