Return to Campus Philosophy and Guidance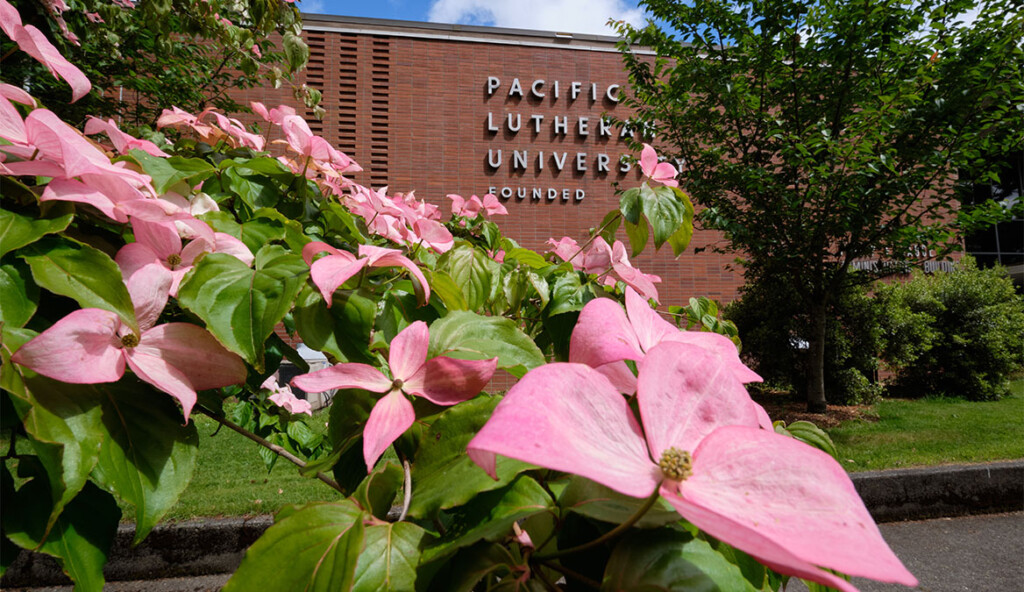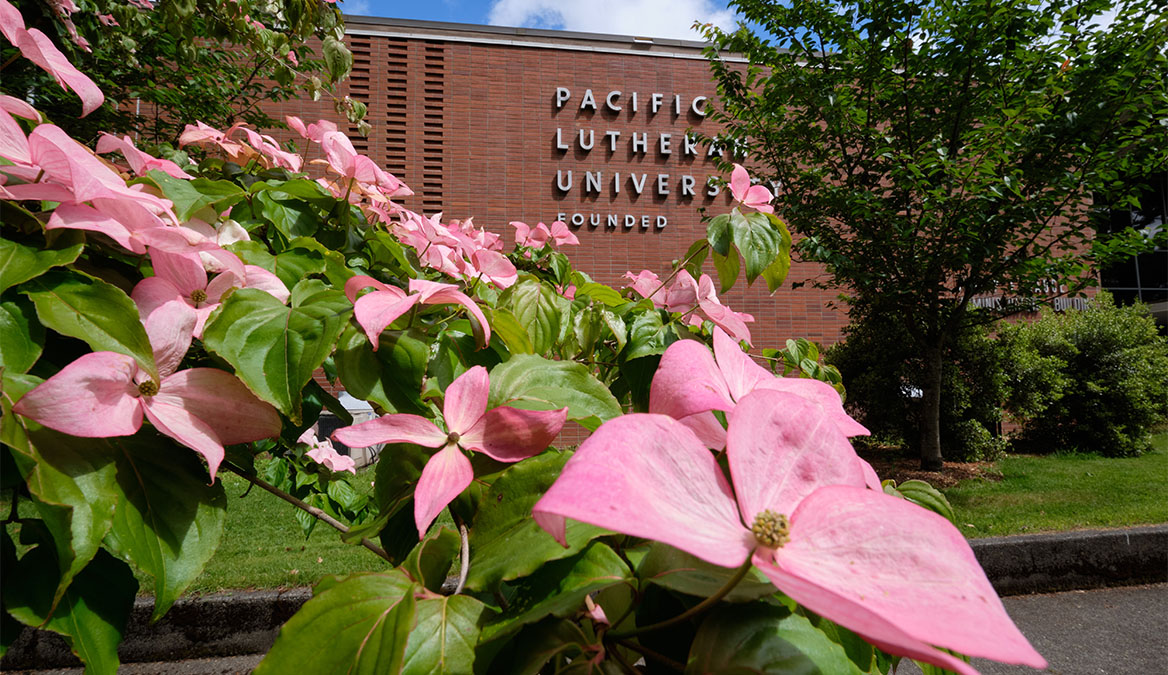 Return to Campus Philosophy
The experience of teaching and working through a global pandemic has reaffirmed our understanding of the benefits of an in-person education, a vibrant on-campus experience, and an engaged local community. It has also helped us discover ways in which workplace flexibility may best serve members of our community, as well as uphold commitments to student and employee well-being, and environmental and financial stewardship. Our longstanding commitments to global education and study away, as well as our new investments in a hybrid Accelerated-BSN program and a fully online MSMA, further affirm that the ideal PLU experience may be a mix of on- and off-campus opportunities.
As we transition through the summer to Fall 2021, our campus will once again serve as the hub of our teaching, learning, and working community. To create this community and provide experiences our current and future students expect, and the learning environment we deliver exceptionally well, the majority of employees will be expected to be fully-present and engaged through their on-campus work locations. For those employees whose work functions can be completed and community contributions maintained through some portion of remote work, arrangements may be made by working closely with your supervisor and following the Remote Work Guidelines and Policy to be provided by Human Resources later this summer.
The university's workplace philosophy reflects our continuing priority for fully serving students through a primarily residential experience, as well as honoring that roles and responsibilities vary significantly across campus and that supervisors are best positioned to determine the appropriate level of in-person engagement for particular positions.
PLU President's Council, 2021
COVID-19 Vaccination Policy and FAQs for Students
Find information about PLU vaccination policies for students.
FAQs for students
COVID-19 Vaccination Policy and FAQs for Employees
Find information about PLU vaccination policies for employees.
FAQs for employees