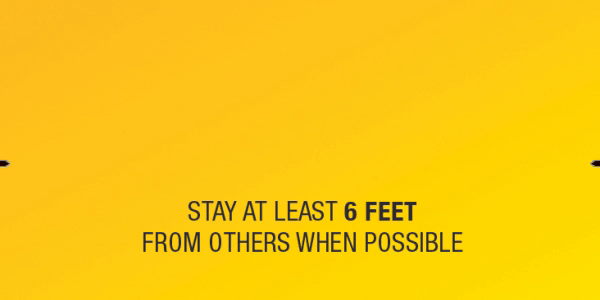 SELF-CARE IS COMMUNITY CARE, COMMUNITY CARE IS SELF-CARE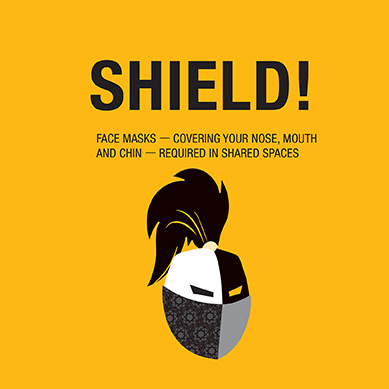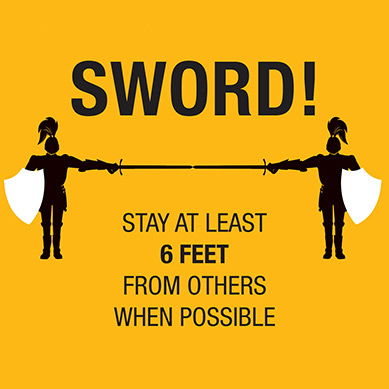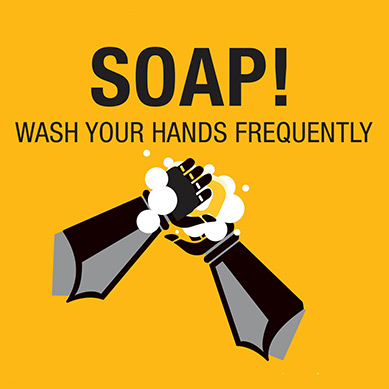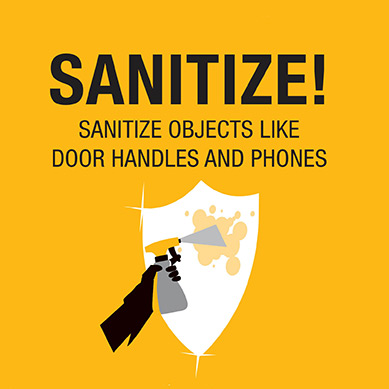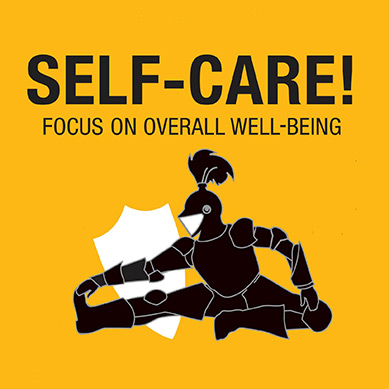 Avoid traveling in vehicles with others not in your household. If ride-sharing, wear a mask and roll down the windows to increase ventilation.
Wear your mask in interior shared spaces—including elevators.
Wear your mask when you're outside with others.
Avoid indoor meals shared with others not in your household. Try to plan visits around mealtimes when you can wear a mask during conversation, or plan a meal that can be enjoyed outside.
Protect your friends by limiting gatherings to five people or fewer. Avoid large groups.
Feeling ill? Let's make sure you're well cared for! Stay home, limit your contact with others, and schedule a test.